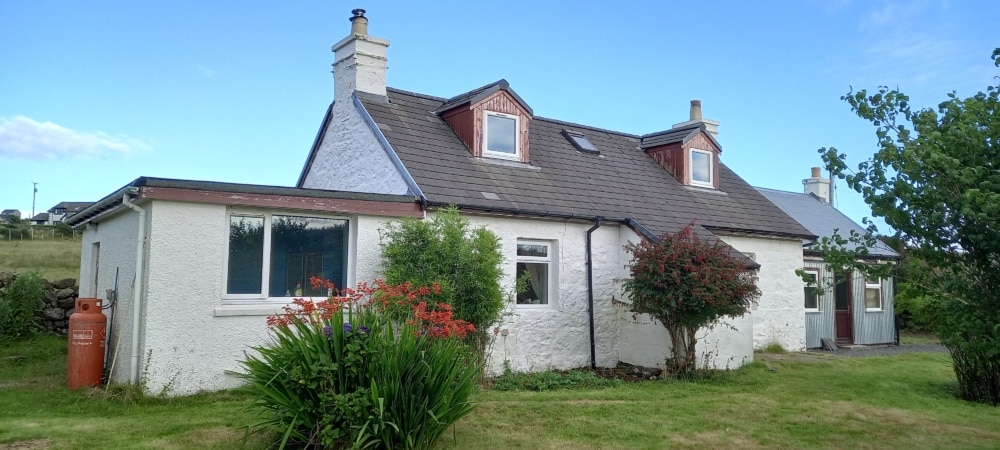 Iona Cottage, Bunessan, Ross of Mull
Uninterrupted sea views, large walled garden. Sleeps up to 6 - Double, Twin and King Bedrooms. Pet, Baby friendly. Bedding, Linen, Coal & Wood included.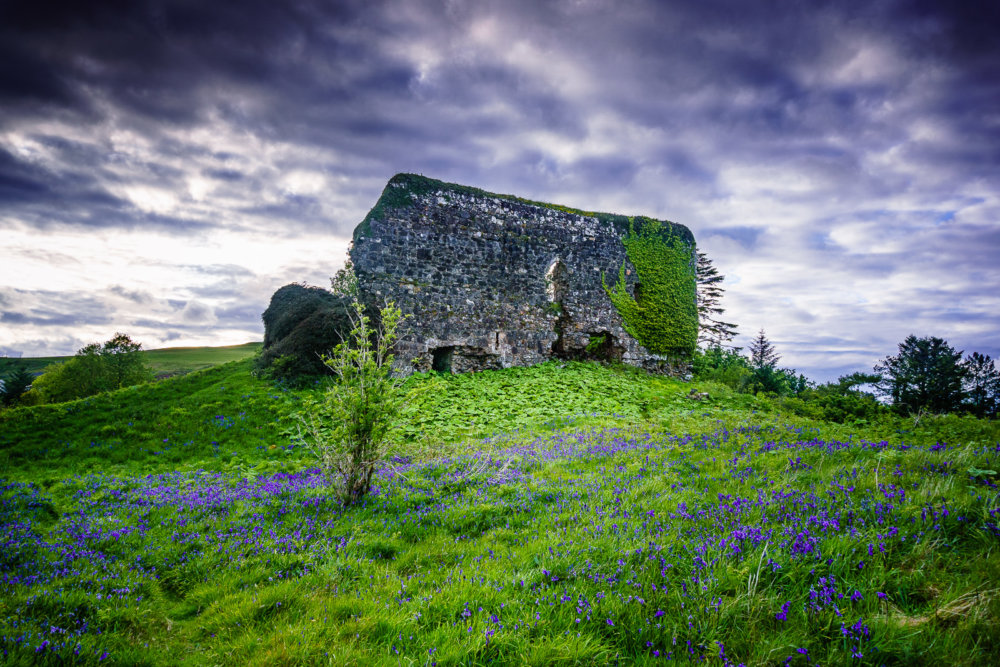 Aros Castle
Once one of the most important sites on Mull, Aros Castle is a ruined hall house near Salen.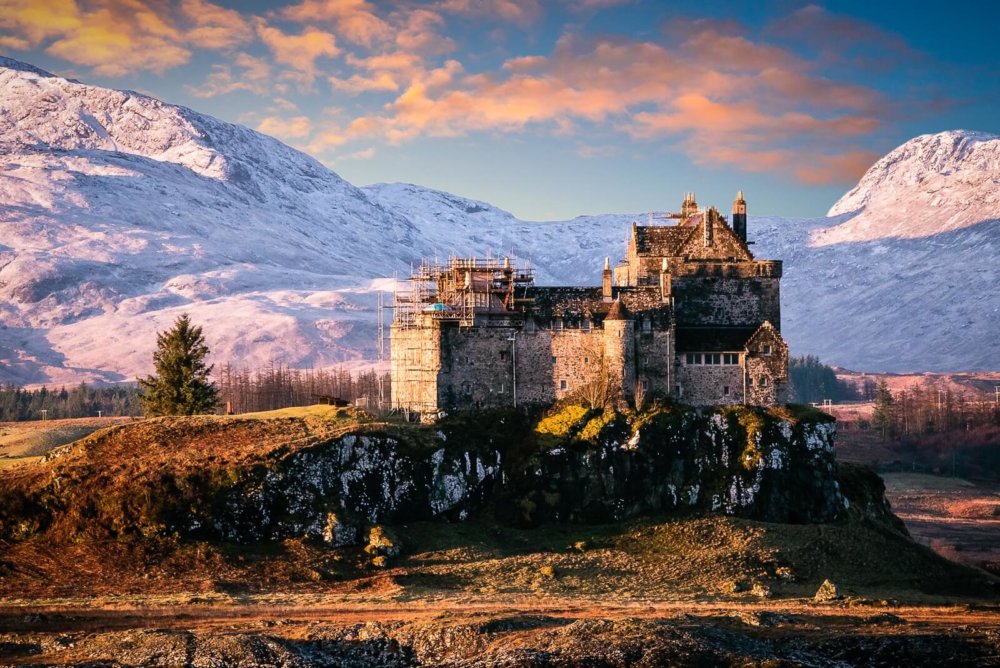 Duart Castle
Built in the 14th century, Duart Castle is the seat of Clan MacLean and is located 3 miles from Craignure overlooking Duart Bay.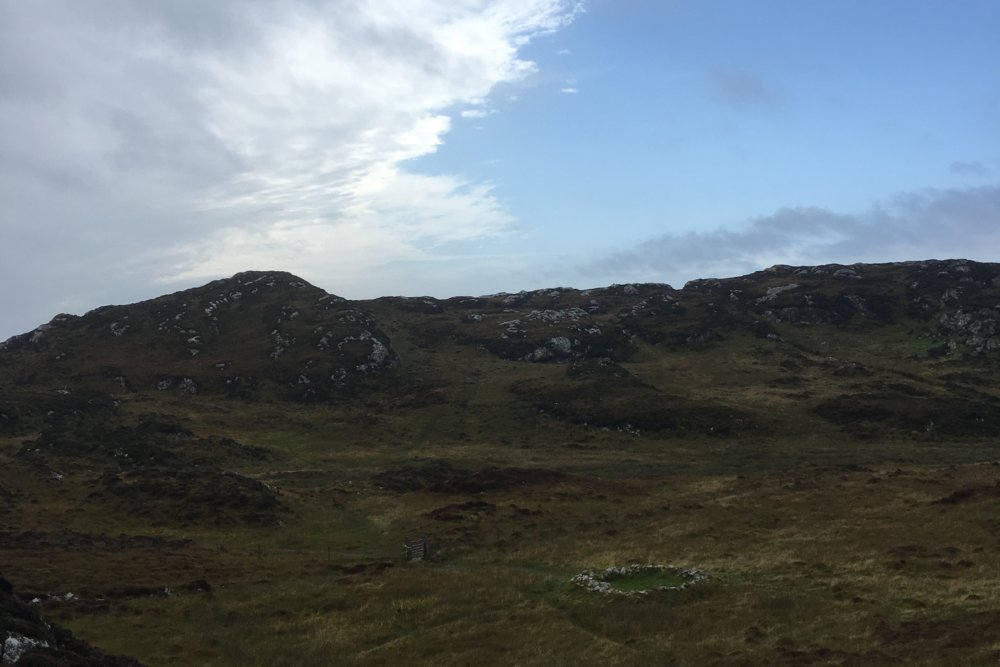 Hermit's Cell
A secluded ring of stones in a sheltered glen rumoured to be where St Columba came to pray away from the monastic community.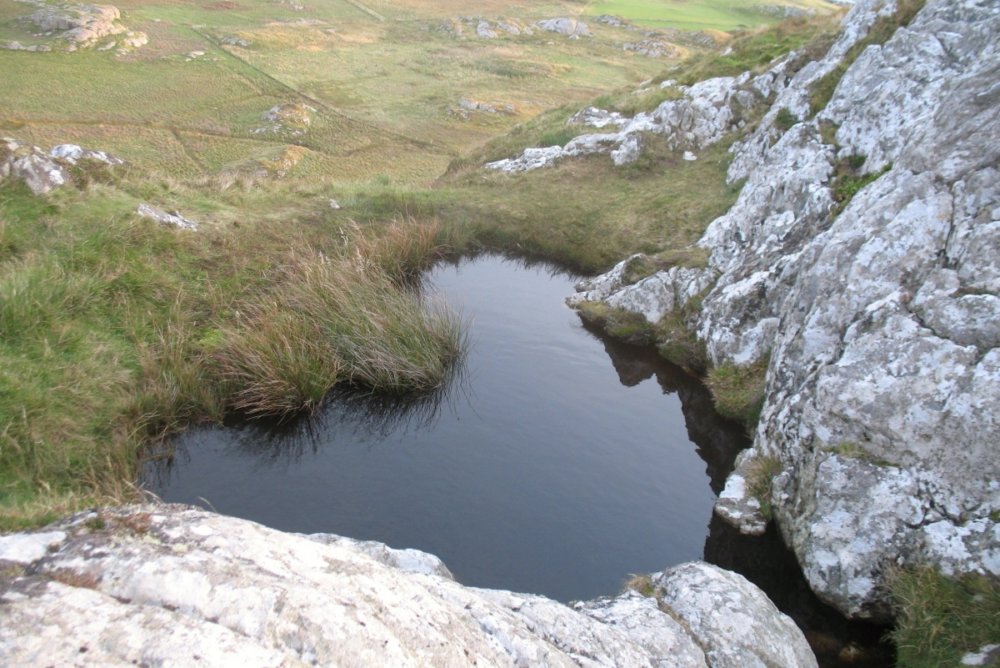 Iona Abbey
Founded by St Columba, Iona Abbey is noted for its peaceful location, beautiful granite buildings , unique cloister carvings and Celtic crosses.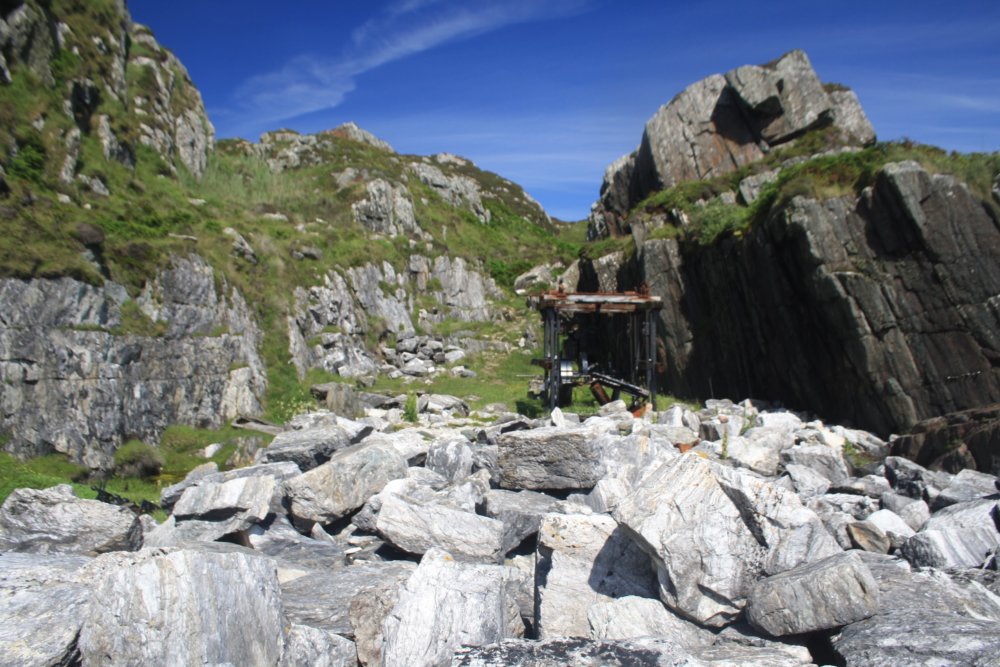 The Marble Quarry
Worked from medieval times until the early 20th Century. White marble streaked with yellow-green serpentine altar can be seen in Iona Abbey.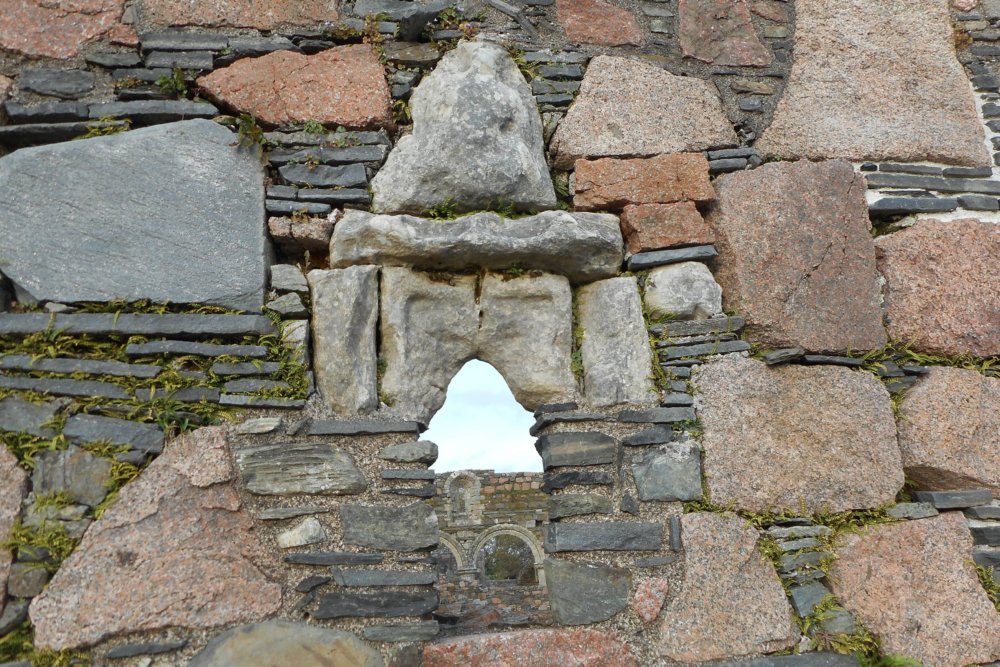 The Nunnery
The perfect place to while away an hour or so within the walls of the often sunny, sheltered and peaceful cloister.