Ben More & Burg
Ben More and Burg are on the Ardmeanach Peninsula, in the mountainous centre of the Isle of Mull, strikingly set between two magnificent sea lochs.
The imposing Ben More can be seen from all over Mull, while the rugged cliffs of Burg are almost architectural in structure. Together, they provide an outstanding and unique dramatic backdrop to the landscape of Mull, mirrored in the sea lochs below. You can follow the scenic route across the peninsula and take in the wild coastline, cliffs and mountain vistas, or walk the Burg footpath to marvel at MacCulloch's 50-million-year-old fossil tree.
Port nan Gael Campsite
On the banks of River Leidl and shores of Loch Scridain with uninterrupted views of Ben More, Port nan Gael is the heart of the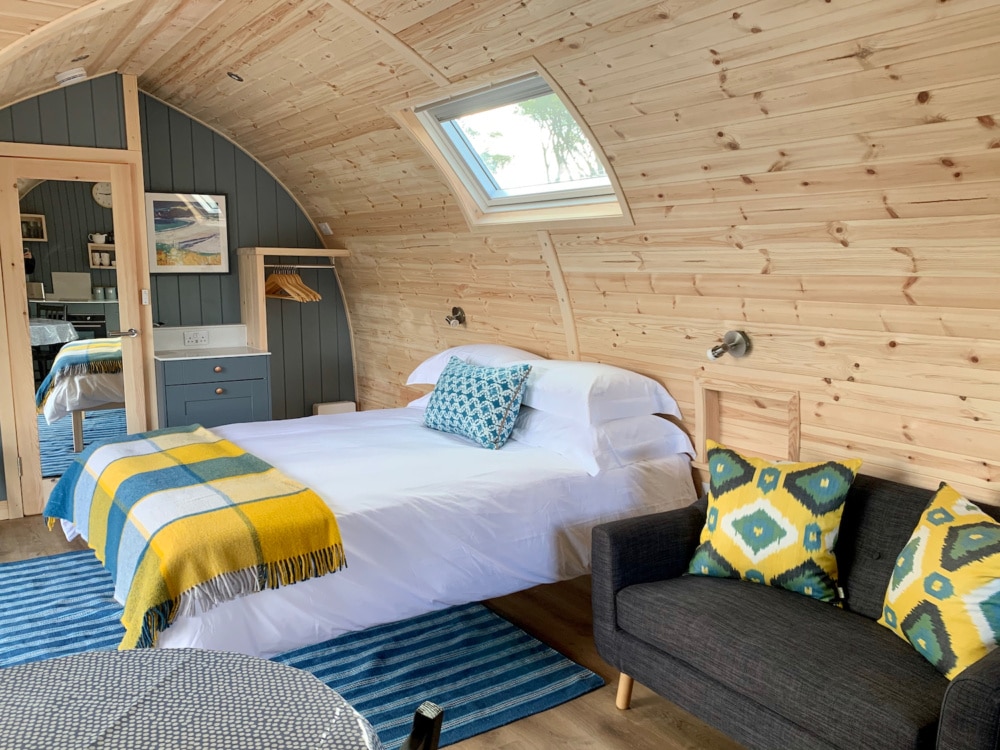 Island Pods
Relax, unwind and recharge in one of our luxurious studio Glamping Pods, nestled in the heart of the Isle of Mull.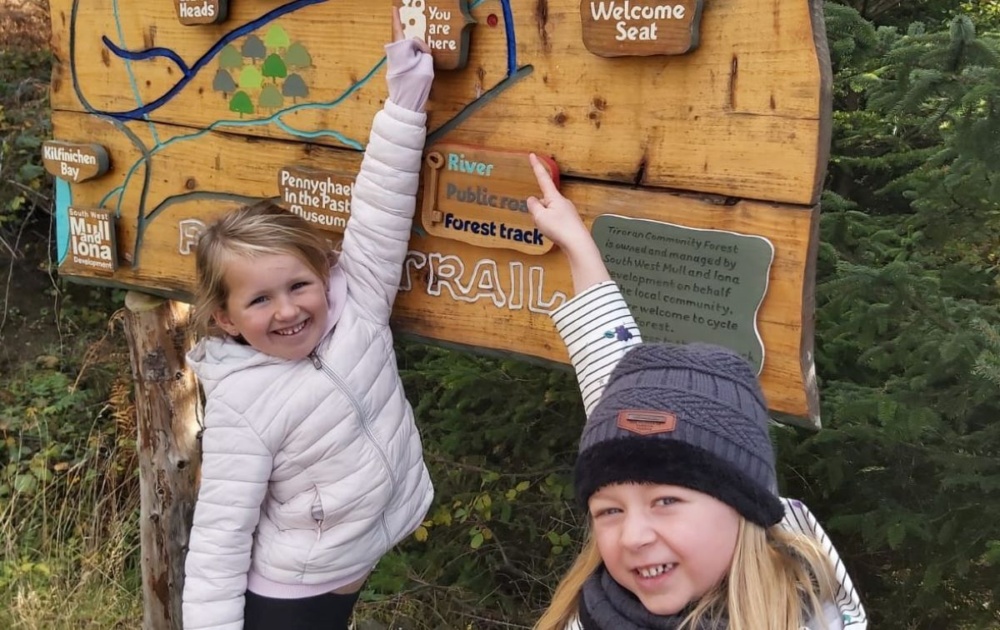 Tiroran Community Forest
Community-owned forest with things to do and see for all the family - natural playground, sea eagles, willow sculptures and beautiful views towards Loch Scridain.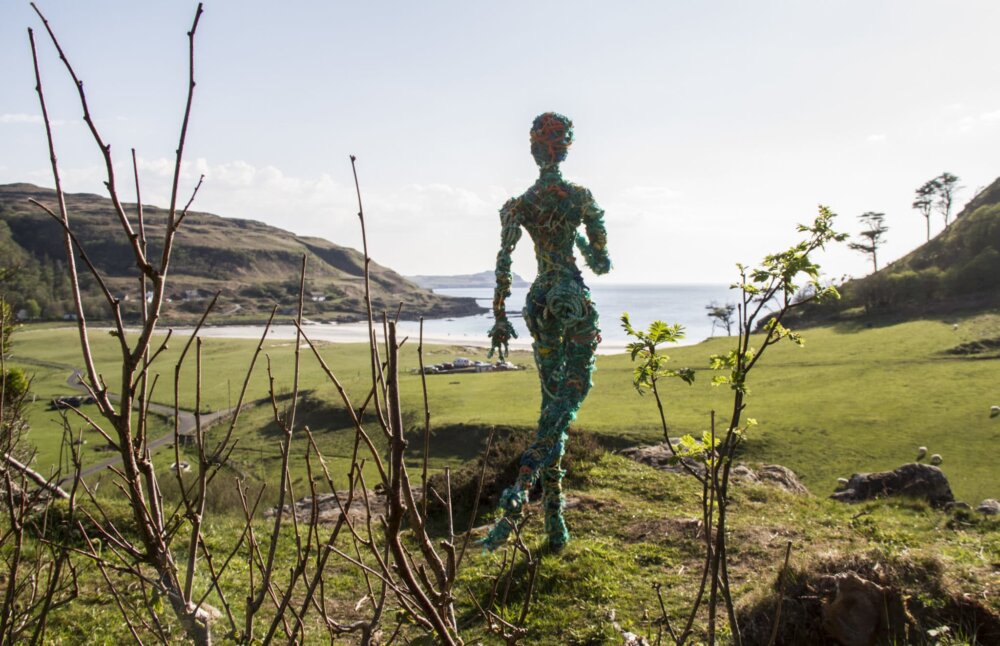 Mull and Iona Arts Trail
The Mull and Iona Arts Trail invites you to take a journey through spectacular scenery to discover the vibrant arts and culture of the islands.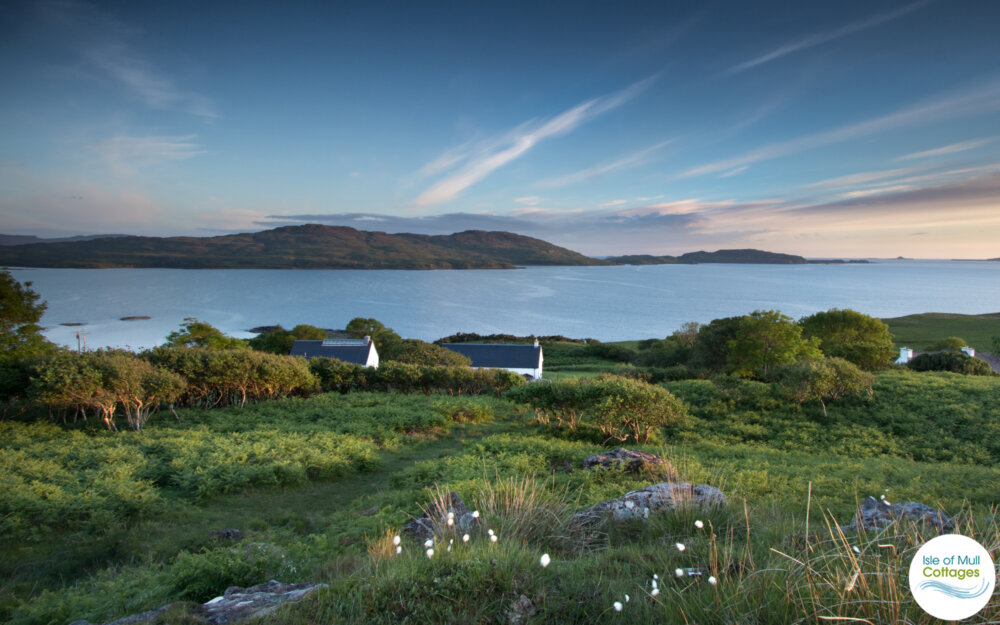 Isle of Mull Cottages
Island based holiday cottage agency with an exclusive range of more that 100 properties throughout the island.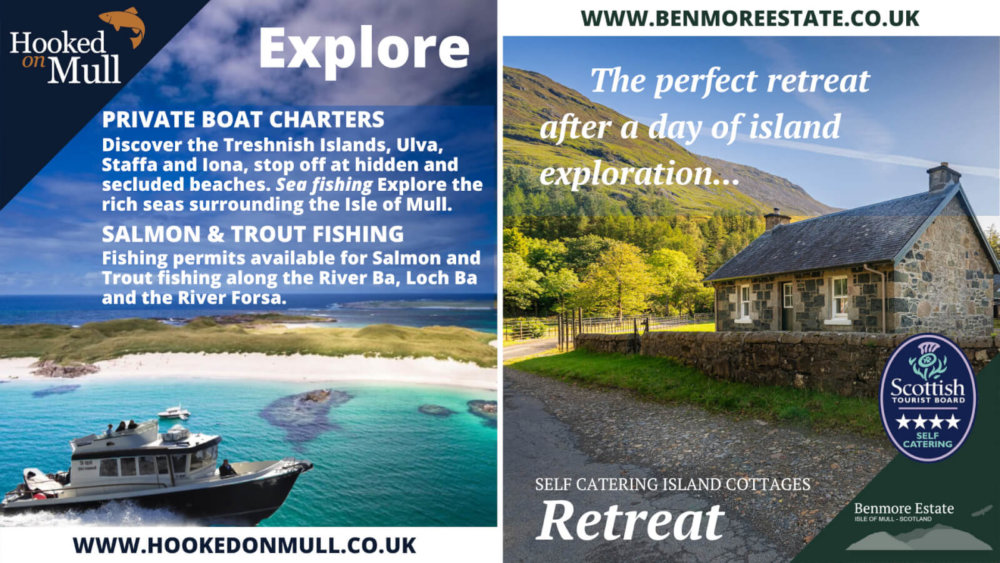 Hooked on Mull
Hooked on Mull offers a range of exciting fishing opportunities, private boat charter and bespoke breaks all at the Benmore Estate on Mull.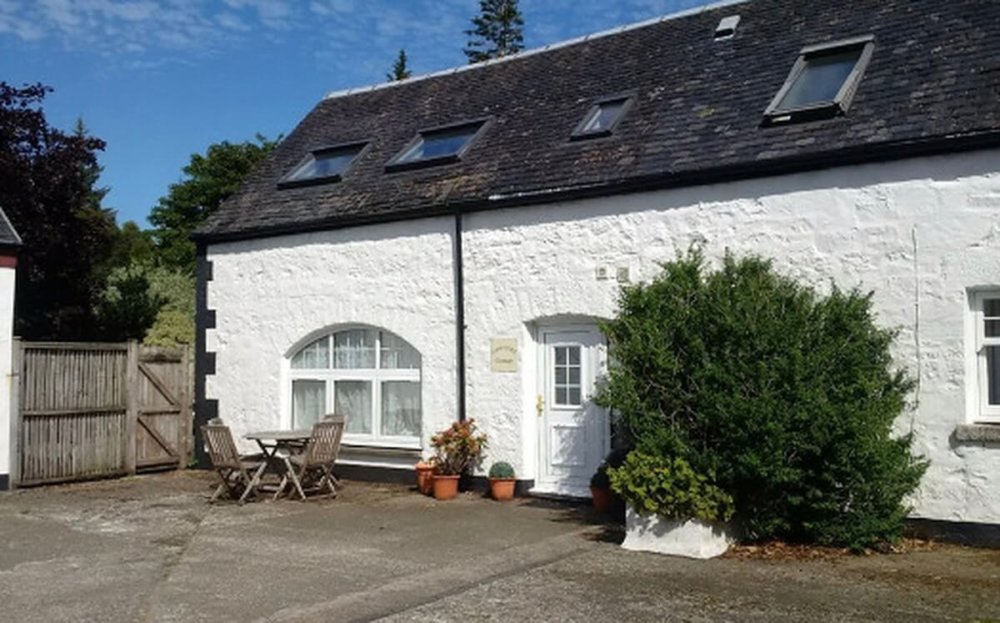 Courtyard Cottage
Nestled within the courtyard of Gruline Home Farm, Courtyard Cottage is a cosy and secluded retreat, in an ideal central location on Mull.
Explore the areas surrounding Ben More and Burg like a local.
Created hand in hand with our local community, our insightful guides offer great inspiration for discovering the best of what Mull & Iona has to offer.