Ben More & Burg
Ben More and Burg are on the Ardmeanach Peninsula, in the mountainous centre of Mull, strikingly set between two magnificent sea lochs.
The magnificent Ben More can be seen from all over Mull, while the rugged cliffs of Burg are almost architectural in structure. Together, they provide an outstanding and unique dramatic backdrop to the landscape of Mull, mirrored in the sea lochs below. A scenic route across the peninsula takes in wild coastline, cliffs and mountain vistas.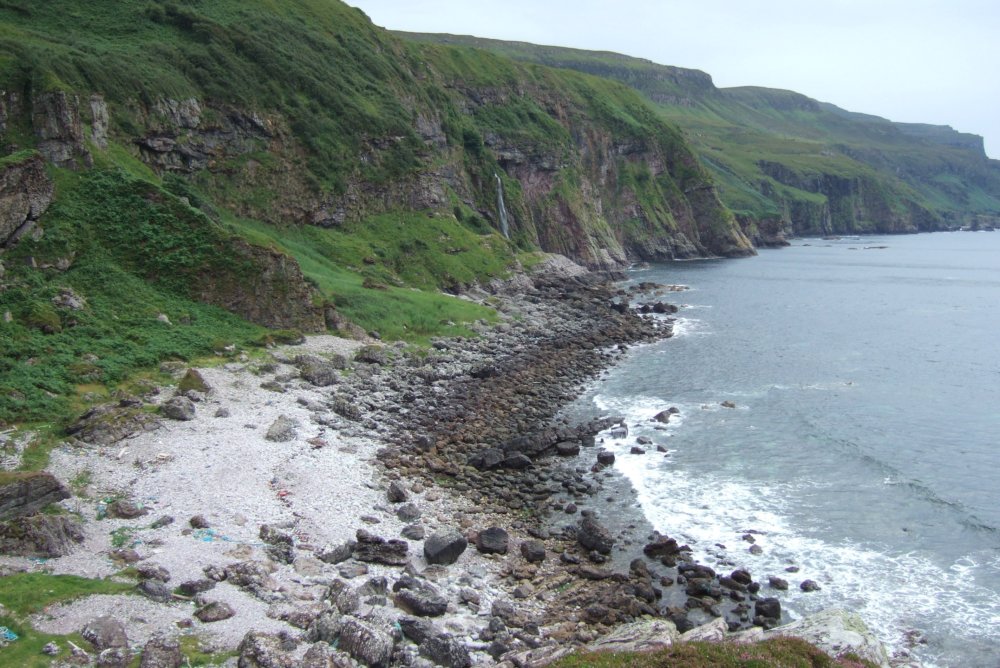 MacKinnon's Cave Walk
Surrounded in myth and mystery, Mackinnons Cave is said to be the deepest sea cave in the Hebrides, at over 500 feet.