The Ross of Mull
The passage through the Ben More mountains reveals the Ross of Mull peninsula, fringed with amazing rock formations and silver-sand beaches.
Here you will find many small communities, from the village of Pennyghael to the main centre of Bunessan, home to the Ross of Mull Historical Centre. The whole area is a hotspot for rare wildlife, finding a home amongst the small villages and evocative abandoned townships that are scattered along the coast. At the very tip is Fionnphort, your departure point for the ferry to Iona and boat trips to Staffa and Treshnish.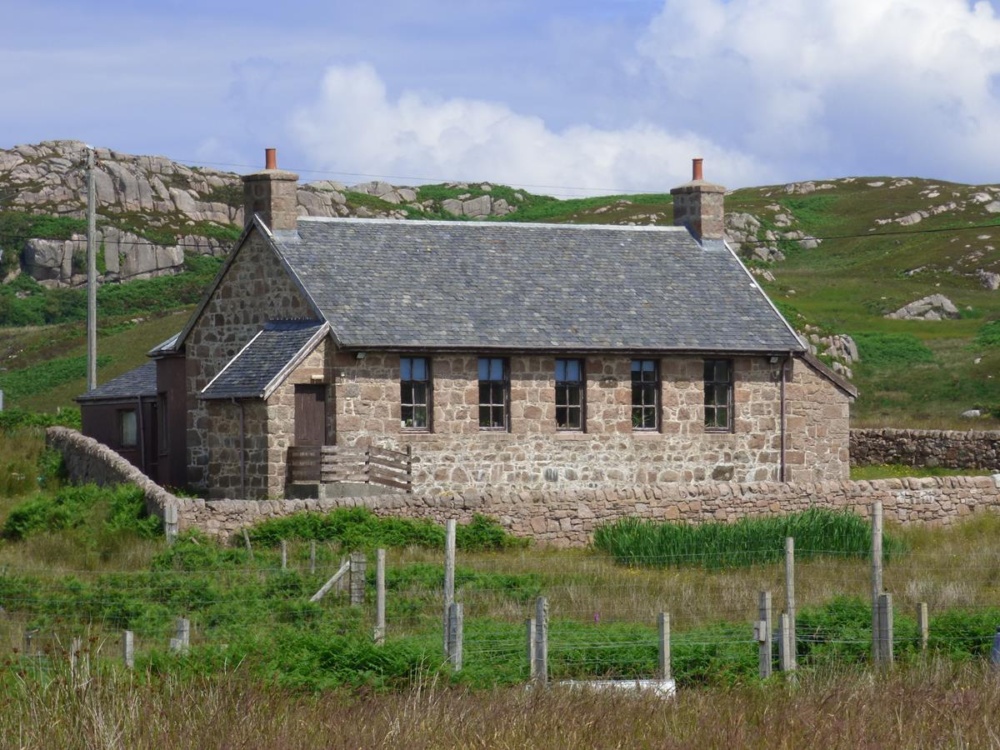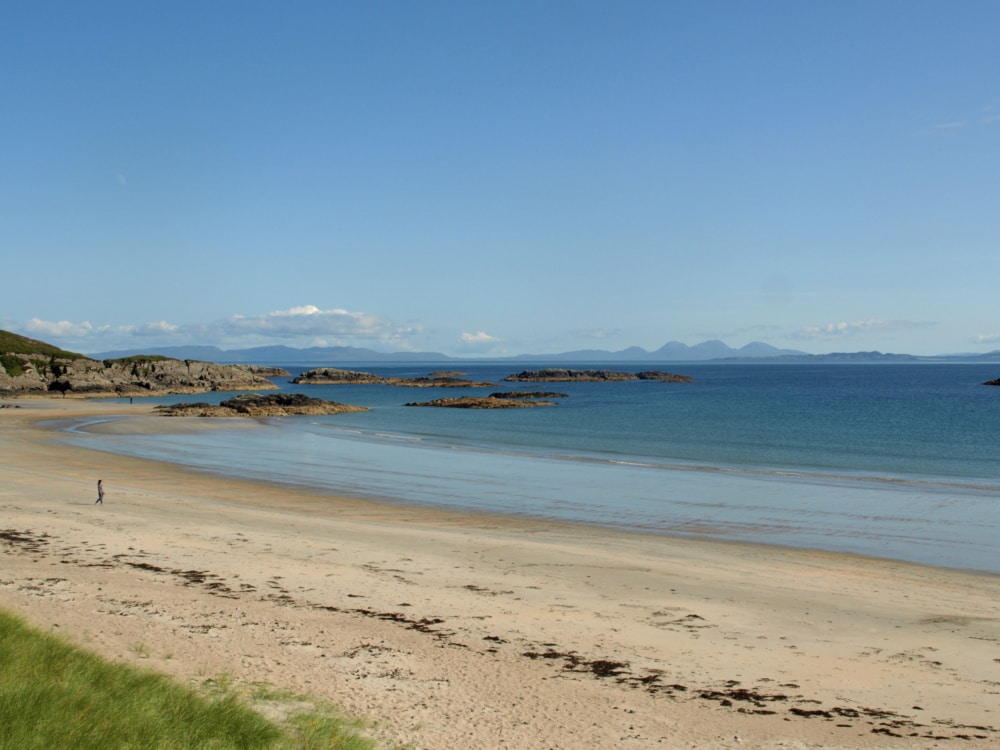 Ardalanish Farm
Ardalanish Farm has provided space in a field on their farm, near to the beach, for self-sufficient motorhomes to park overnight.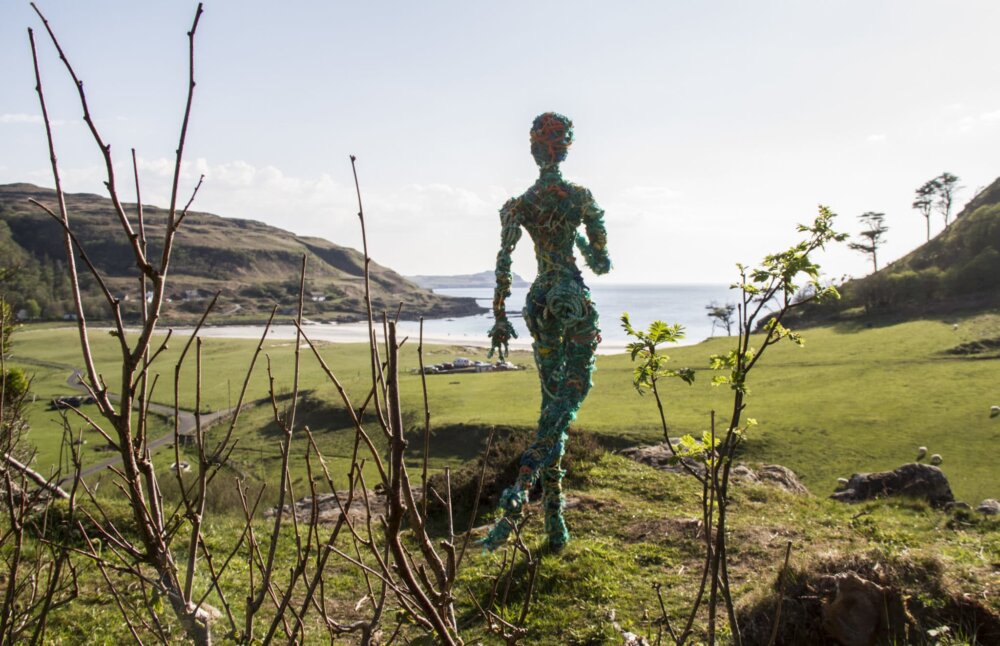 Mull and Iona Arts Trail
The Mull and Iona Arts Trail invites you to take a journey through spectacular scenery to discover the vibrant arts and culture of the islands.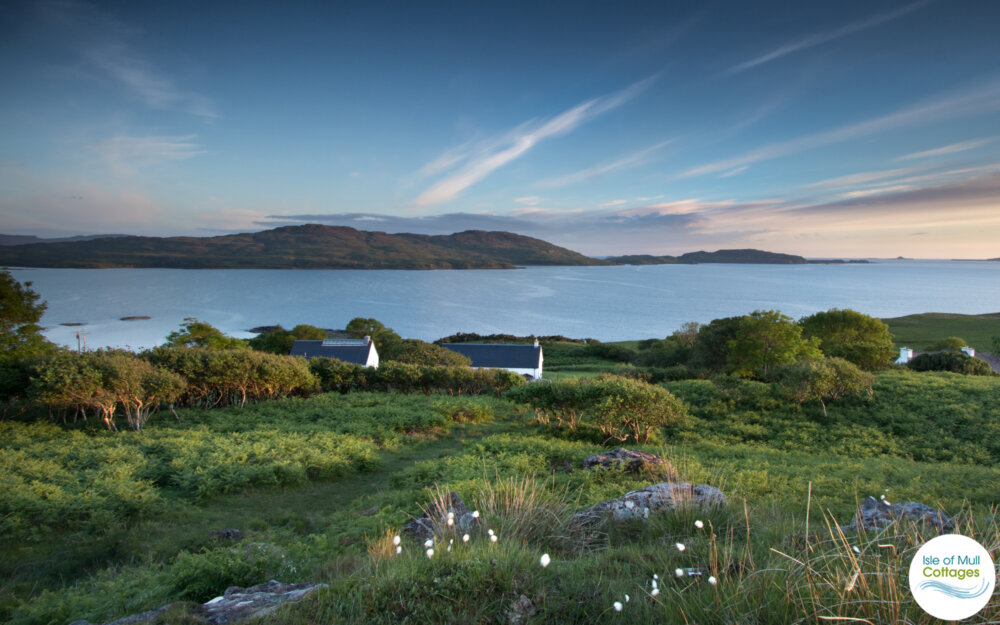 Isle of Mull Cottages
Island based holiday cottage agency with an exclusive range of more that 100 properties throughout the island.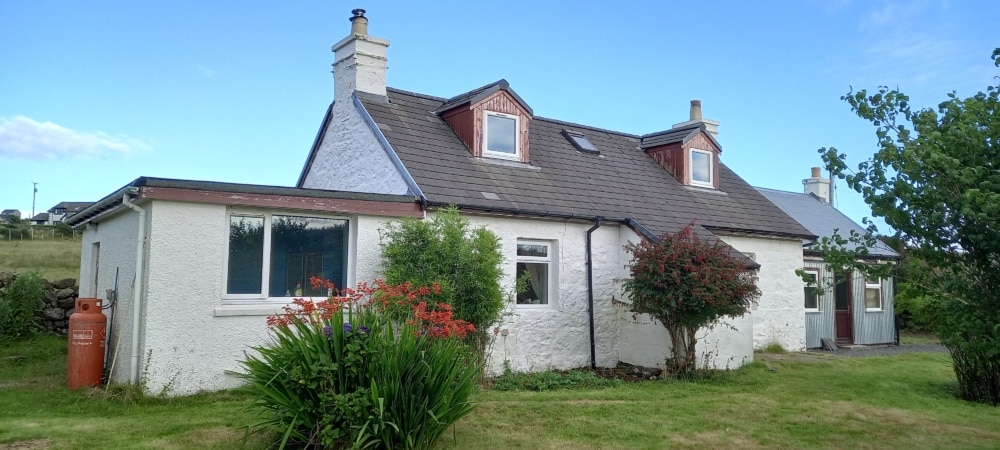 The Keel Row
The Keel Row is a popular bar and restaurant in a great location in Fionnphort. Open for bar meals and evening meals - advance bookings
Walk Mull
Walk Mull provides guided walks, navigation training and wild camping on the Isle of Mull.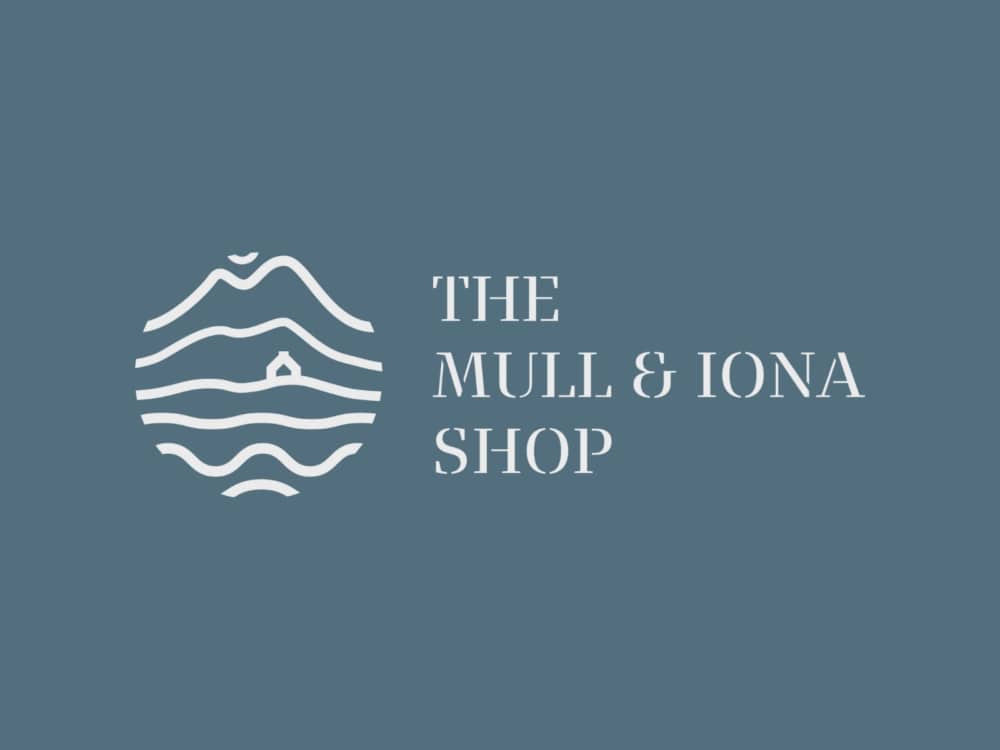 The Mull and Iona Shop
Shop online now for exclusive and handmade products from local artists & makers around the islands of Mull & Iona 🌊
Mull Ranger Service
The Mull and Iona Ranger Service helps you to discover more about our wonderful islands.
Explore the areas surrounding the Ross of Mull like a local.
Created hand in hand with our local community, our guides offer great inspiration for discovering the best of what Mull & Iona has to offer.