Tobermory & North East Mull
Tobermory, in its colourful harbour setting, has many lively pubs and attractions. Out-with Tobermory, north east Mull feels remote and wild.
In Tobermory, the main town on the Isle of Mull, you will find a wide range of accommodation, specialist shops, eateries, pubs and many other attractions, including boat trips. Outwith Tobermory, North East Mull feels remote and wild. There are way-marked trails with great scenery to explore. South from Tobermory, the main road follows the coastline of the Sound of Mull. With outstanding views of land, sea and sky, while heading for the picturesque villages of Salen and Craignure.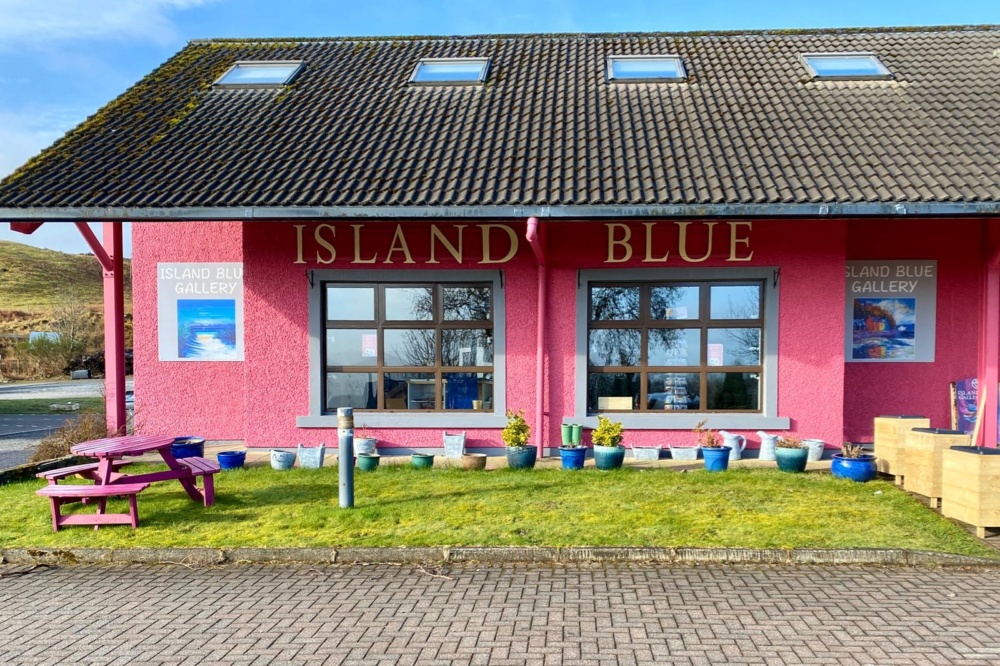 Island Blue Gallery
Island Blue Gallery is a beautiful space at Baliscate, Tobermory with a lovely range of art prints and gifts.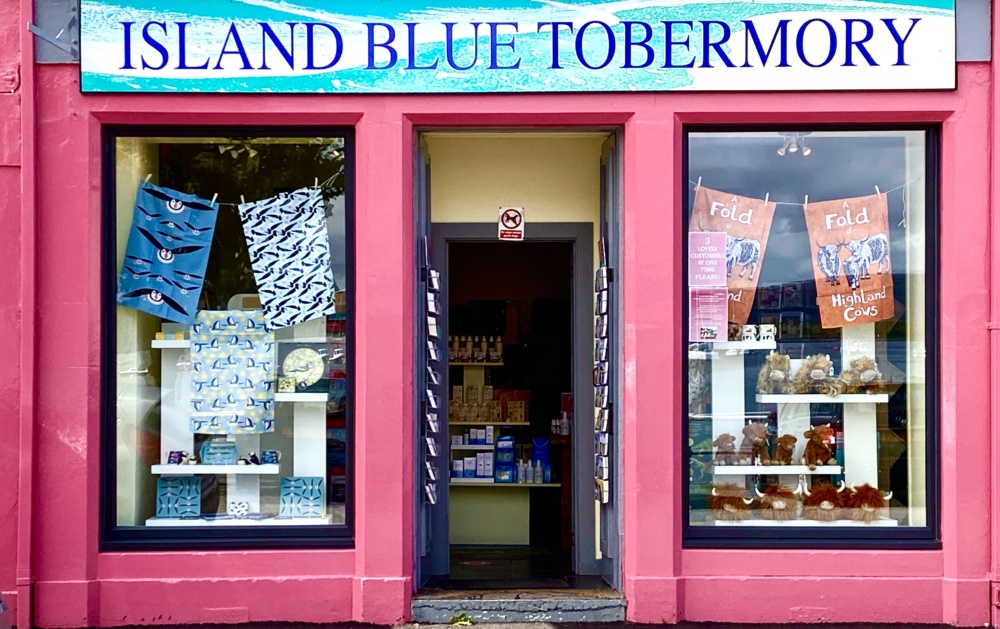 Island Blue Tobermory
Island Blue Tobermory is a gift shop located on the Main Street of Tobermory stocking a variety of beautiful and unique gifts.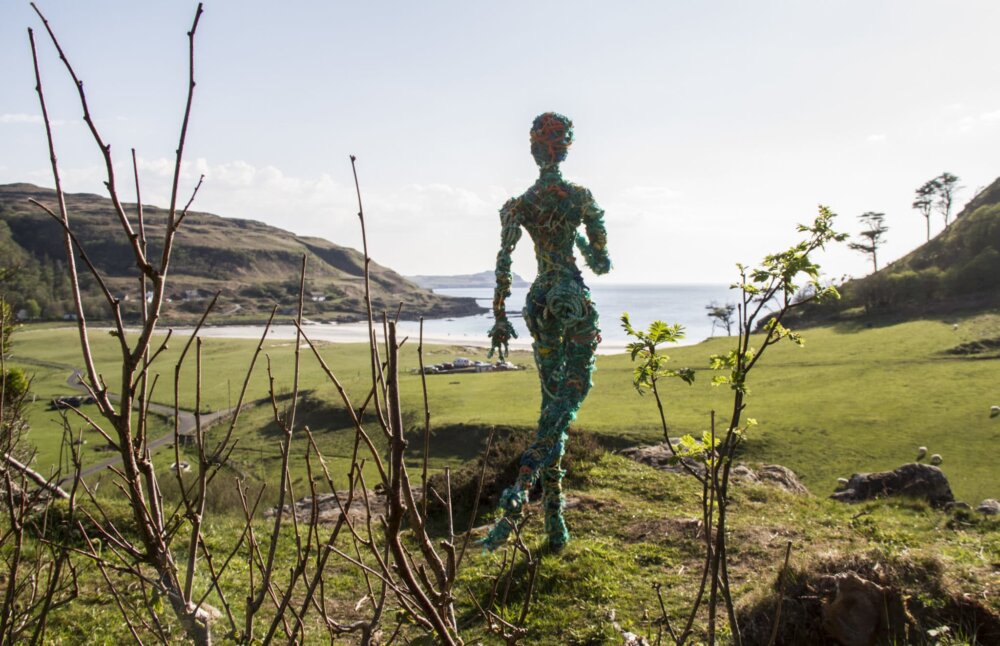 Mull and Iona Arts Trail
The Mull and Iona Arts Trail invites you to take a journey through spectacular scenery to discover the vibrant arts and culture of the islands.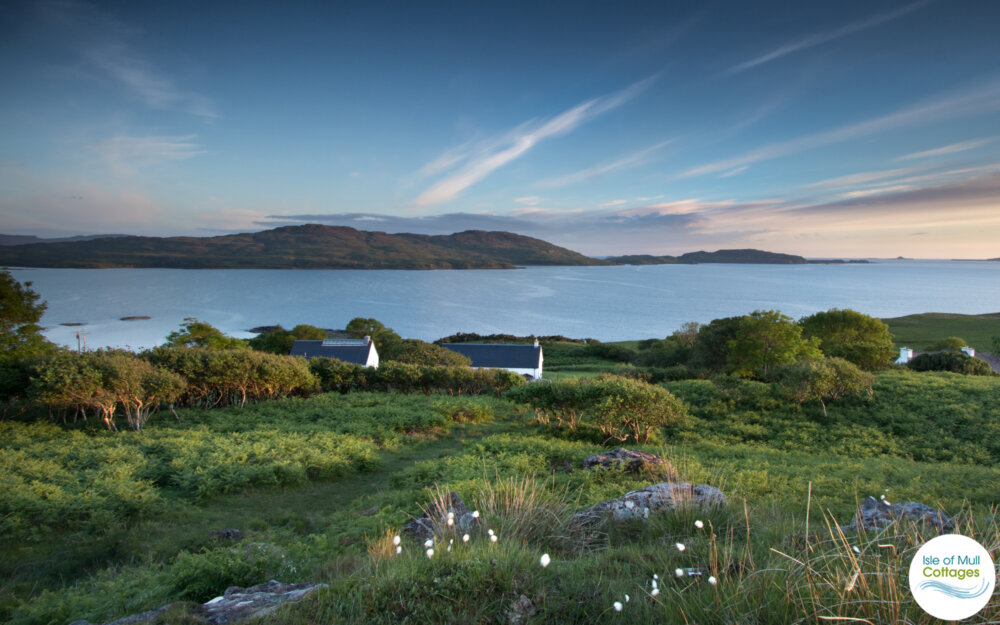 Isle of Mull Cottages
Island based holiday cottage agency with an exclusive range of more that 100 properties throughout the island.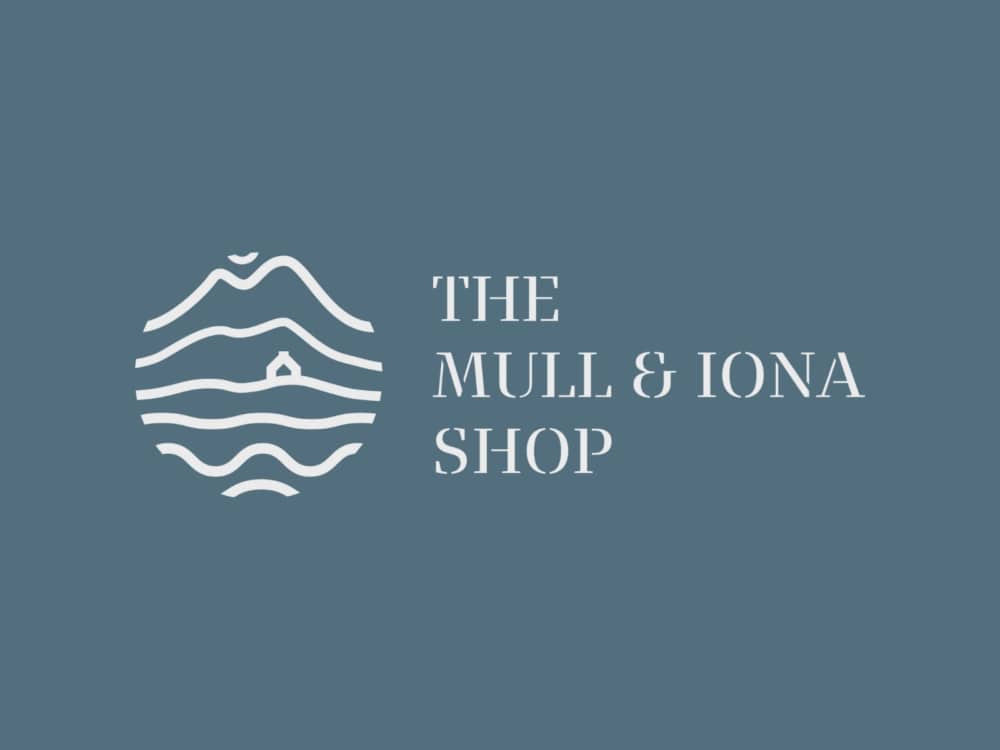 The Mull and Iona Shop
Shop online now for exclusive and handmade products from local artists & makers around the islands of Mull & Iona 🌊
Explore the areas surrounding Tobermory and North East Mull like a local.
Created hand in hand with our local community, our guides offer great inspiration for discovering the best of what Mull & Iona has to offer.