Tobermory & North East Mull
Tobermory, in its colourful harbour setting, has many lively pubs and attractions; inland, scenic Loch Frisa is home to Mull Eagle Watch.
Tobermory, the main town on Mull, offers accommodation, specialist shops, eateries, pubs and many attractions including boat trips. Outwith Tobermory, north east Mull feels remote and wild. Loch Frisa is home to Mull Eagle Watch, offering way-marked trails in stunning scenery.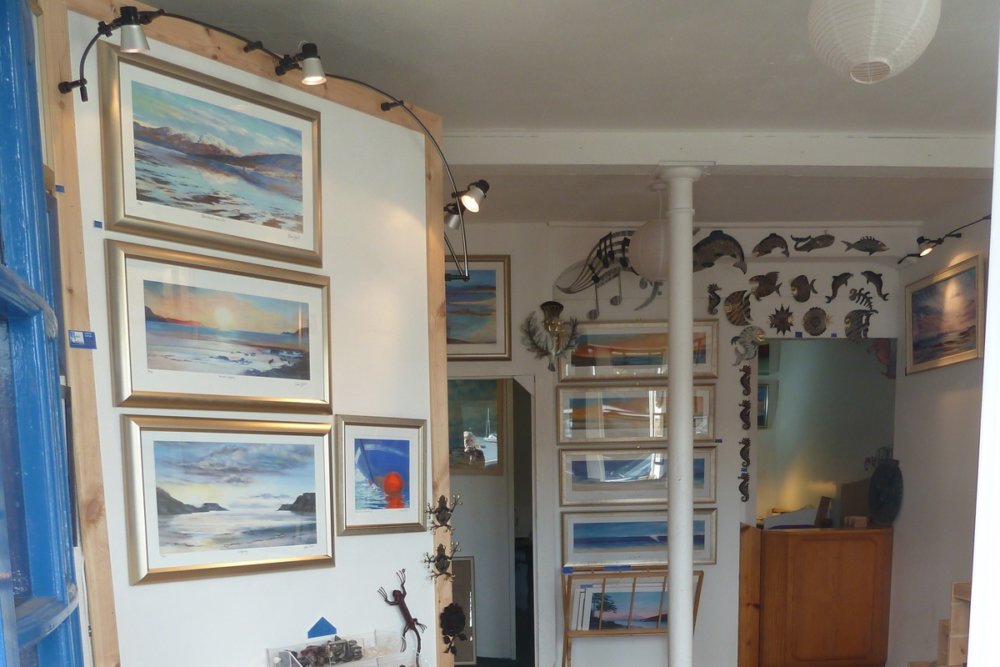 The Picture Gallery
Scotland and Isle of Mull original paintings by Ronnie Leckie and Aska Marzec. Quality limited edition giclée prints mounted and/or framed.
Late Availability
Explore like a local with our insightful guides.
Created hand in hand with our local community, our guides offer great inspiration for discovering the best of what Mull & Iona has to offer.