Tobermory & North East Mull
Tobermory, in its colourful harbour setting, has many lively pubs and attractions; inland, scenic Loch Frisa is home to Mull Eagle Watch.
Tobermory, the main town on Mull, offers accommodation, specialist shops, eateries, pubs and many attractions including boat trips. Outwith Tobermory, north east Mull feels remote and wild. Loch Frisa is home to Mull Eagle Watch, offering way-marked trails in stunning scenery.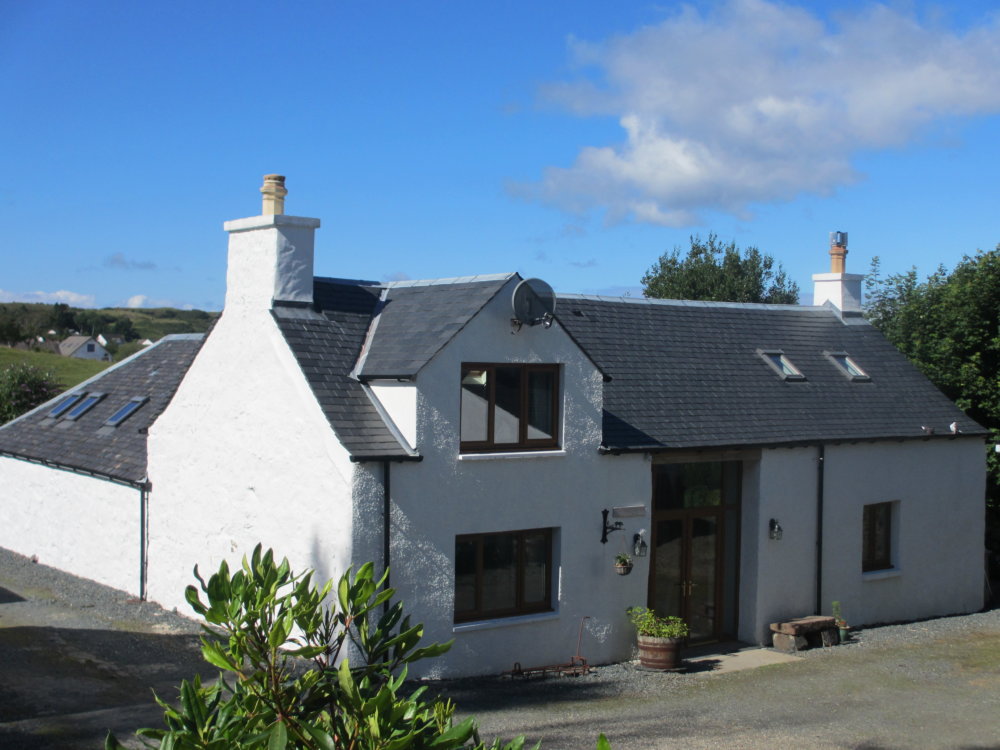 Ploughman's Cottage
Ploughman's cottage is a luxury 4 star cottage on the outskirts of Tobermory yet only 10 minutes walk from seafront, shops and restaurants
Late Availability
Explore the areas surrounding Tobermory and North East Mull like a local.
Created hand in hand with our local community, our guides offer great inspiration for discovering the best of what Mull & Iona has to offer.