Tobermory & North East Mull
Tobermory, in its colourful harbour setting, has many lively pubs and attractions. Out-with Tobermory, north east Mull feels remote and wild.
In Tobermory, the main town on the Isle of Mull, you will find a wide range of accommodation, specialist shops, eateries, pubs and many other attractions, including boat trips. Outwith Tobermory, North East Mull feels remote and wild. There are way-marked trails with great scenery to explore. South from Tobermory, the main road follows the coastline of the Sound of Mull. With outstanding views of land, sea and sky, while heading for the picturesque villages of Salen and Craignure.

Roslyn House
Newly refurbished boutique guesthouse, in the heart of Tobermory, with seamless self check-in!
Late Availability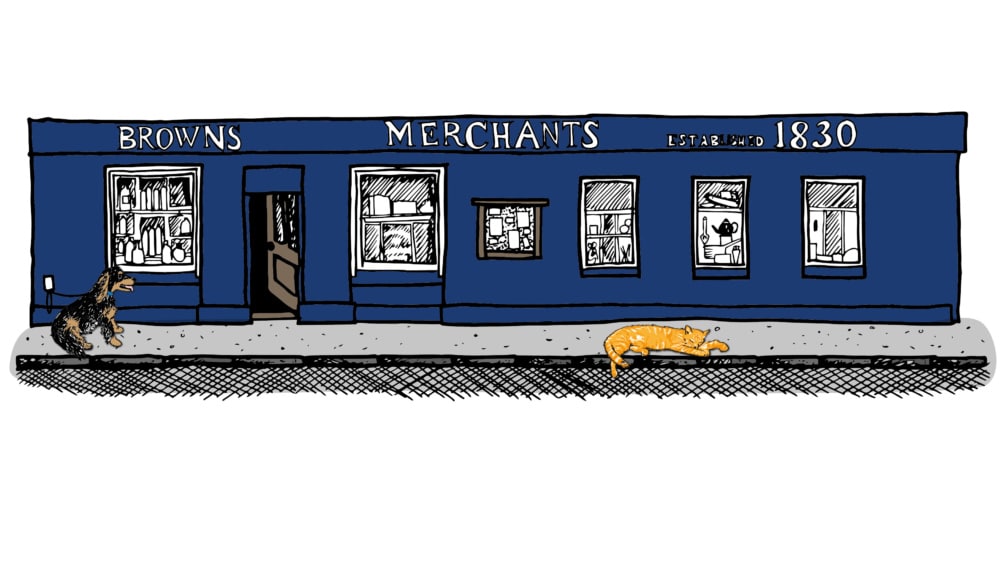 Brown's Tobermory
Brown's is a long-established family business located on Tobermory's iconic Main Street. We sell an eclectic range of hardware, wines & spirits and much, much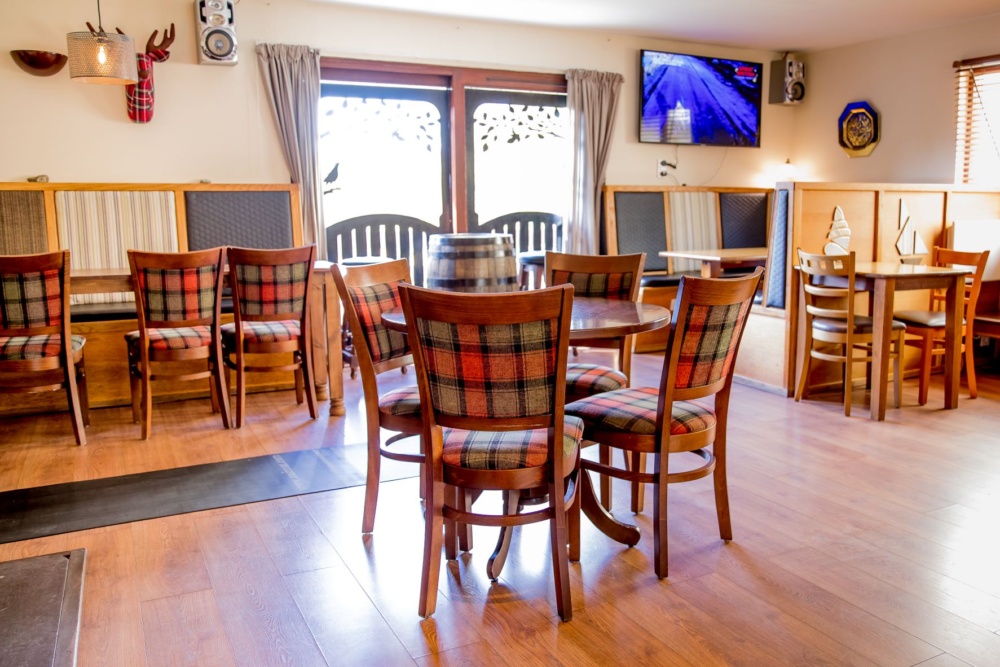 Park Lodge Hotel
Within Park Lodge Hotel there is the Auld Mull Bar and Restaurant, open daily all year round. Drinks from 12.00pm and Meals from 5.30pm.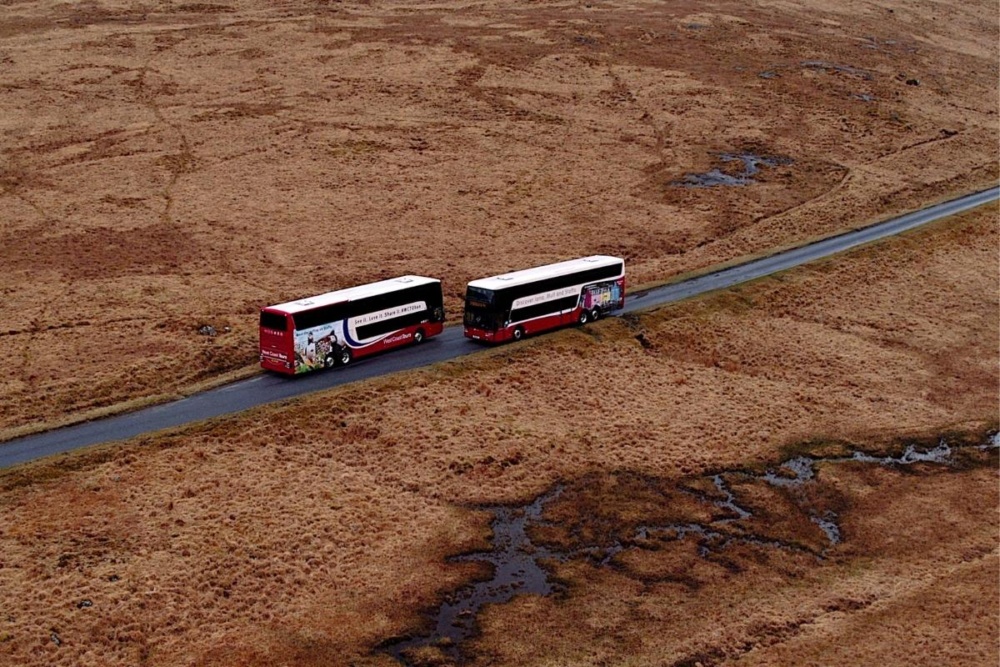 West Coast Tours
Let us take on you on an adventure! Visit Mull, Iona and Staffa all on a day tour from Oban.
3 The Grazings
Stunning new house in Tobermory on the Isle of Mull, with spectacular views out to sea, Ardnamurchan and Morvern!
Late Availability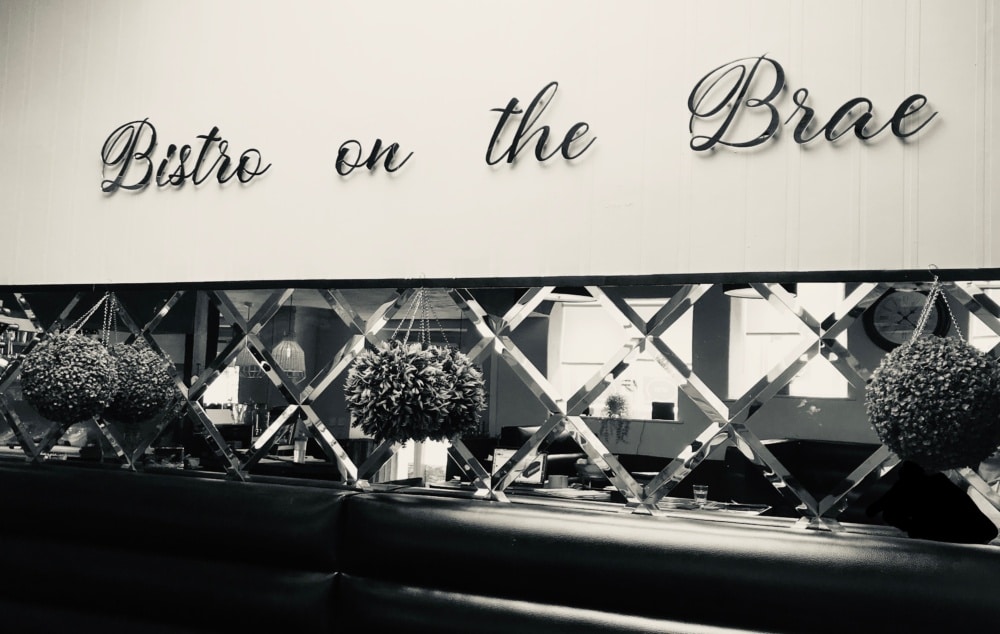 The Galleon Bistro
A family run bistro on the Isle of Mull. We use Seasonal Local Produce to produce our dishes. We change our menus daily.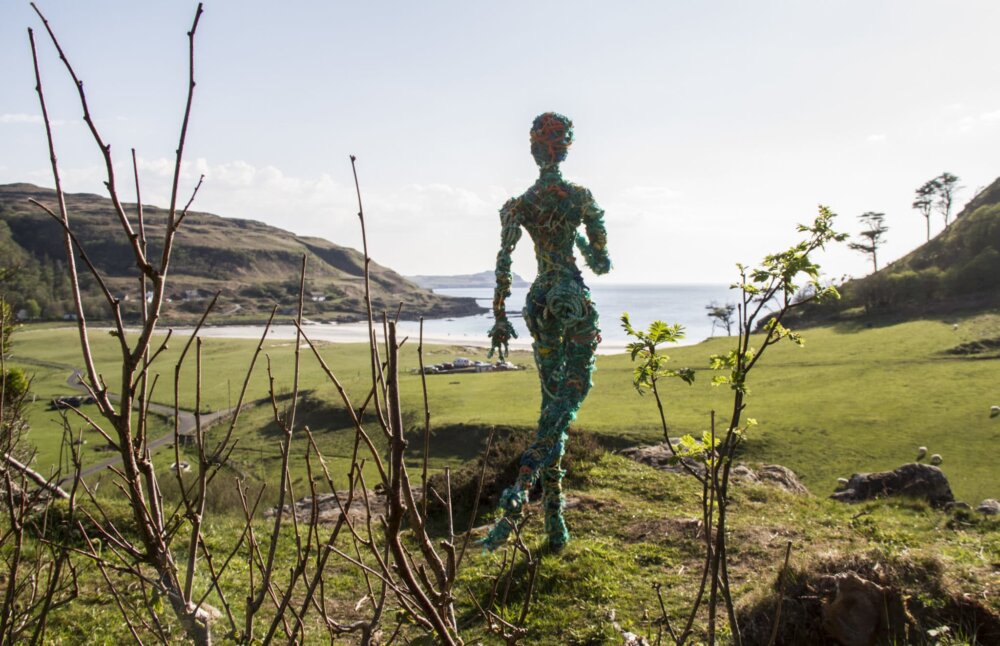 Mull and Iona Arts Trail
The Mull and Iona Arts Trail invites you to take a journey through spectacular scenery to discover the vibrant arts and culture of the islands.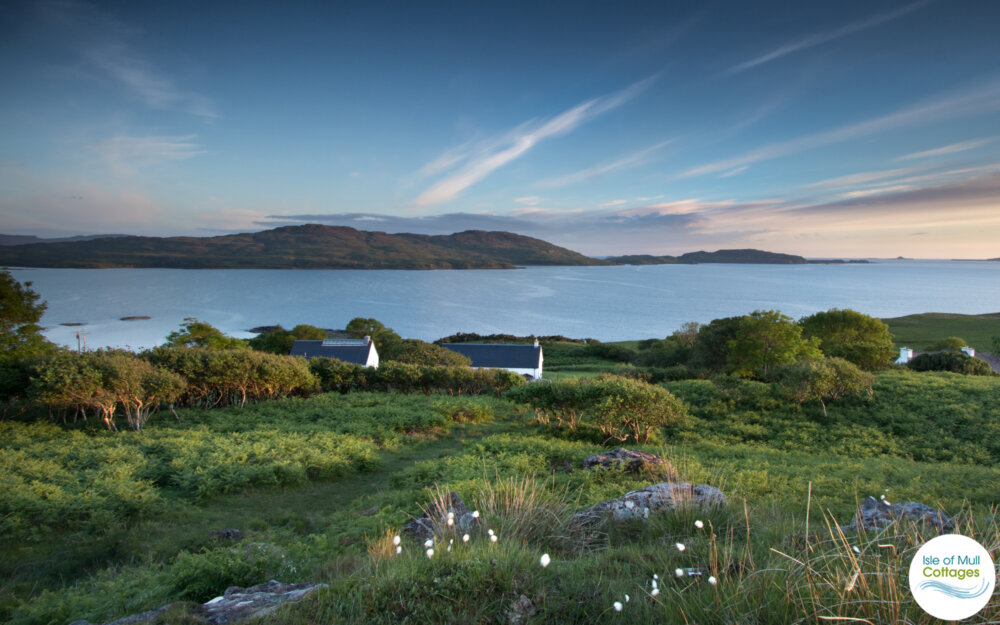 Isle of Mull Cottages
Island based holiday cottage agency with an exclusive range of more that 100 properties throughout the island.
Explore the areas surrounding Tobermory and North East Mull like a local.
Created hand in hand with our local community, our guides offer great inspiration for discovering the best of what Mull & Iona has to offer.