Dervaig & North West Mull
The north west of Mull is an unspoiled wilderness, with a dramatic coastline of cliffs and beaches and picturesque village of Dervaig at its centre.
Along the coast, high cliffs plunge to the sea, interspersed with secret sandy beaches and rocky coves, home to rare wildlife. Beautiful Calgary Bay is a great attraction, while historic Dervaig, surrounded by forest paths, is a popular base for the outdoor enthusiast. To the south, a wild coastal trail overlooks Loch Tuath with many diversions on the way to Loch na Keal.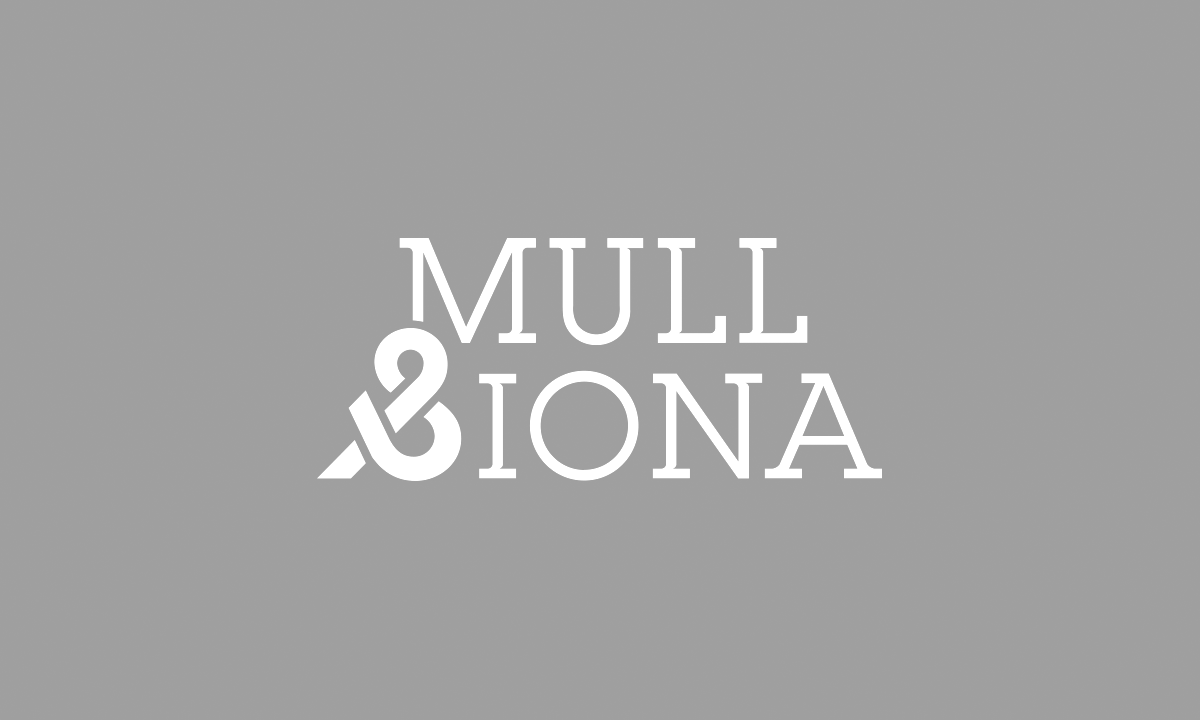 The Sheiling
Small but spacious wooden chalet, often described as 'Dr Who's Tardis' as it looks much smaller on the outside than on the inside.
Explore the areas surrounding Dervaig and North West Mull like a local.
Created hand in hand with our local community, our insightful guides offer great inspiration for discovering the best of what Mull & Iona has to offer.