Dervaig & North West Mull
The north west of Mull is an unspoiled wilderness, with a dramatic coastline of cliffs and beaches, and the picturesque village of Dervaig at its centre.
Along the coast, high cliffs plunge to the sea, interspersed with secret sandy beaches and rocky coves, home to rare wildlife. Beautiful Calgary Bay is a prime attraction for beach-lovers, while historic Dervaig, surrounded by forest paths, is a popular base for the outdoor enthusiast. To the south, a wild coastal trail overlooks Loch Tuath and offers many diversions for you to explore on the way to Loch Na Keal.
Fishing on Mull
Fishing guide Guy Bolton offers guided days fishing for Atlantic Salmon, Sea Trout and Wild Brown Trout.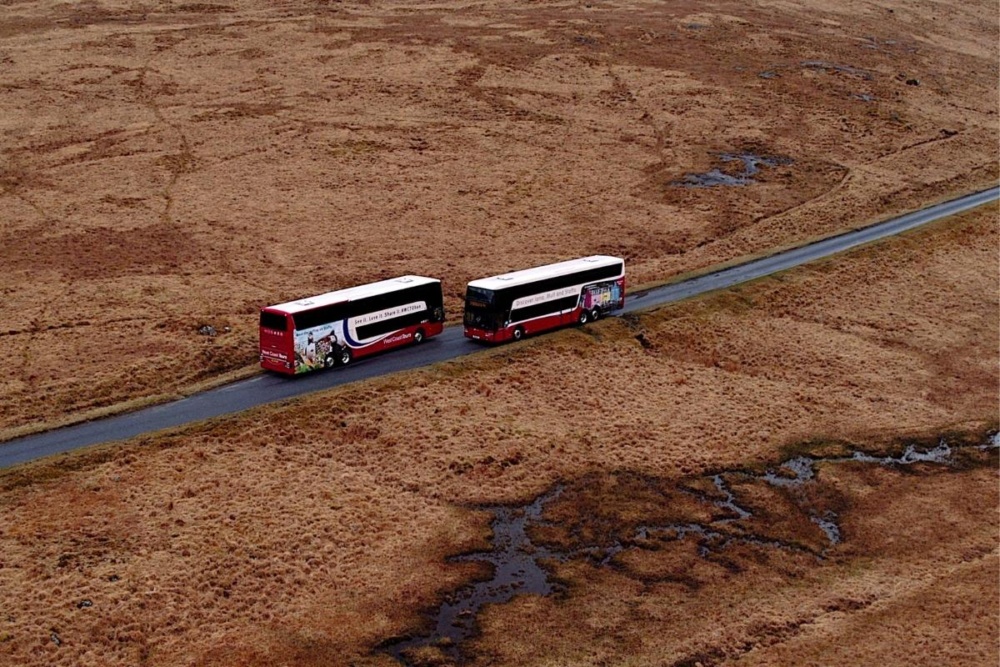 West Coast Tours
Let us take on you on an adventure! Visit Mull, Iona and Staffa all on a day tour from Oban.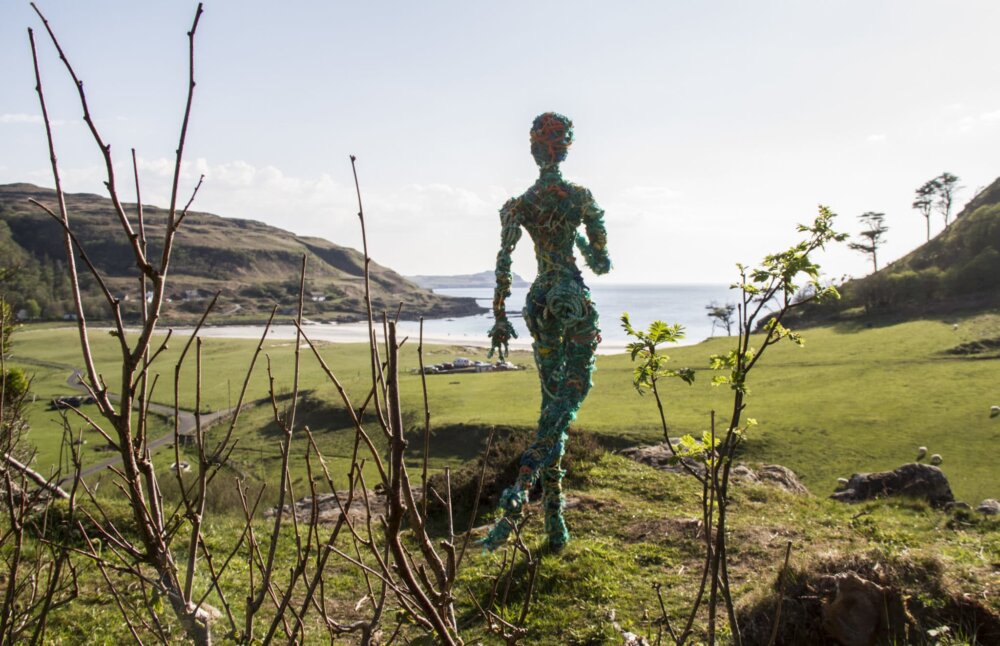 Mull and Iona Arts Trail
The Mull and Iona Arts Trail invites you to take a journey through spectacular scenery to discover the vibrant arts and culture of the islands.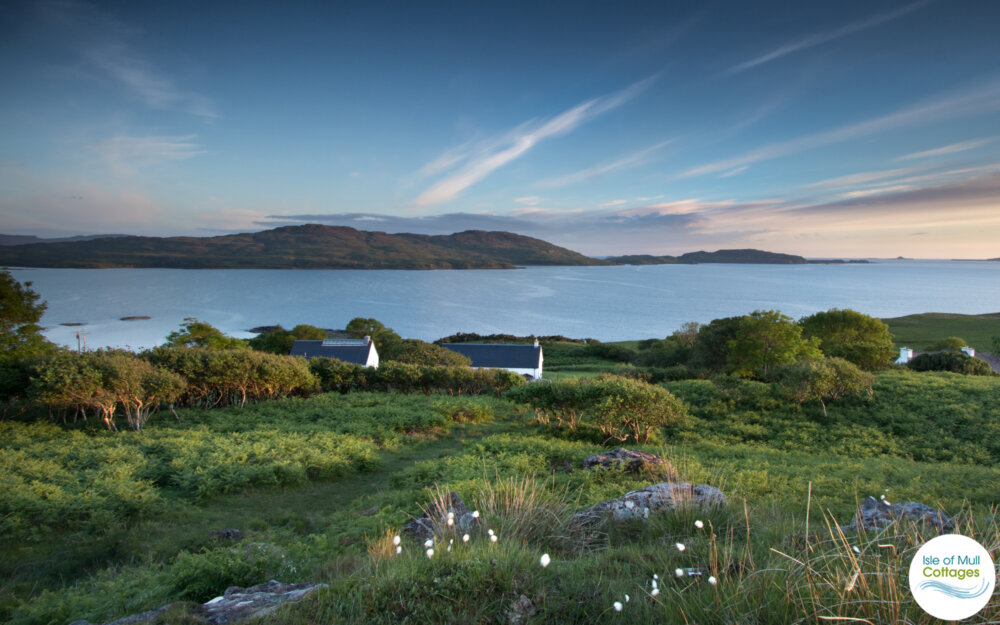 Isle of Mull Cottages
Island based holiday cottage agency with an exclusive range of more that 100 properties throughout the island.
Crannich Campsite
Crannich is a perfect rural getaway offering modern self-catering holiday caravans & a small friendly campsite for motor-homes, campervans & touring caravans.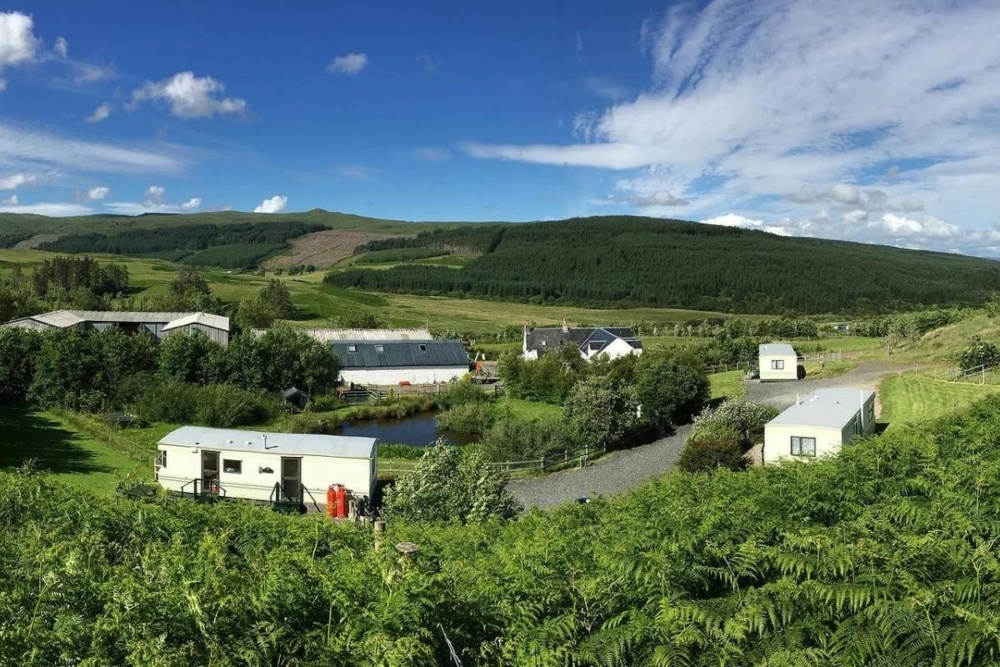 Crannich Holiday Caravans
Crannich Holiday Caravans are set in a perfect rural getaway offering modern self-catering accommodation at Crannich Farm near Loch Frisa on the Isle of Mull.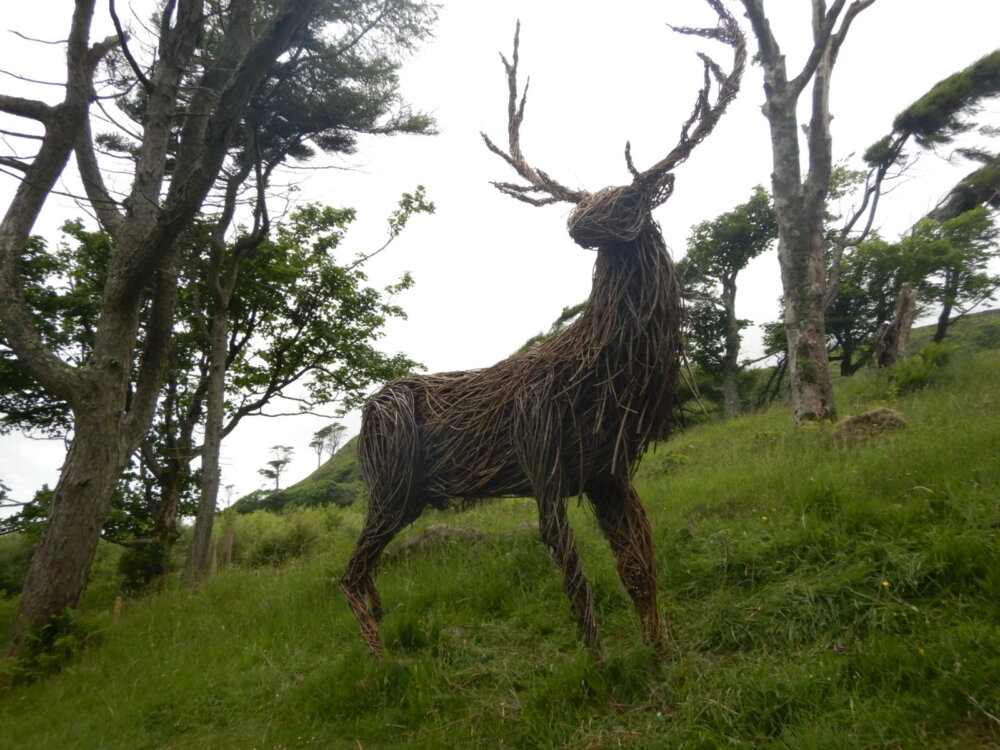 Calgary Art Gallery and Shop
Calgary Arts Gallery displays art work by Local artists. Mull has many full time professional artists whose work can be viewed around the gallery
Late Availability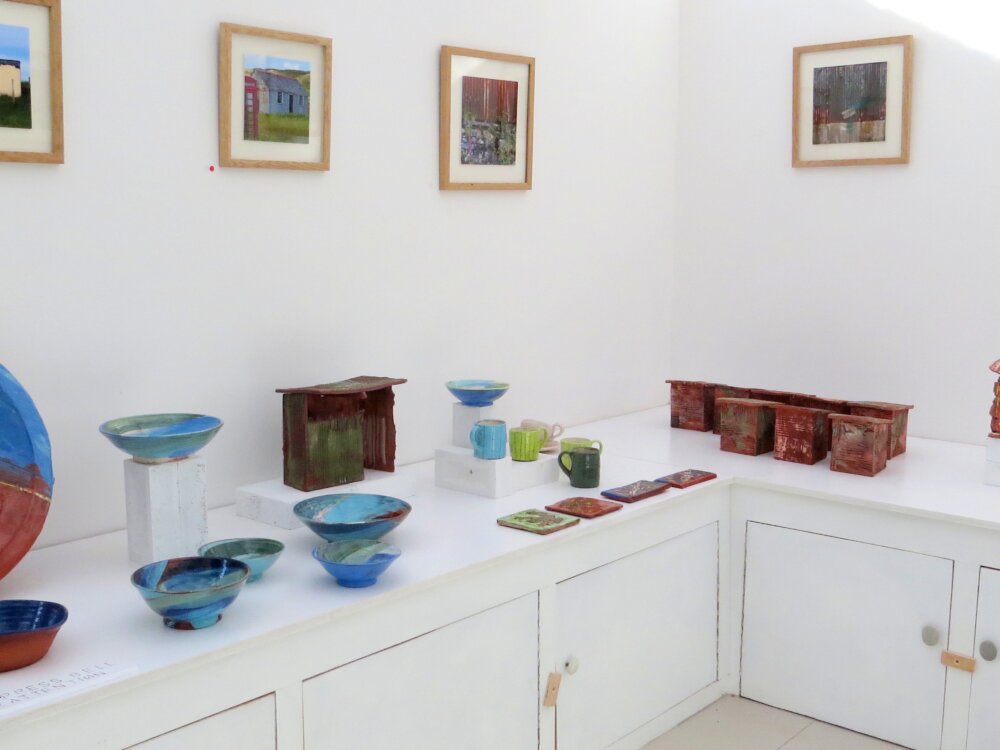 Tin Shed Gallery
Visit the Tin Shed Gallery in a beautiful part of north west Mull to view the work of ceramic artist Charlotte Mellis and invited artists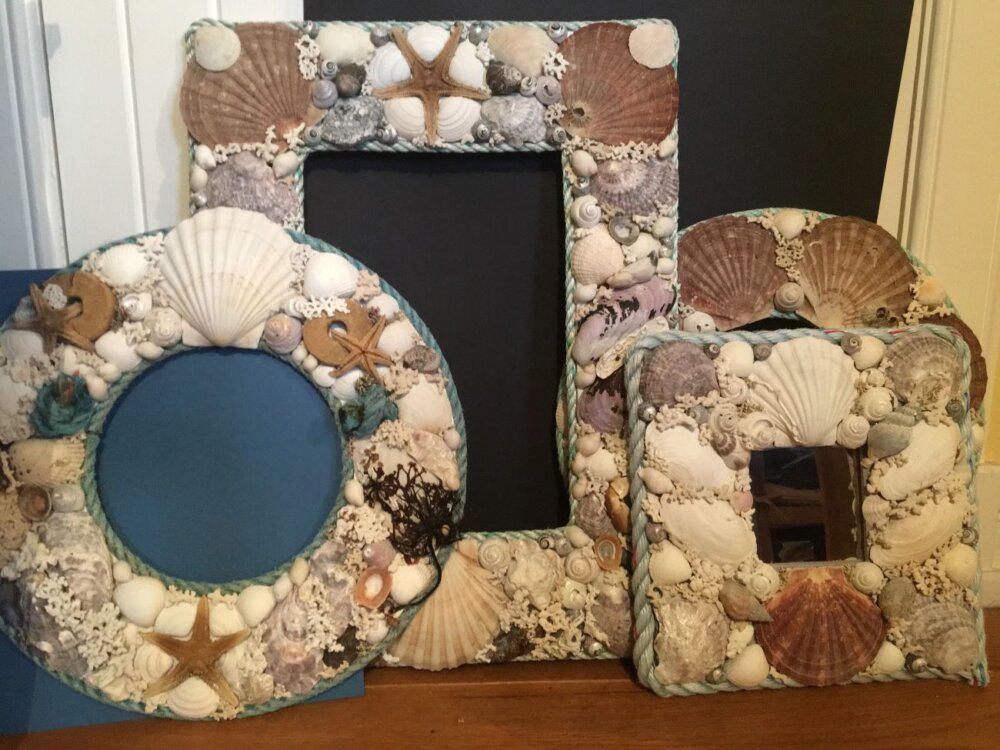 Lip na Cloiche Crafts
Browse the hand-made crafts and cards in the porch of Lip na Cloiche Garden and Nursery, made from beach-combed found objects and pressed wild flowers.
Explore the areas surrounding Dervaig and North West Mull like a local.
Created hand in hand with our local community, our insightful guides offer great inspiration for discovering the best of what Mull & Iona has to offer.