The Isle of Iona
The Isle of Iona is tiny in size but huge in terms of special charm, wildlife, beauty, global influence and fascinating history.
Known as the "cradle of Christianity", Iona has an atmosphere of peace and tranquillity, enhanced by shell-sand beaches and fringed with intense blue-green seas. Accessed by a short ferry journey from the Ross of Mull, your first stop might be a visit to the Abbey. But Iona has many other exceptional qualities waiting for you to experience; an unspoiled natural environment where rare wildlife thrives.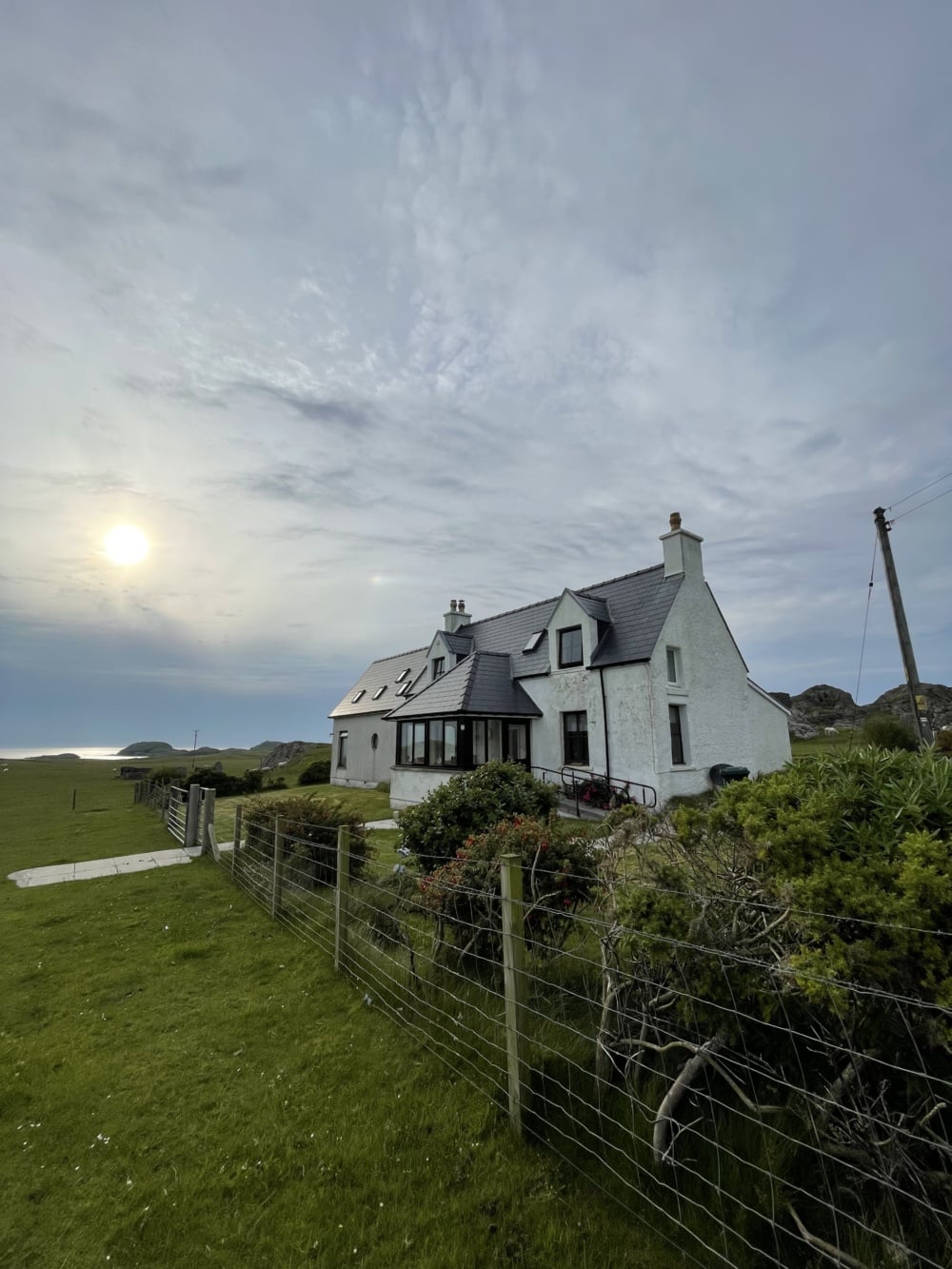 Machair House
A charming 3 bedroom self-catering croft house with stunning views, sleeps up to 7 people. 7 night MINIMUM stay.
Late Availability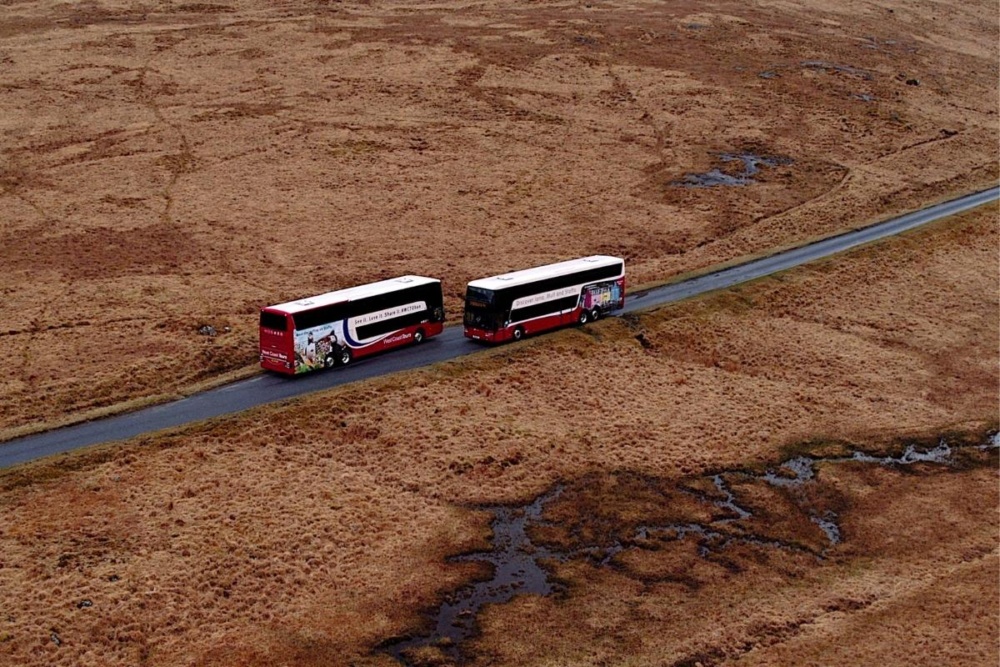 West Coast Tours
Let us take on you on an adventure! Visit Mull, Iona and Staffa all on a day tour from Oban.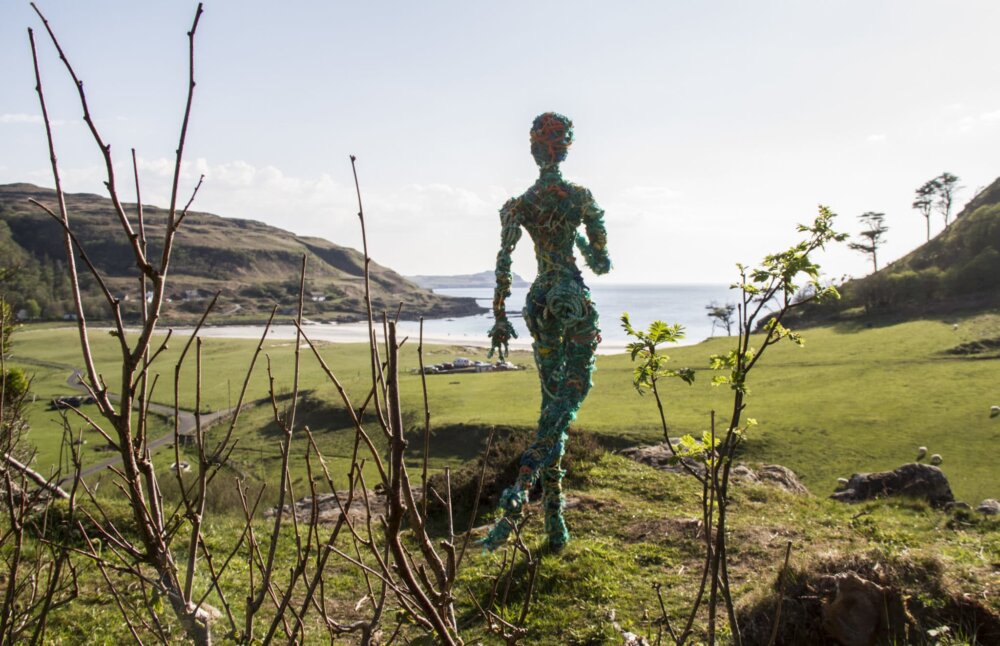 Mull and Iona Arts Trail
The Mull and Iona Arts Trail invites you to take a journey through spectacular scenery to discover the vibrant arts and culture of the islands.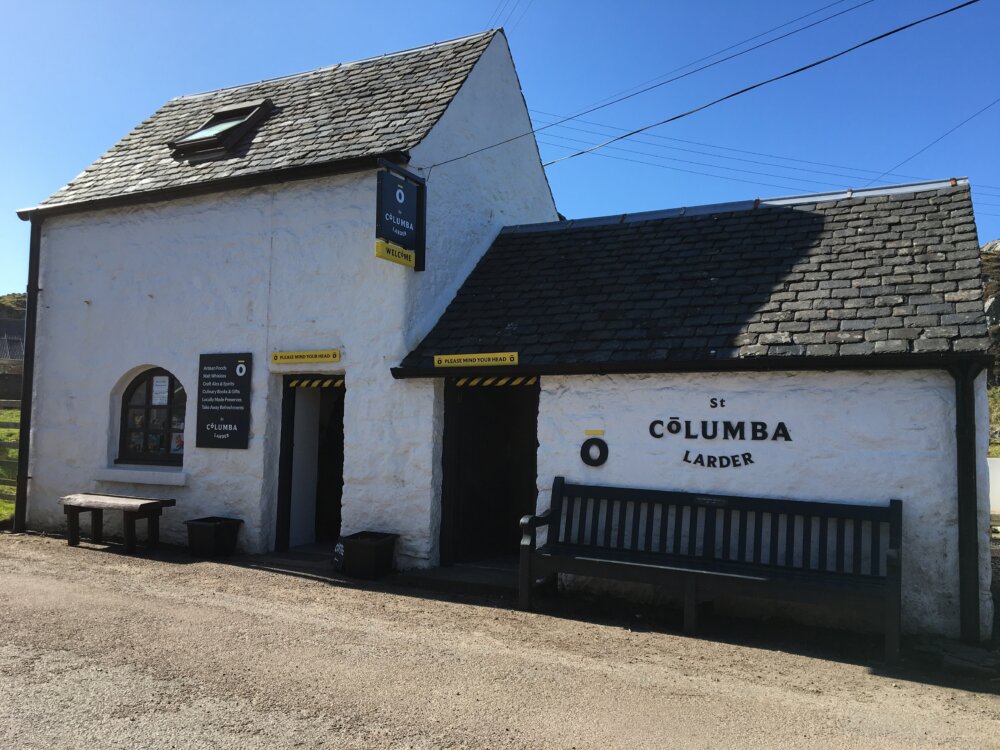 St Columba Larder
Take away refreshments, artisan foods, homemade preserves, malt whiskies, gifts and books.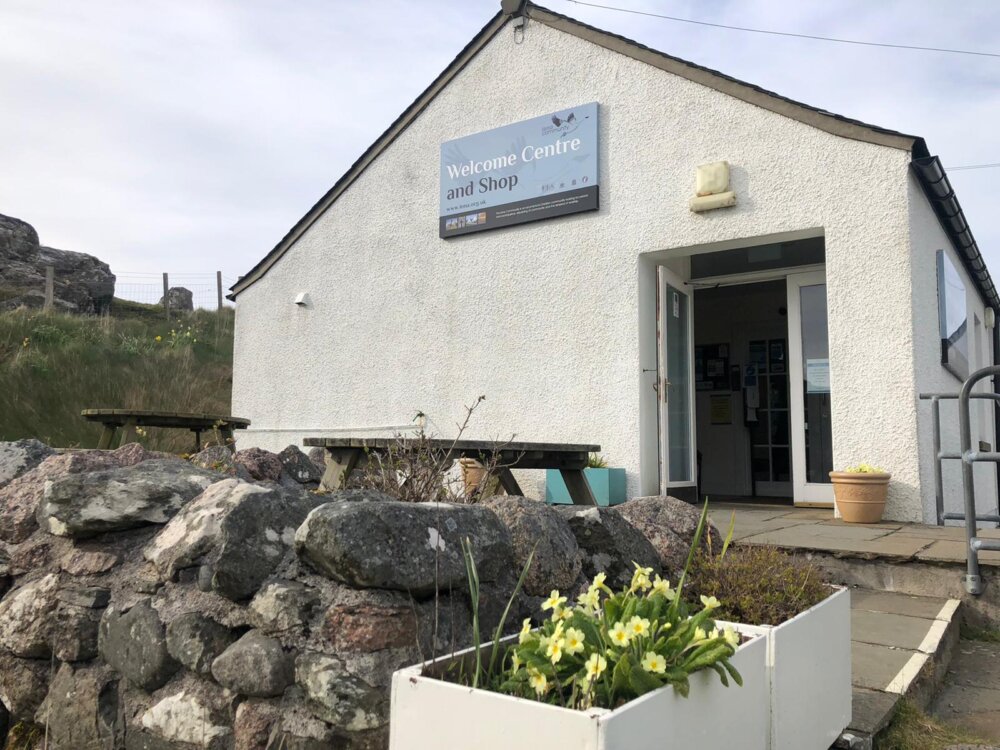 Iona Community Shop
Stroll up towards the Abbey and visit us across the road at the Welcome Centre for books, crafts, gifts and locally-made cards, candles and jewellery.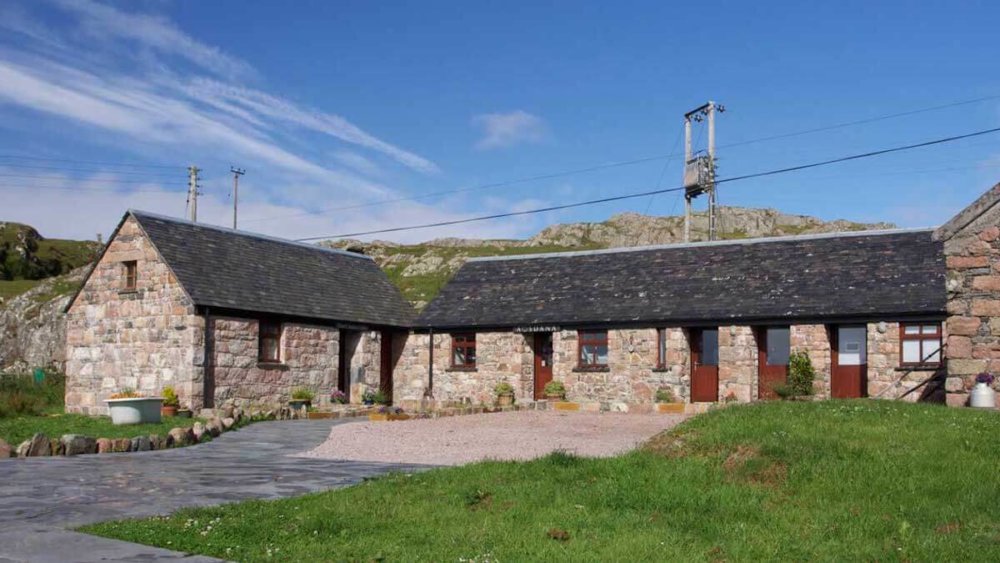 Oran Creative Crafts
Rustic retail space in a converted steading, showcasing the work of local designer- makers.
Explore the areas surrounding the Isle of Iona like a local.
Created hand in hand with our local community, our guides offer great inspiration for discovering the best of what Mull & Iona has to offer.