Isle of Iona
The island of Iona is tiny in size but huge in terms of special charm, wildlife, beauty, global influence and fascinating history.
Known as the "cradle of Christianity", Iona has an atmosphere of peace and tranquillity enhanced by shell-sand beaches fringed by intense blue-green seas. Accessed by a short ferry journey from the Ross of Mull, the main attraction is a visit to the Abbey. But Iona has many other exceptional qualities including an unspoiled natural environment where rare wildlife thrives.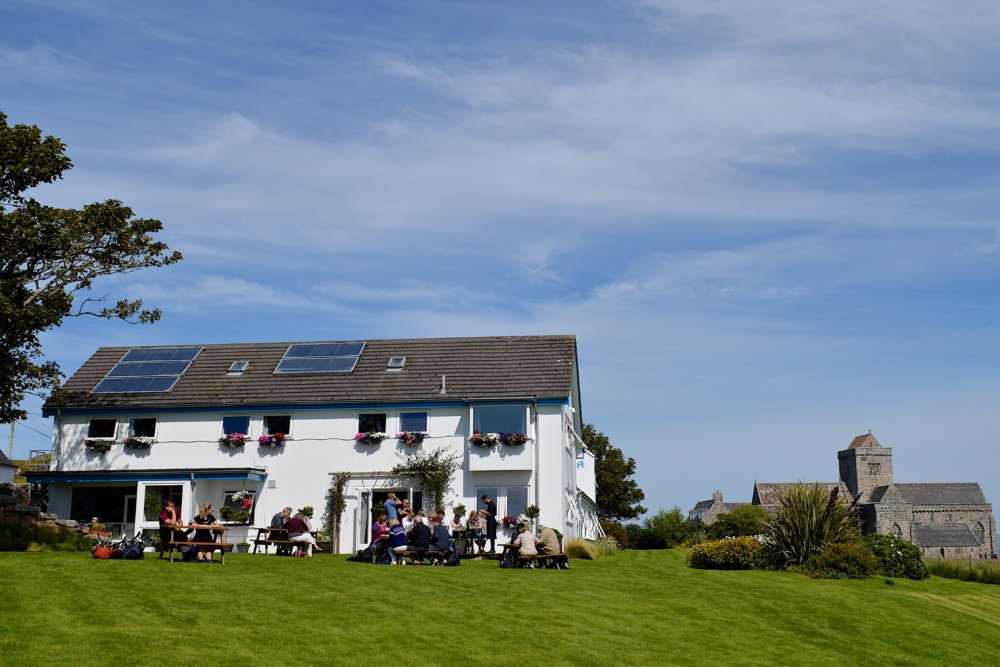 St Columba Hotel
Offering stunning views over the Sound of Iona, we offer comfortable en-suite rooms and relaxing lounges. Our restaurant serves local meats and organic garden produce.