KNOCKvologan
KNOCKvologan is a creative hub for art, literature, field research and nature preservation. We organize (art)exhibitions, music and poetry events, workshops and field guides.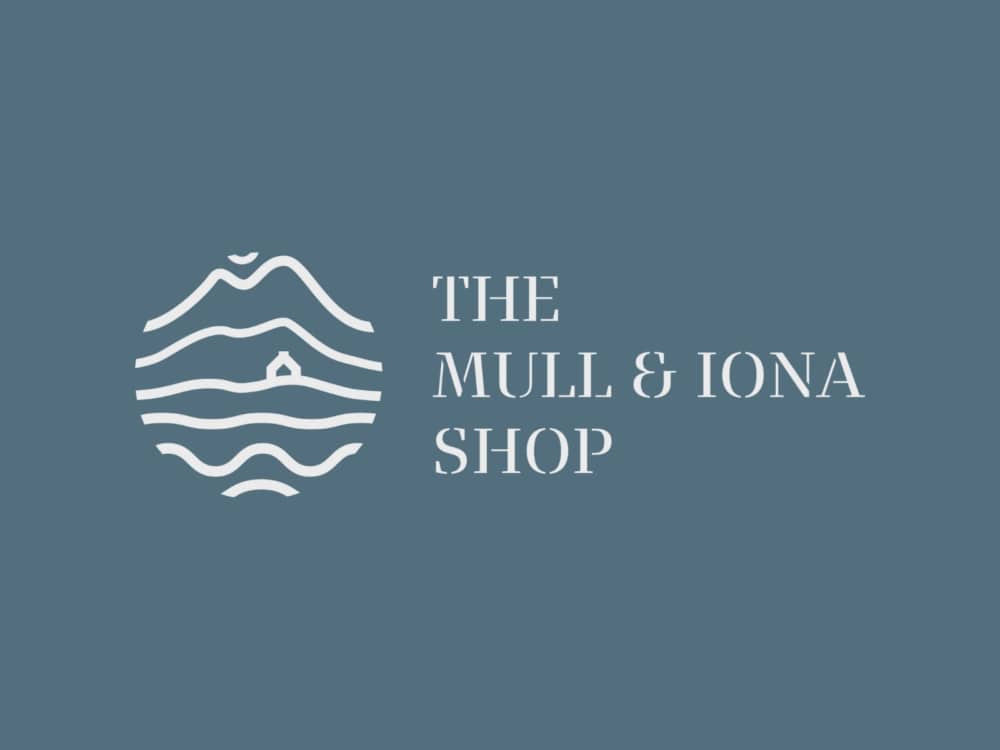 The Mull and Iona Shop
Shop online now for exclusive and handmade products from local artists & makers around the islands of Mull & Iona 🌊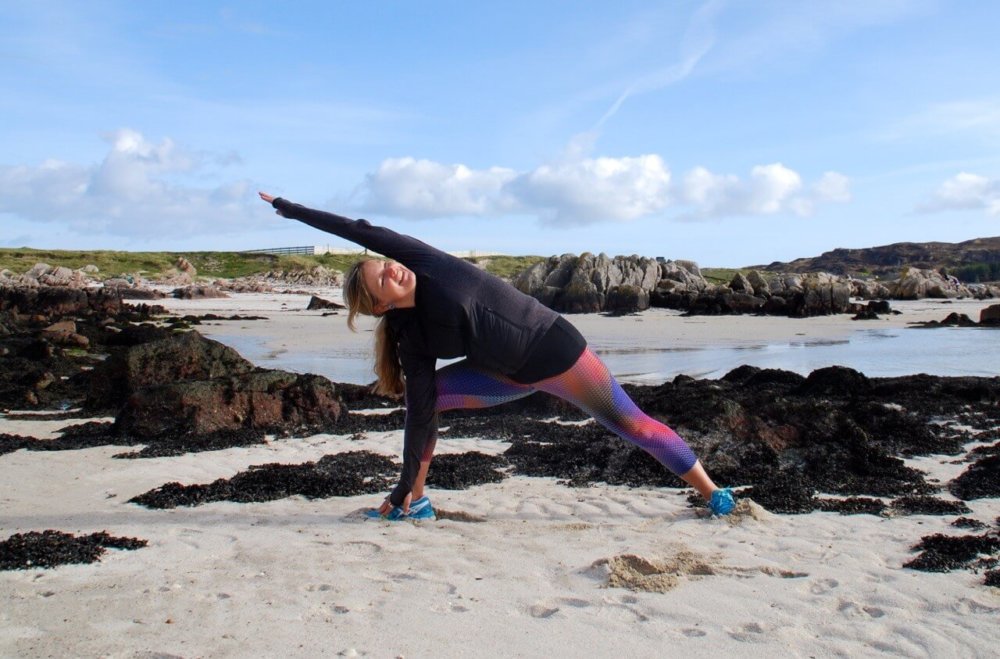 Isle of Mull Yoga
Escape to the Isle of Mull on a revitalising yoga and meditation retreat. Refresh body, mind and spirit within a beautiful and serene natural environment.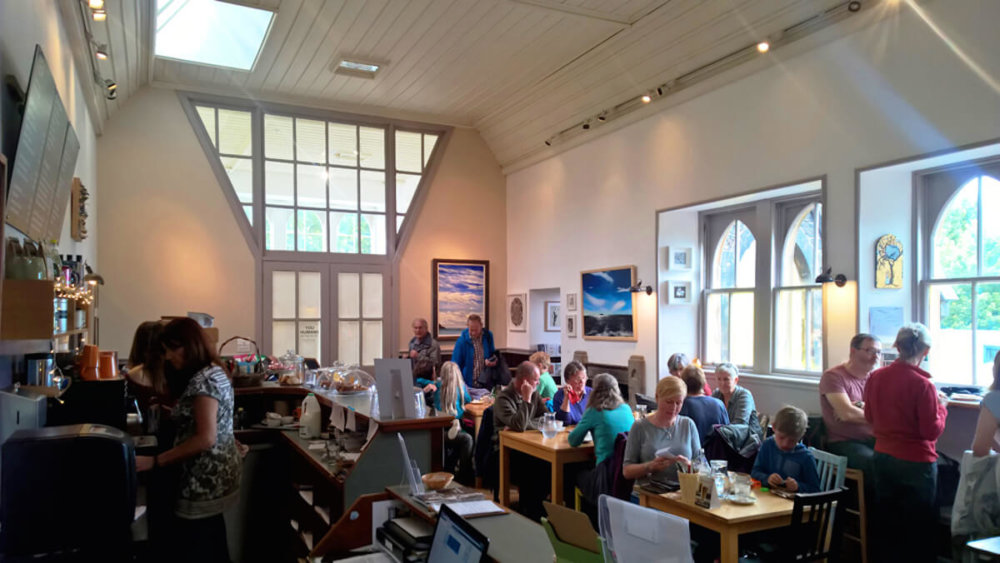 An Tobar
An Tobar hosts visual arts exhibitions, live music, workshops with a friendly veggie café and shop. Events are Pay What You Decide.