KNOCKvologan
KNOCKvologan is a creative hub for art, literature, field research and nature preservation. We organize (art)exhibitions, music and poetry events, workshops and field guides.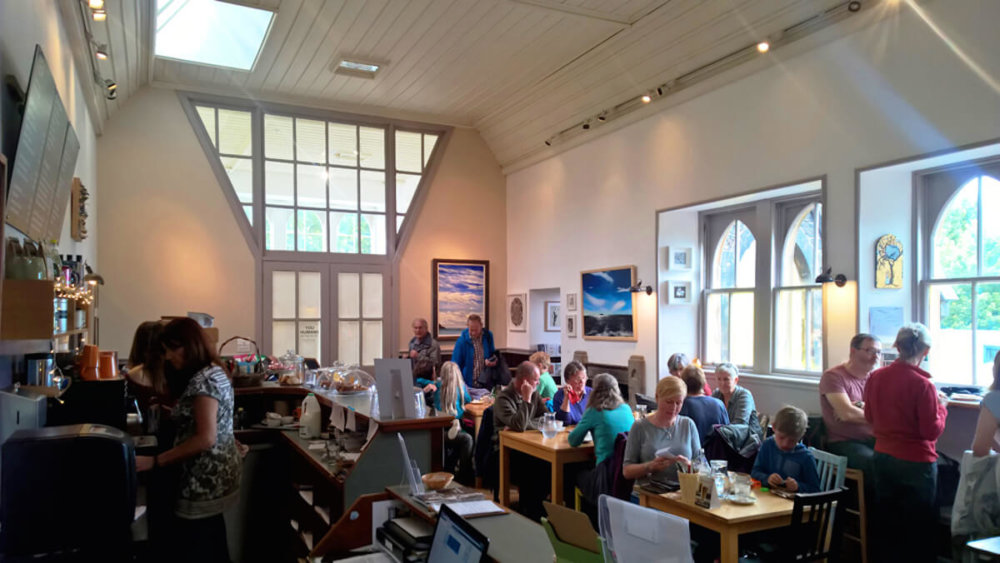 An Tobar
Exhibitions, live music, workshops with a friendly café, bar and shop. We are currently bringing events out into the community, to a venue near you.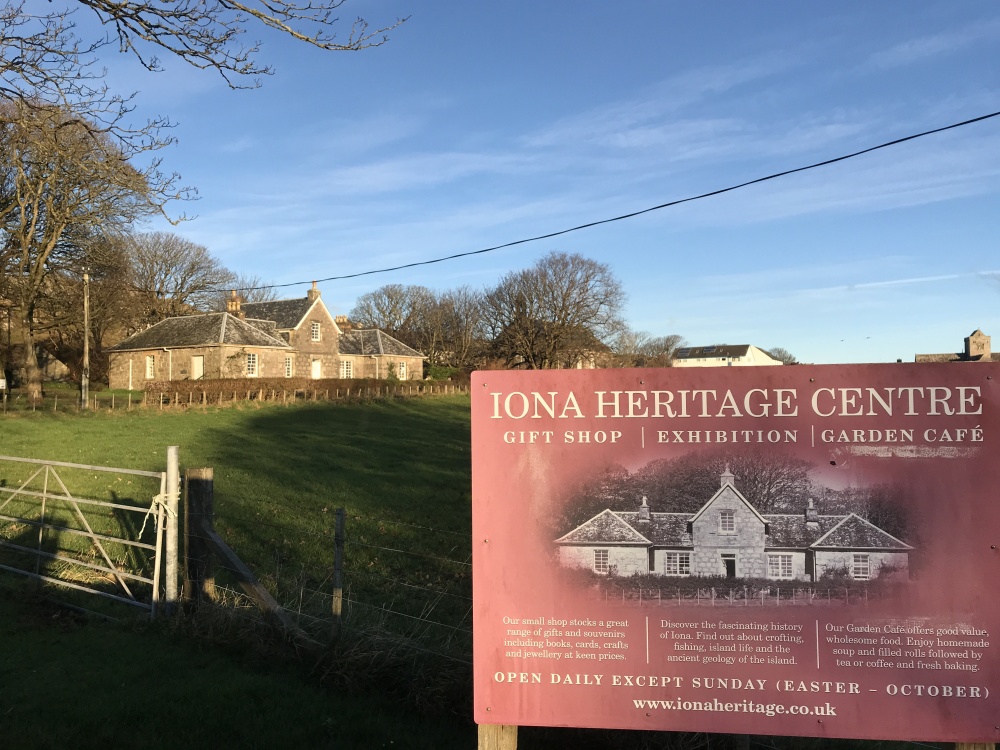 Iona Heritage Centre
Just the place to discover more about the history and culture of Iona, or to explore the geology, flora and fauna of this Island.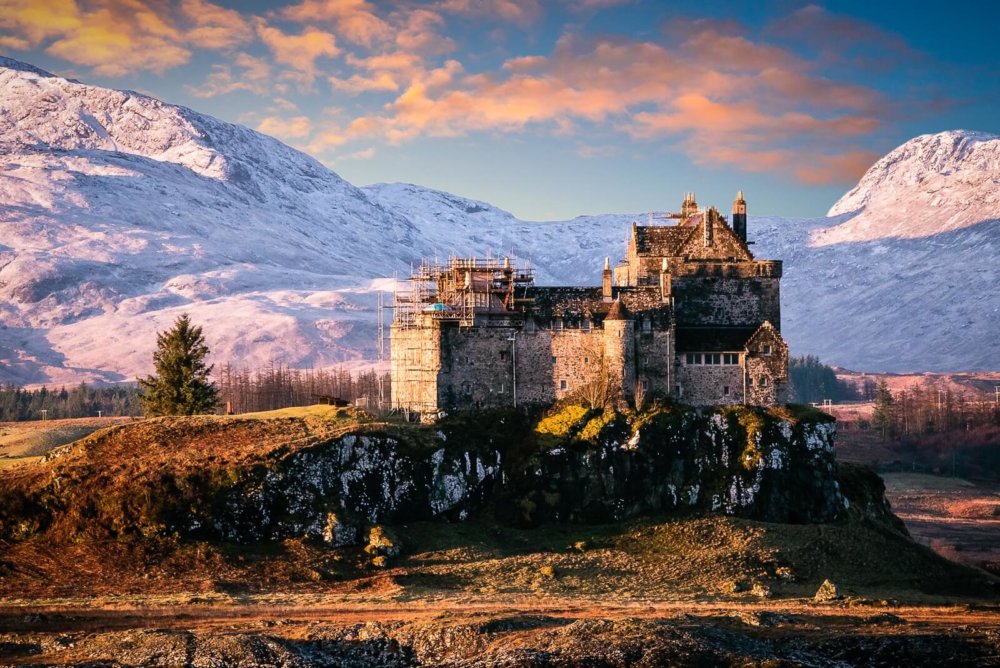 Duart Castle
Built in the 14th century, Duart Castle is the seat of Clan MacLean and is located 3 miles from Craignure overlooking Duart Bay.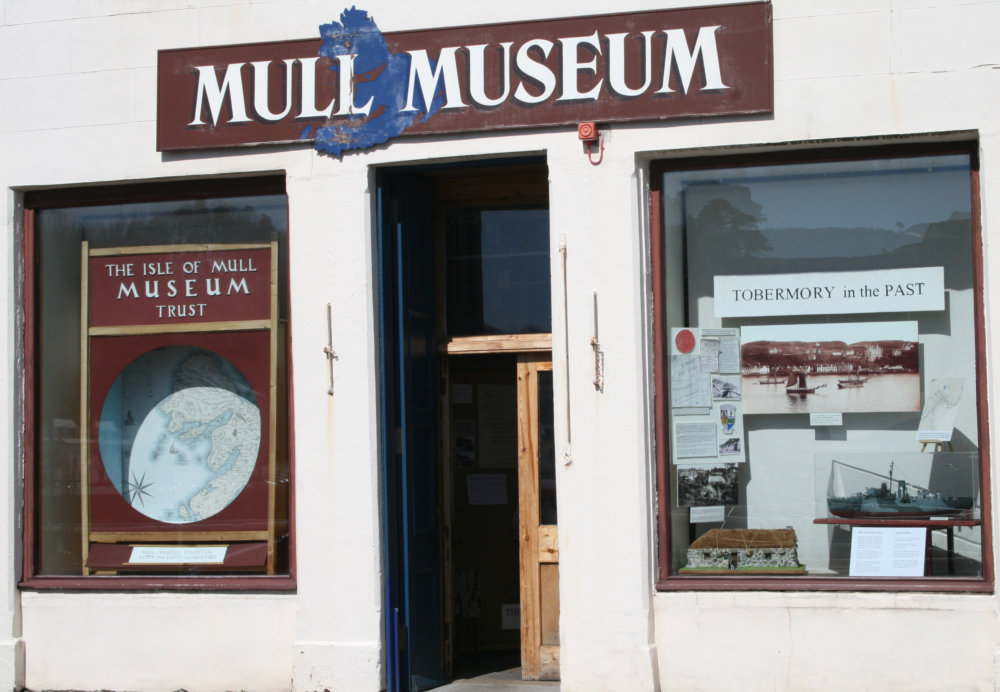 Mull Museum
A small museum crammed with information about the history of Mull and its people - crofting, the Spanish galleon, WW2 naval base, and more.
Iona Abbey
Founded by St Columba, Iona Abbey is noted for its peaceful location, beautiful granite buildings , unique cloister carvings and Celtic crosses.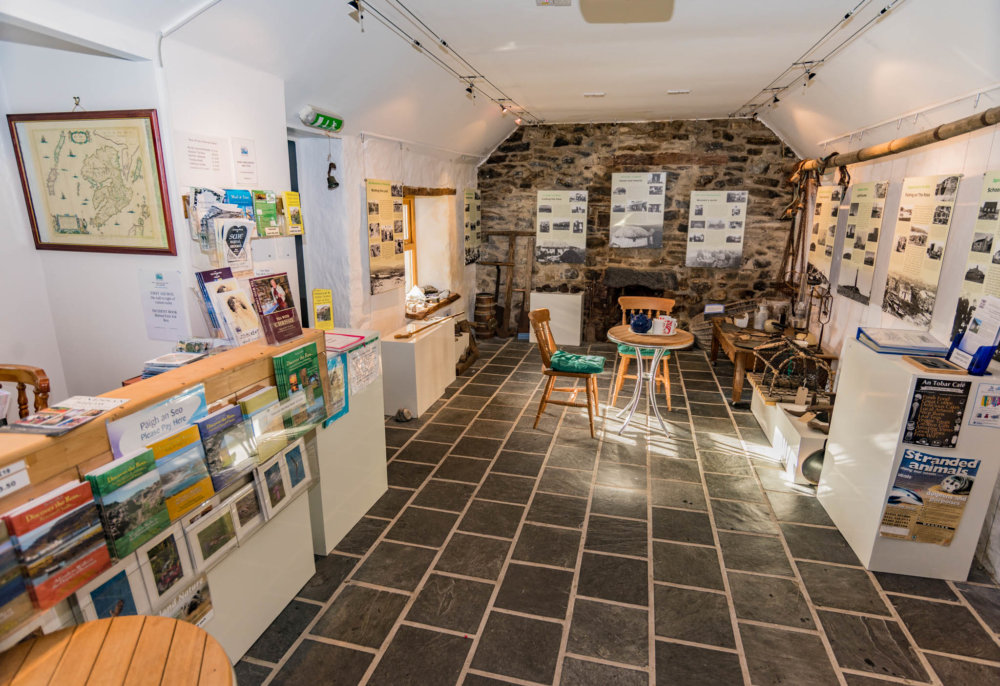 Ross of Mull Historical Centre
The Ross of Mull Historical Centre in Bunessan is a hub of information about the fascinating history of the peninsula, offering a warm welcome.