Offshore Islands
Many islands lie off the west coast of the Isle of Mull and the Isle of Iona. Few are inhabited, but several can be visited; all are important wildlife habitats.
Of the many uninhabited islands, the beautiful Treshnish Isles are havens for wildlife, which you can visit on one of the daily boat trips departing from Tobermory, Ulva Ferry, Fionnphort and Iona. The nearby Isle of Staffa (of Fingal's Cave fame) is also a very popular destination, its basalt columns enchanting visitors over the centuries.
In addition, you can access the islands of Ulva, Gometra and Erraid – each small in population but large in character!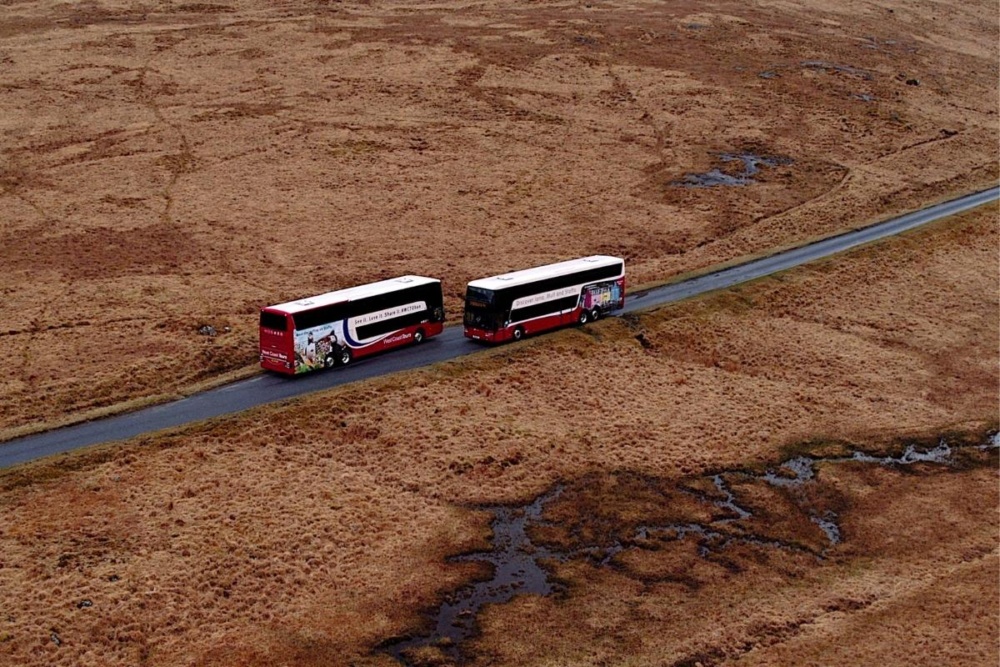 West Coast Tours
Let us take on you on an adventure! Visit Mull, Iona and Staffa all on a day tour from Oban.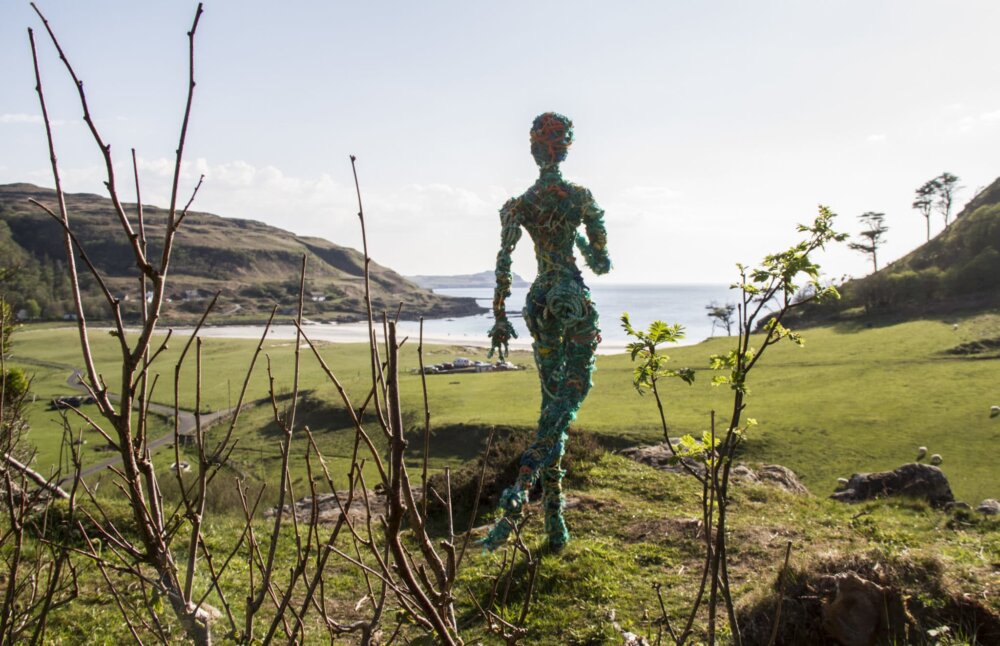 Mull and Iona Arts Trail
The Mull and Iona Arts Trail invites you to take a journey through spectacular scenery to discover the vibrant arts and culture of the islands.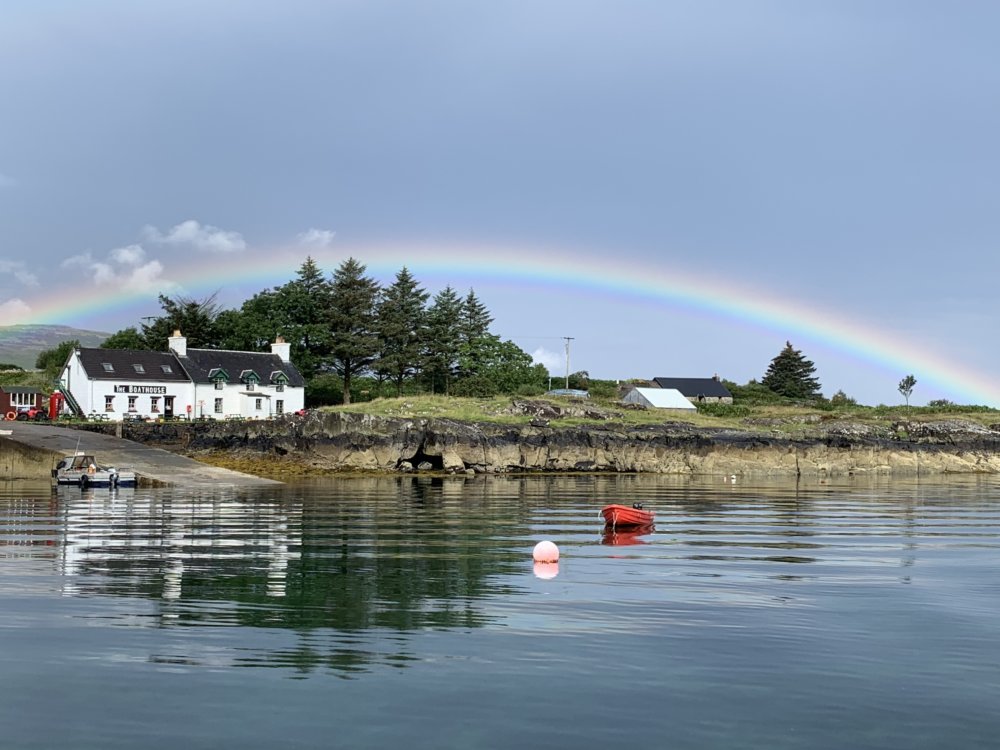 Isle of Ulva
Community Owned Ulva lies a short ferry crossing from Mull and is a must for wildlife, scenery and unspoilt car-free exploration and discovery.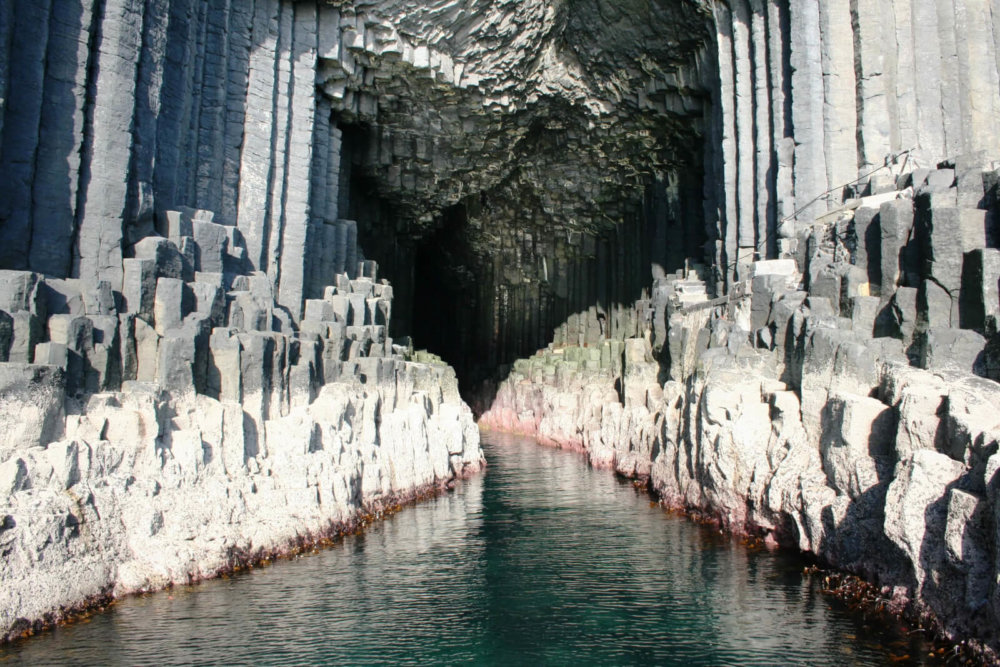 Fingal's Cave
Fingal's Cave is certainly the most impressive of over a dozen caves around the edges of the Isle of Staffa.
Ulva Shore and Woodland Walk
This varied circuit walk takes you along the shoreline, across the moorland and through the woodlands of the Isle of Ulva.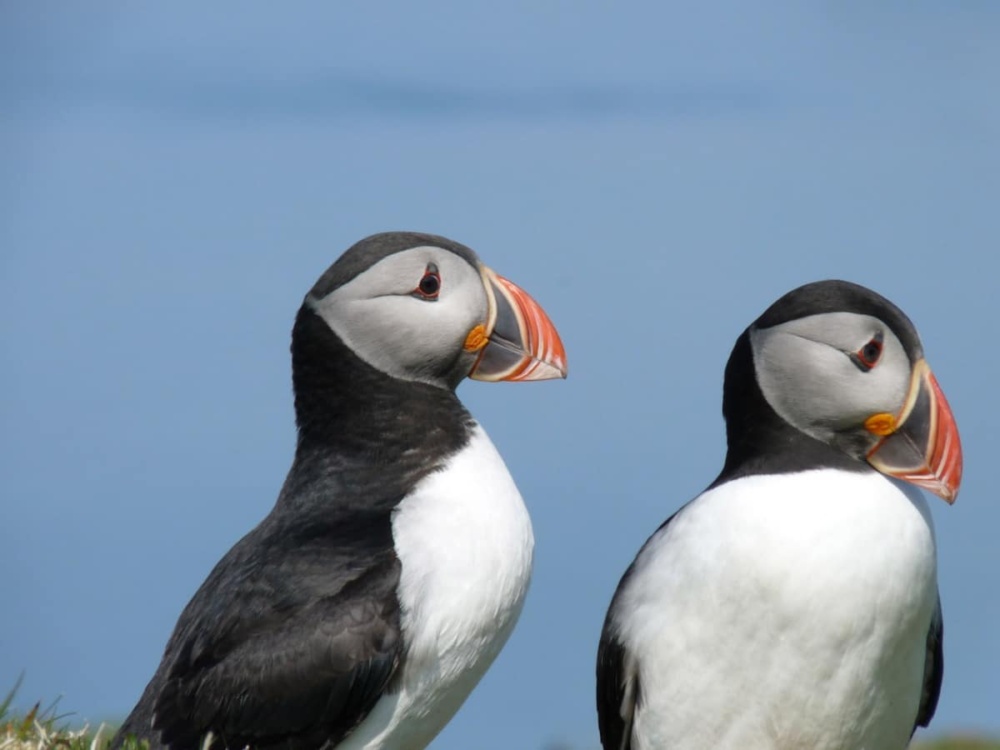 Explore the areas surrounding the Isle of Mull's Offshore Islands like a local.
Created hand in hand with our local community, our insightful guides offer great inspiration for discovering the best of what Mull & Iona has to offer.