Find your perfect accommodation on Mull and Iona. Stay in a traditional Scottish castle, camp beside the wild and windswept Atlantic Ocean and just about anything in between.
Browse the wide range of accommodation options including bed and breakfasts, hotels, self catering, guest houses, bunkhouses, hostels, camping, glamping and more.
Use the filters below to display our interactive Mull and Iona accommodation map.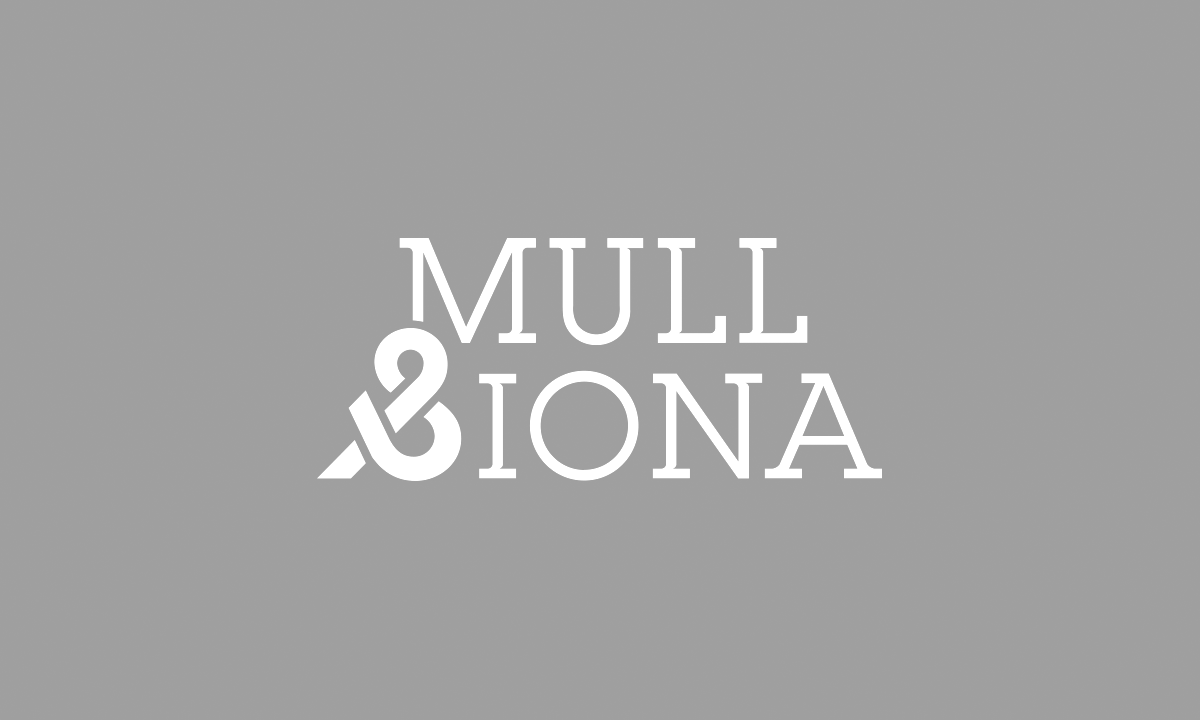 Cuilgown Old Post Office
New for this season. Lots of availability. Comfortable accomodation in the village of Salen. Ideal base for exploring the beautiful Island of Mull.
Once you've found your accommodation, check out our guides.
Created hand in hand with our local community, our guides offer great inspiration for discovering the best of what Mull & Iona has to offer.