Salen & South East Mull
The villages of Salen and Craignure provide excellent transport links and services, within a scenic coastline peppered with sea inlets.
The south east coast is an essential transport hub for Mull, but there are also ancient monuments, coastal walks and stunning secret bays to discover. Salen is the central point in Mull for travelling to all other areas, while Craignure is the busy ferry port for Oban. Iconic Duart Castle, dramatically perched above Duart Bay, is one of several historic attractions.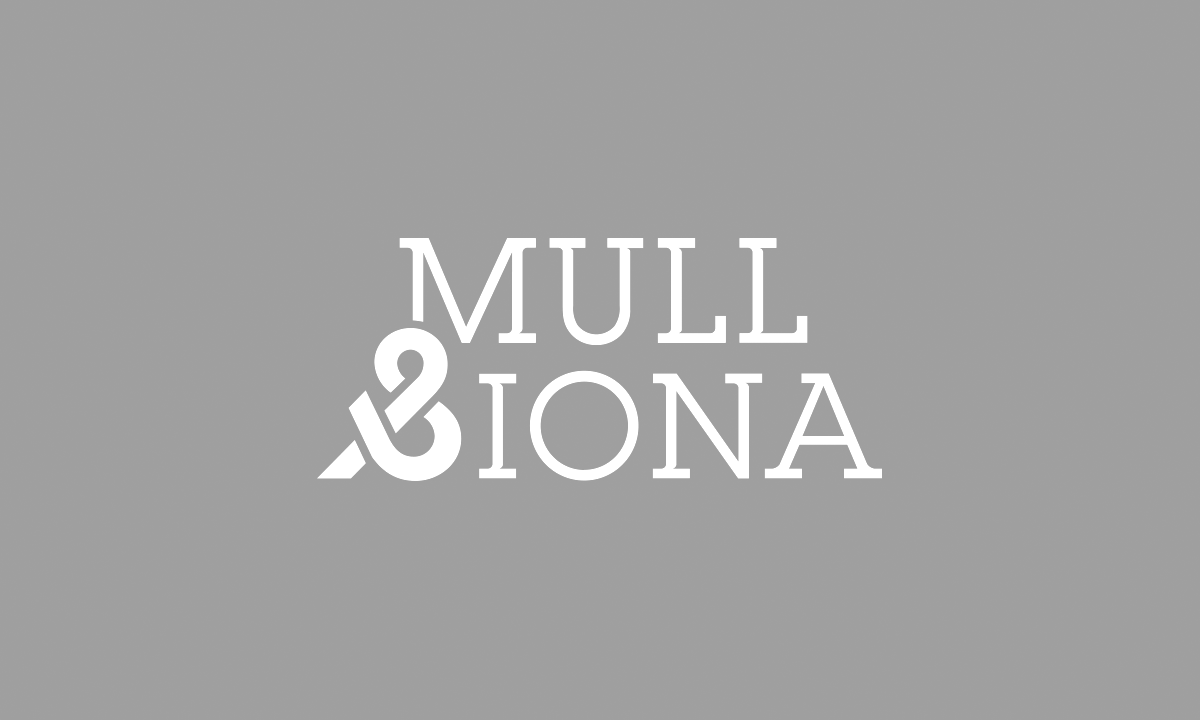 Cuilgown Old Post Office
New for this season. Lots of availability. Comfortable accomodation in the village of Salen. Ideal base for exploring the beautiful Island of Mull.
Explore like a local with our insightful guides.
Created hand in hand with our local community, our guides offer great inspiration for discovering the best of what Mull & Iona has to offer.