Tobermory is the main town on Mull, with its attractive multi-coloured houses set prettily around the sheltered horseshoe-shaped bay with its busy harbour. Out-with Tobermory, north east Mull feels remote and wild.
Check out our Tobermory and the North East region video for some of the highlights:
Tobermory has a range of accommodation, specialist shops, gourmet eateries and lively pubs as well as a museum, arts centre, whisky distillery and marine centre.
The Hebridean Whale and Dolphin Trust is based here, providing lots of information about the sea life around Mull and contributing important research and data to its conservation. Boat trips to the offshore islands and the ferry to Kilchoan leave from Tobermory Bay where dolphins and otters are sometimes spotted close to the pontoons. 
The town is fringed with forest; Aros Park has lovely woodland walks and waterfalls with great views out over the harbour which is always bustling with visiting yachts and cruisers.
North west of Tobermory is Glengorm Castle, a 19th-century Baronial-style country house offering guest accommodation, located on a headland looking north over the Atlantic. The Castle estate is open to visitors who can walk in the grounds and call into the café and shop in the stable block.
West from Tobermory, is Loch Frisa, the longest and deepest freshwater loch on Mull and home to Mull Eagle Watch. It feels wild and remote but there are way-marked trails with great scenery to explore. South from Tobermory, the main road follows the coastline of the Sound of Mull, with outstanding views of land, sea and sky, while heading for the villages of Salen and Craignure with ferry links to the Scottish mainland.
Discover things to see and do, where to stay and what to eat in Tobermory & the North East: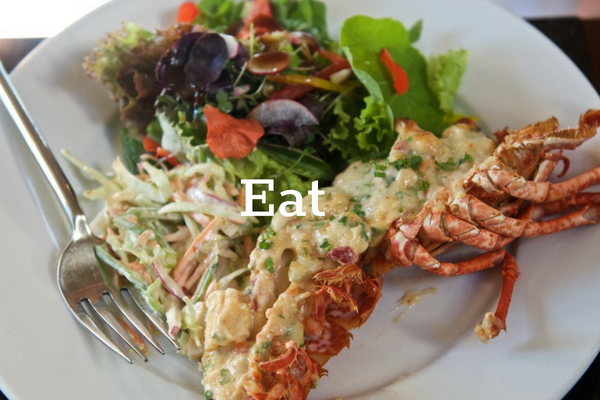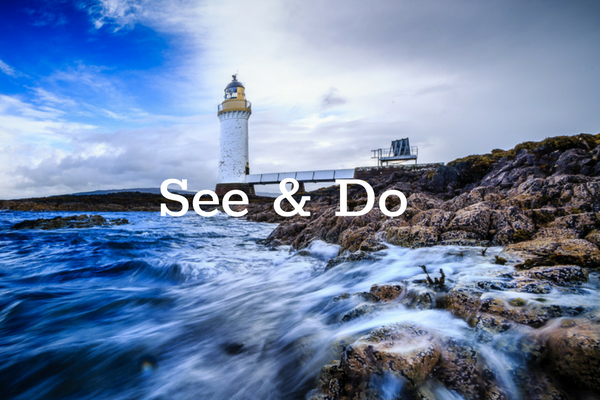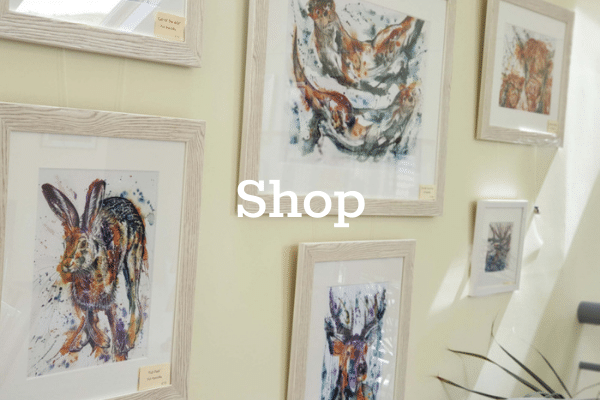 SaveSave