Everywhere you go on our islands, there are wonderful things to see and do.
If wildlife is your thing, then there are beasts in abundance, and if you like history, then we have castles, standing stones and an ancient abbey. Then there's the ever-changing land and seascapes - wild and beautiful at every turn.
Use the filters below to display our interactive things to do on Mull and Iona.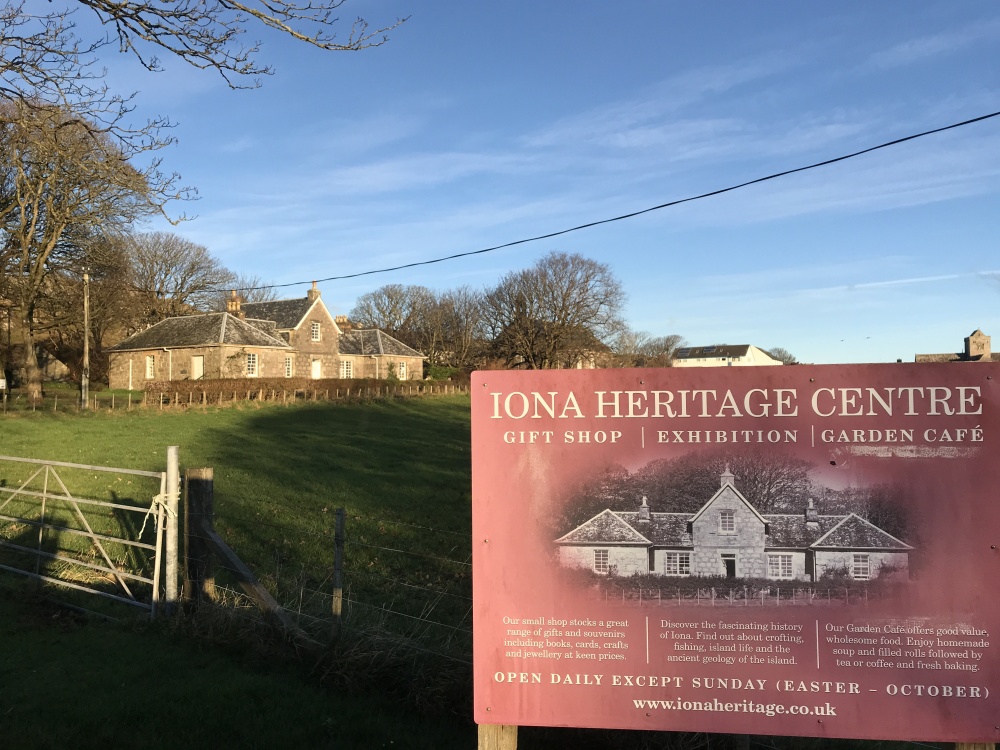 Iona Heritage Centre
Just the place to discover more about the history and culture of Iona, or to explore the geology, flora and fauna of this Island.
Visit like a local with our guides for discovering our beautiful islands.
Created hand in hand with our local community, our guides offer great inspiration for discovering activities and things to do on Mull and Iona.