Isle of Mull and Isle of Iona restaurants, cafes, pubs and more. Discover the best places to eat and drink in the home of some of the most exceptional food and drink in Scotland.
Including Island-reared meat, seafood, cheese, chocolate, organic biscuits, and fresh veg - local produce is on the menu all across our islands. Tobermory is also the home of two single malts; for whisky lovers, the distillery awaits.
Use the filters below to display our interactive map of places to eat and drink on the Isle of Mull and Isle of Iona.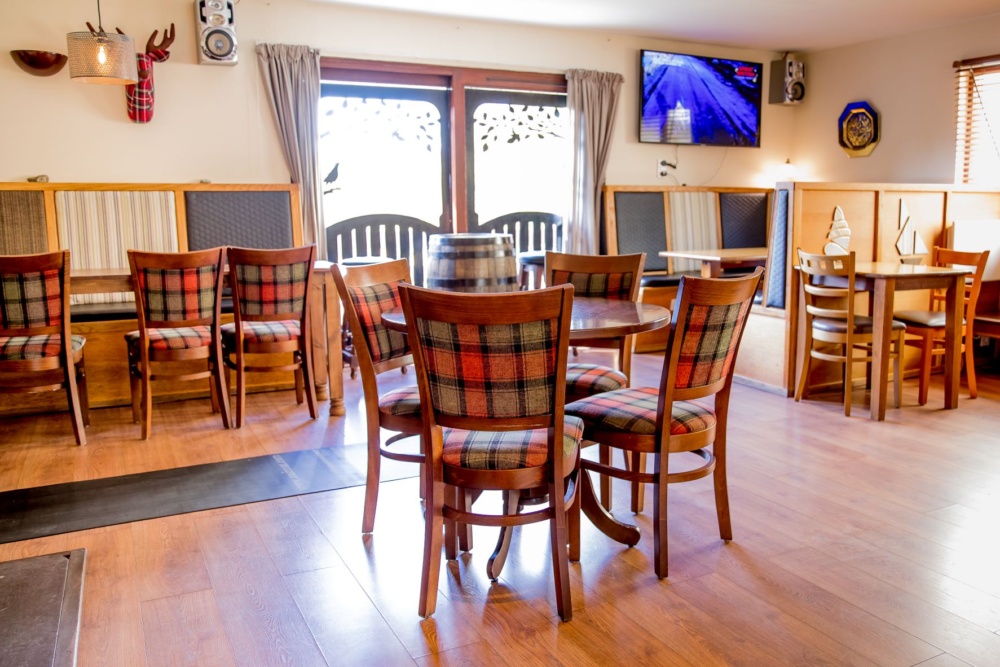 Park Lodge Hotel
Within Park Lodge Hotel there is the Auld Mull Bar and Restaurant, open daily all year round. Drinks from 12.00pm and Meals from 5.30pm.
Eat like a local with our guides for discovering our beautiful islands.
Created hand in hand with our local community, our guides offer great inspiration for discovering the best of what Mull & Iona has to offer.