Ben More and Burg are on the Ardmeanach Peninsula, part of which is simply known as "The Wilderness". The Peninsula is strikingly set between the spectacular sea lochs of Loch Scridain and Loch na Keal.
Check out our Ben More and Burg region video for some of the highlights:
The munro, Ben More, and the rest of the mountain range can be seen from all over Mull, while the rugged cliffs of Burg are almost architectural in scale and structure, changing mood depending on which part of Mull it is viewed from.
Together, they provide an outstanding and unique dramatic backdrop to the landscape of Mull, mirrored in the sea lochs below. 
Much of the area is accessible only to walkers. Ben More is a popular climb with fabulous views across the isles of the Inner Hebrides from the summit. Burg can only be accessed from the shore, usually starting at Tiroran.
The gruelling walk to MacCulloch's Fossil Tree, a geological wonder at the western tip is a 12 mile hike over challenging terrain and it's absolutely worth it!  A less strenuous way to witness the area is to take the B805 road from Tiroran on the north side of loch Scridain. This is a very scenic drive (or cycle) taking in wild coastline, cliffs and mountain vista and one of the best locations for seeing eagles and otters. The route passes through Tiroran Community Forest which hosts an eagle hide in partnership with Mull Eagle Watch.
Travelling north to the Gribun Rocks, the view is astonishing, opening up a vista to Staffa, the Treshnish Isles, Little Colonsay and Ulva with Coll and Tiree in the distance.
Discover things to see and do and where to stay and eat in Ben More and Burg: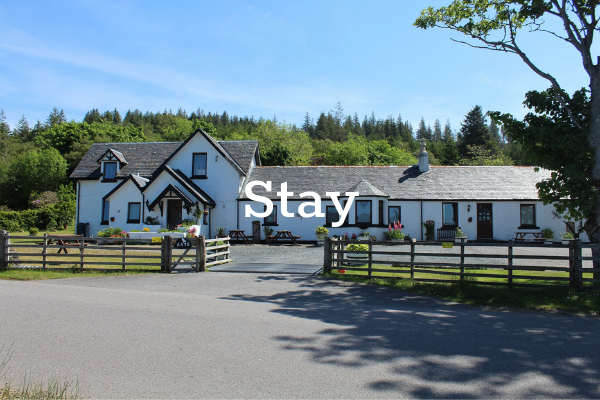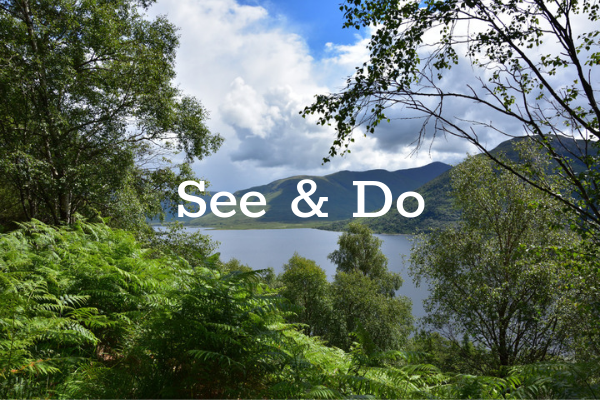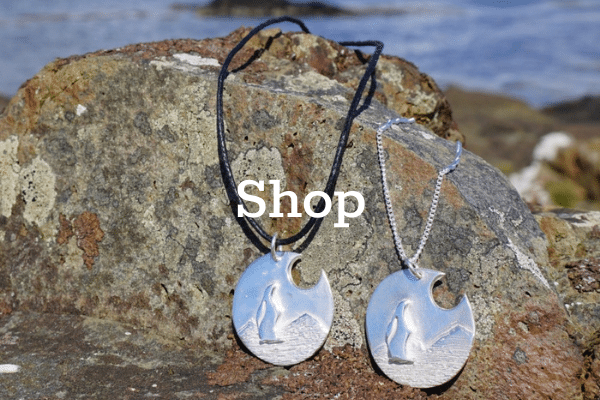 SaveSave