If wildlife is your thing, there are beasts in abundance. If you like history, we have castles, standing stones and an ancient abbey. Then there's the ever-changing land and seascapes - wild and beautiful at every turn.
There are amazing things to do on the Isle of Mull and the Isle of Iona. You could spend the day at the pristine Calgary beach, browse the varied and colourful shops in Tobermory, or perhaps take a boat tour of the Treshnish Isles and go wildlife-watching – Mull and Iona are full of walks, tours, art and landmarks aplenty.
Use the filters below to display our interactive map of things to do on the Isle of Mull and Isle of Iona.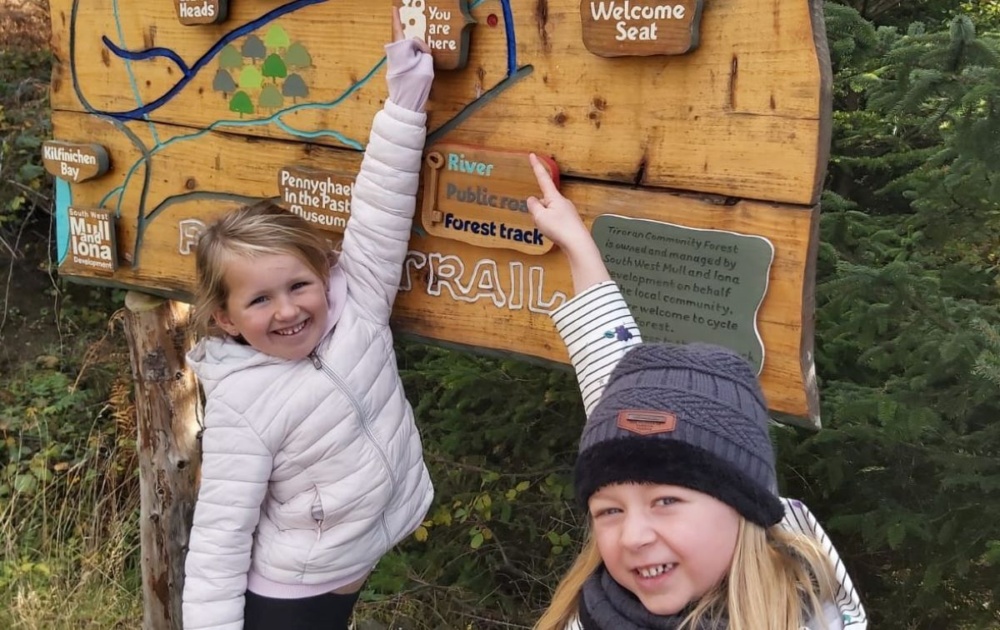 Tiroran Community Forest
Community-owned forest with things to do and see for all the family - natural playground, sea eagles, willow sculptures and beautiful views towards Loch Scridain.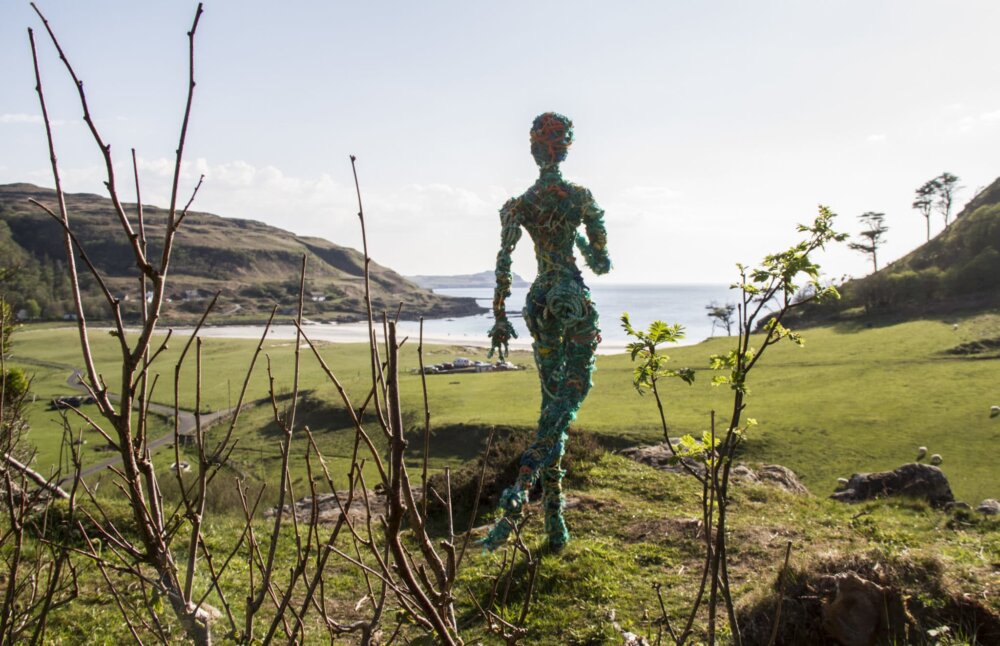 Mull and Iona Arts Trail
The Mull and Iona Arts Trail invites you to take a journey through spectacular scenery to discover the vibrant arts and culture of the islands.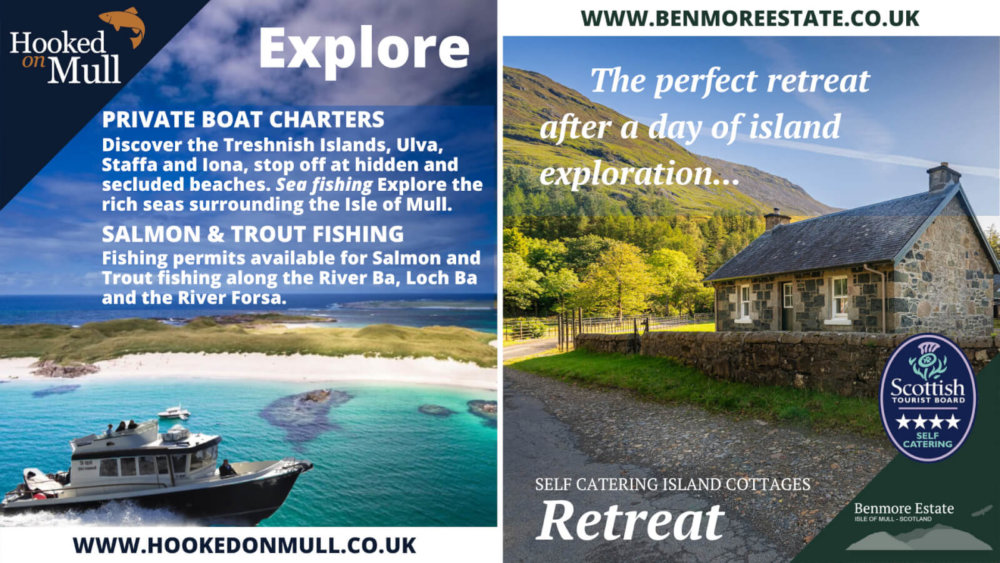 Hooked on Mull
Hooked on Mull offers a range of exciting fishing opportunities, private boat charter and bespoke breaks all at the Benmore Estate on Mull.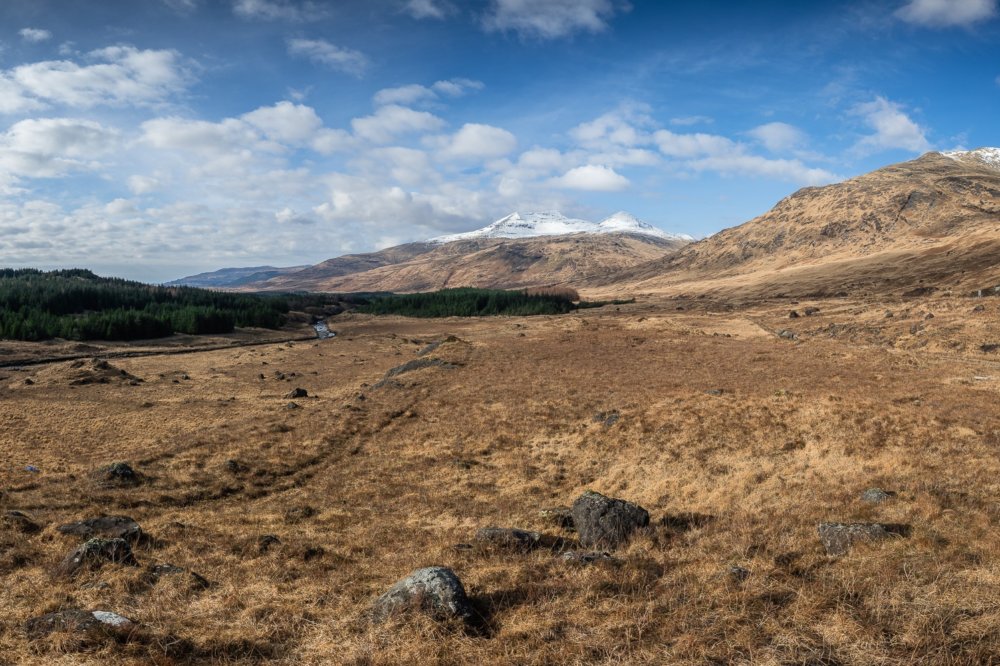 Ben More from Dhiseig Walk
This is the easiest route up Mull's highest point and only munro. Ben More is a prominent feature of many views on the island.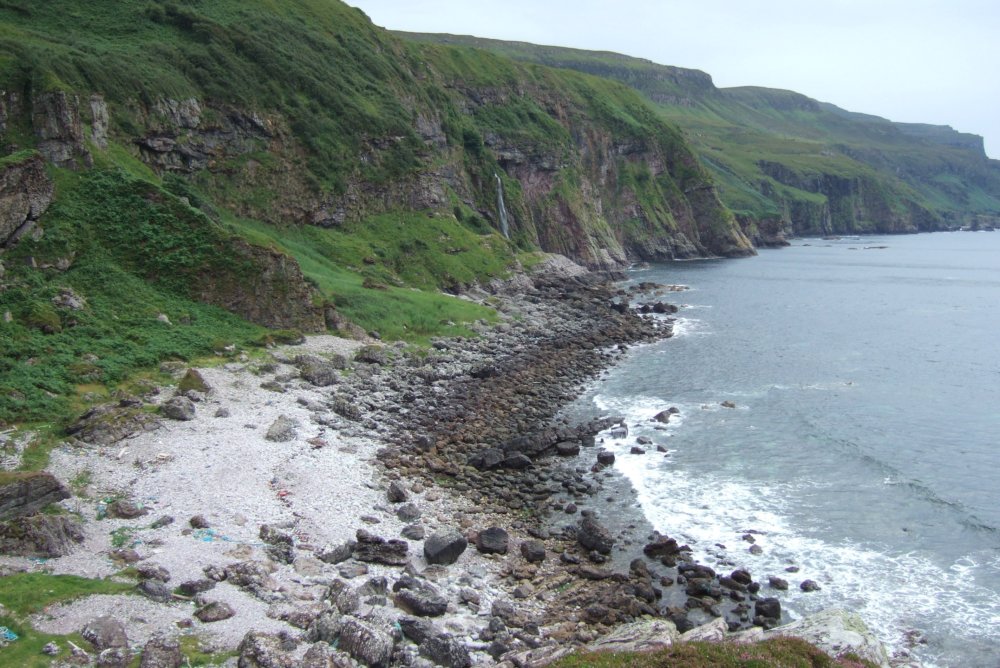 MacKinnon's Cave Walk
Surrounded in myth and mystery, Mackinnons Cave is said to be the deepest sea cave in the Hebrides, at over 500 feet.
Loch Ba Walk
Stroll along the shore Loch Ba into the mountains and enjoy the wild and mountainous views of central Mull without a demanding climb.
Visit like a local with our guides for discovering our beautiful islands.
Created hand in hand with our local community, our guides offer great inspiration for discovering activities and things to do on Mull and Iona.