The island of Iona is tiny in size but huge in terms of its special charm, beauty, global influence and exceptional history.
Check out our Isle of Iona region video for some of the highlights:
Iona is known as the "cradle of Christianity", because of the link with St Columba. This attracts thousands of pilgrims each year, not only for religion, but also to soak in the unspoiled natural environment and atmosphere of peace and tranquillity.
Iona is located at the south west tip of the Ross of Mull, with only a mile of water between, and offers a range of accommodation from campsite and hostel to guest houses and hotels.
The Ferry runs regularly from Fionnphort and takes only 10 minutes to cross the Sound of Iona to reach the main settlement on the island with its art and craft shops and tearooms and restaurants. On the edge of the village, the main attraction is a visit to the Abbey and Nunnery but this small island has also a unique environment to explore. 
Measuring only 1.5 by 3 miles, Iona's coastline has nine white shell-sand beaches with intense blue-green coastal waters and stunning views out to sea.
Wildlife thrives in the unspoiled natural habitat and minke whales, dolphins, porpoises and otters are often spotted around the coastline, while the rare but elusive corncrake can be frequently heard, if less often seen.
Visitors to Iona can only arrive on foot or bicycle and the island offers several lovely walks from a climb up Dun I, to the walk to the Bay at the Back of the Ocean or a longer trek to the marble quarry or St Columba's Bay, where you may find you are the only person on the beach.
Discover things to see and do and where to stay and eat on the Isle of Iona: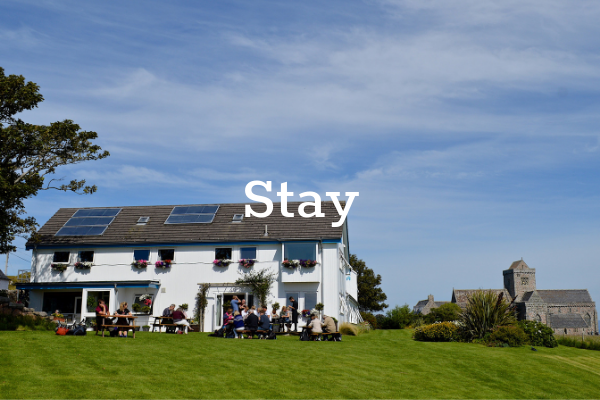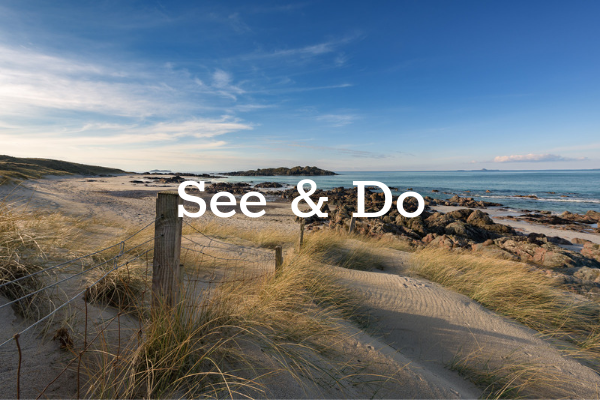 SaveSave
SaveSave