If wildlife is your thing, there are beasts in abundance. If you like history, we have castles, standing stones and an ancient abbey. Then there's the ever-changing land and seascapes - wild and beautiful at every turn.
There are amazing things to do on the Isle of Mull and the Isle of Iona. You could spend the day at the pristine Calgary beach, browse the varied and colourful shops in Tobermory, or perhaps take a boat tour of the Treshnish Isles and go wildlife-watching – Mull and Iona are full of walks, tours, art and landmarks aplenty.
Use the filters below to display our interactive map of things to do on the Isle of Mull and Isle of Iona.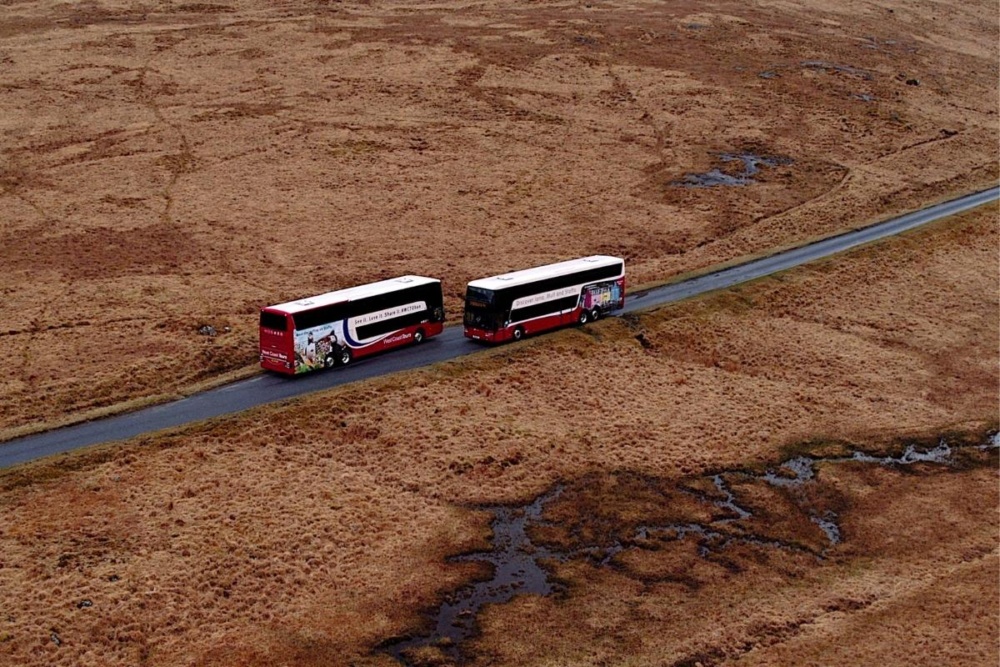 West Coast Tours
Let us take on you on an adventure! Visit Mull, Iona and Staffa all on a day tour from Oban.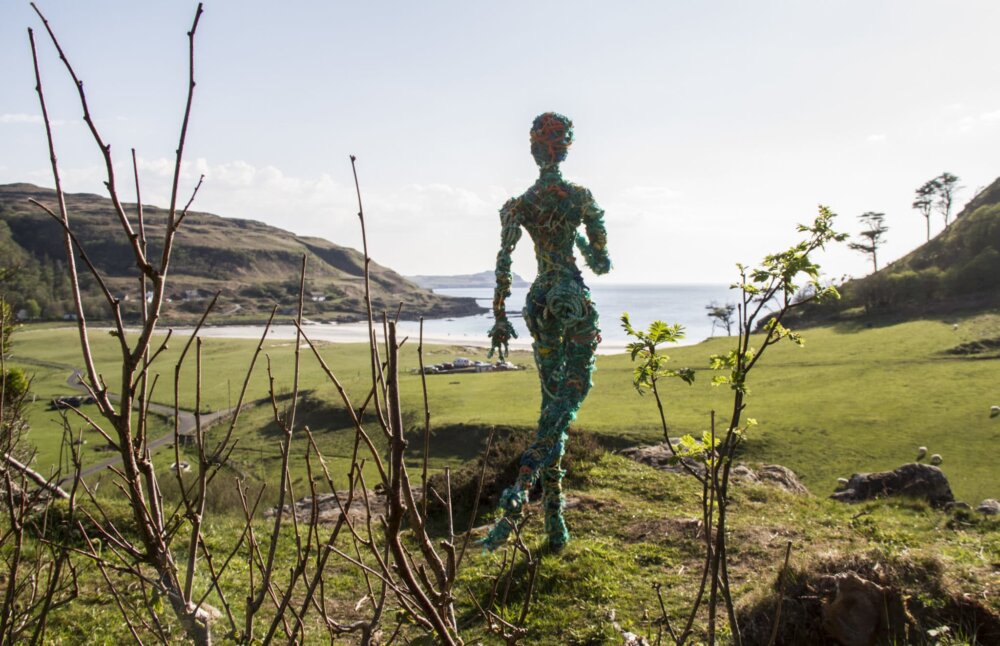 Mull and Iona Arts Trail
The Mull and Iona Arts Trail invites you to take a journey through spectacular scenery to discover the vibrant arts and culture of the islands.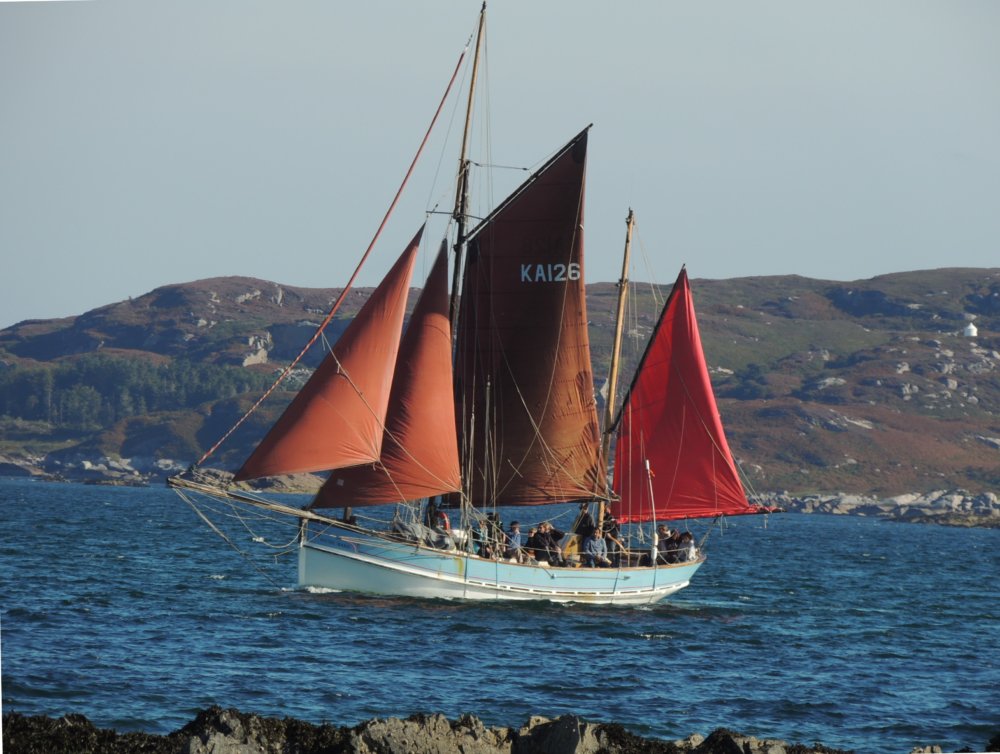 Alternative Boat Hire
Journey the world between ocean and coast! Half day and Day trips aboard a traditional working boat under sail operating from Iona and Fionnphort.
Late Availability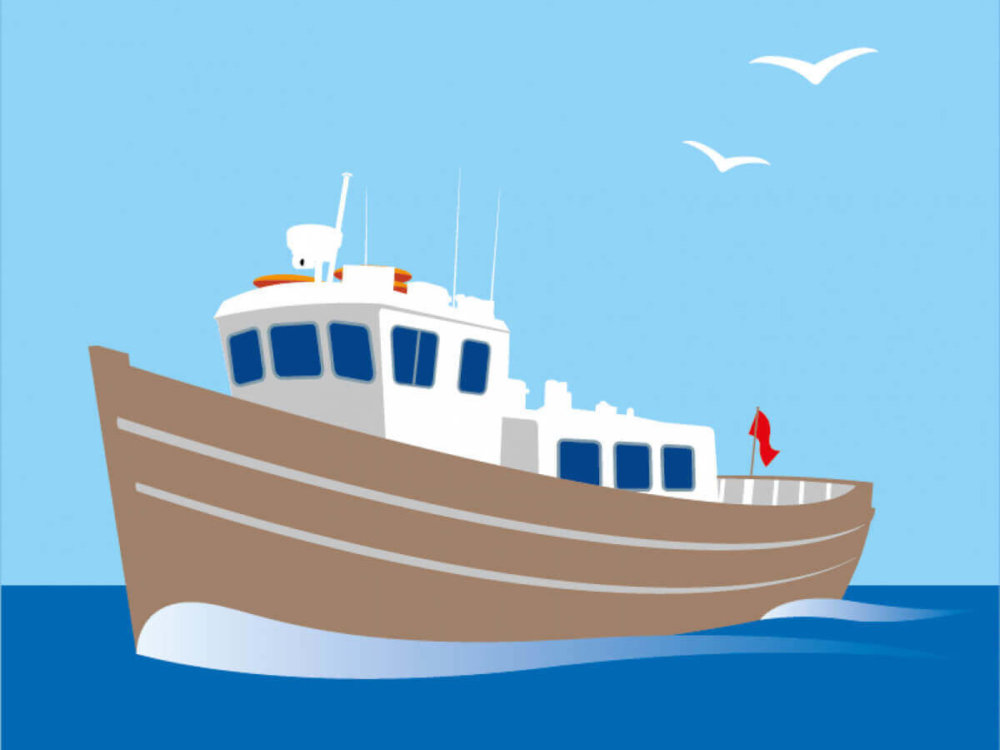 Staffa Trips
Whether you're interested in geology or seabirds, or if you just fancy being out on the water, we look forward to welcoming you aboard.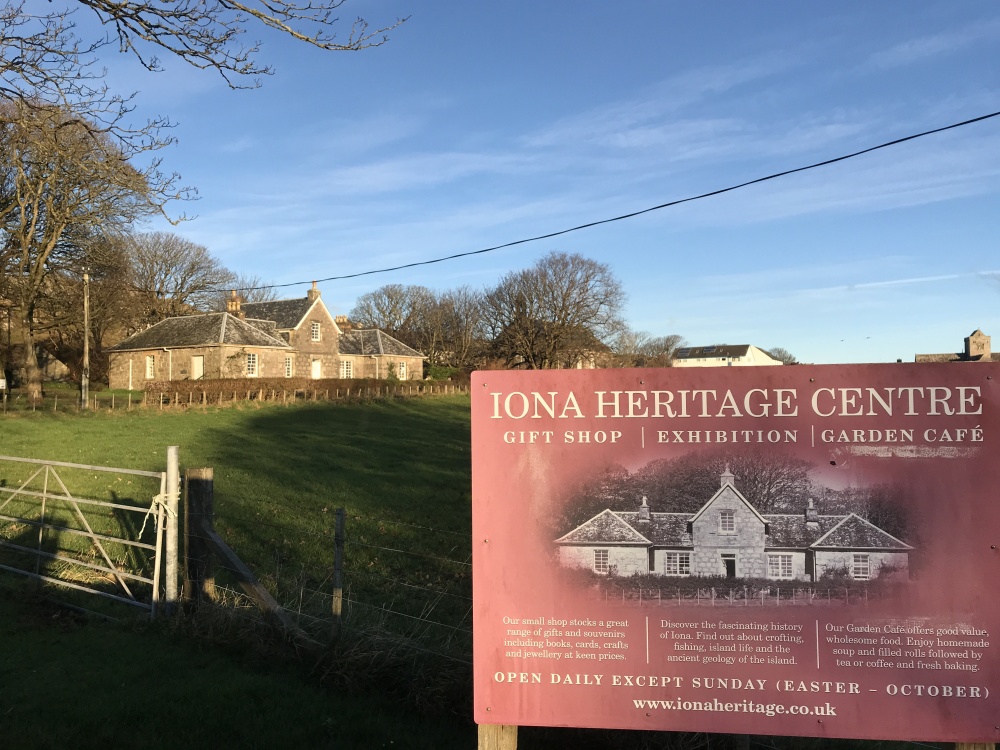 Iona Heritage Centre
Just the place to discover more about the history and culture of Iona, or to explore the geology, flora and fauna of this Island.
North End Beach Walk
Walking to the North End of Iona is worth the visit, experience the expansive views, white sands and aquamarine waters that inspired the Scottish Colourists.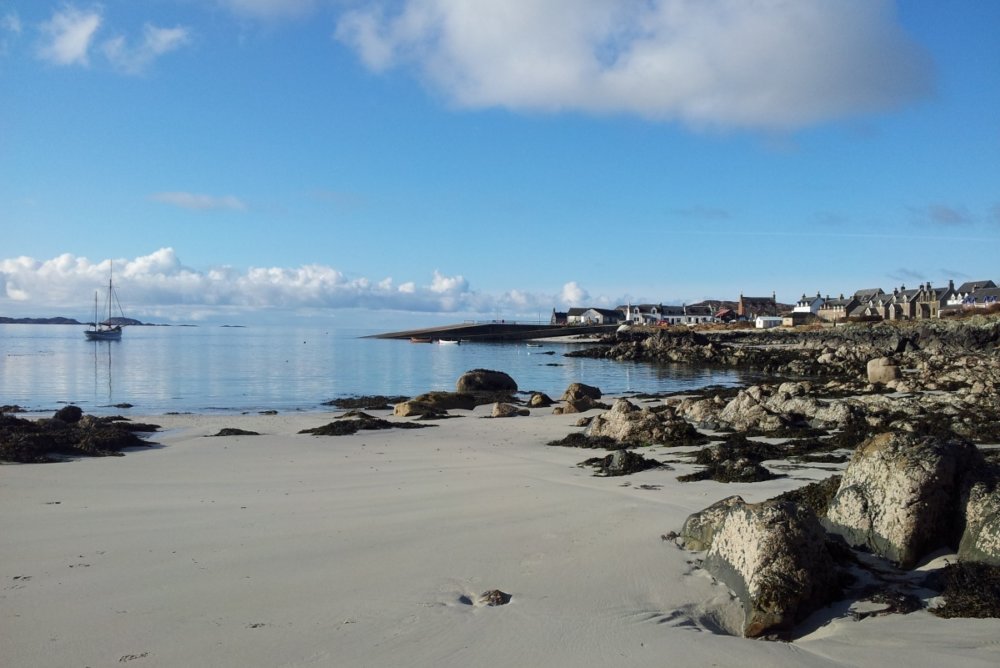 St Ronan's & Martyrs' Bay
The most accessible beaches on Iona for those with children or a short time to visit. Close to amenities but with great views.
Visit like a local with our guides for discovering our beautiful islands.
Created hand in hand with our local community, our guides offer great inspiration for discovering activities and things to do on Mull and Iona.