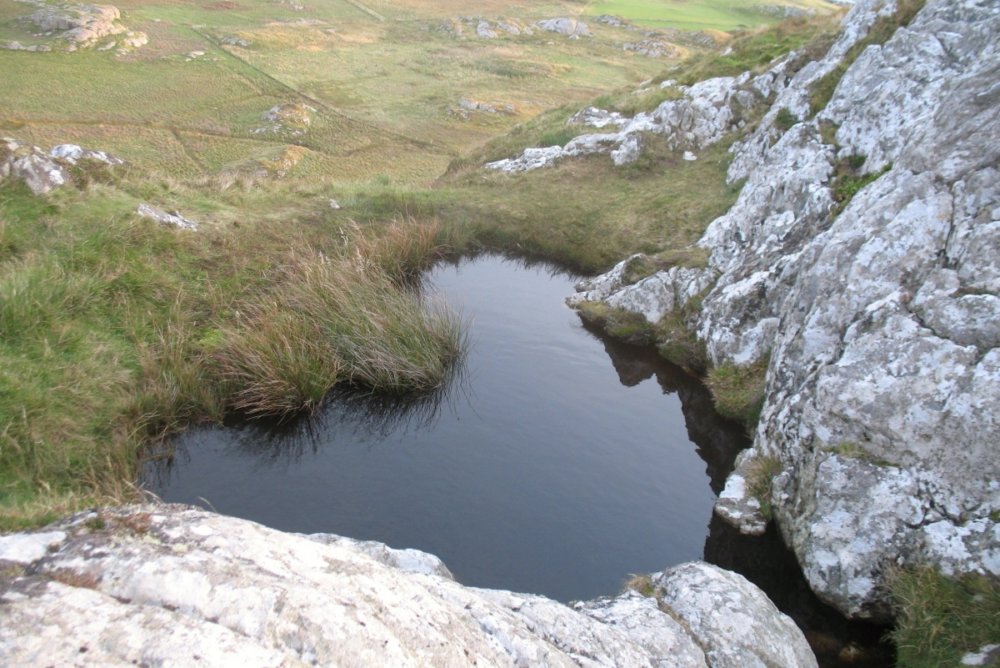 Iona Abbey
Founded by St Columba, Iona Abbey is noted for its peaceful location, beautiful granite buildings , unique cloister carvings and Celtic crosses.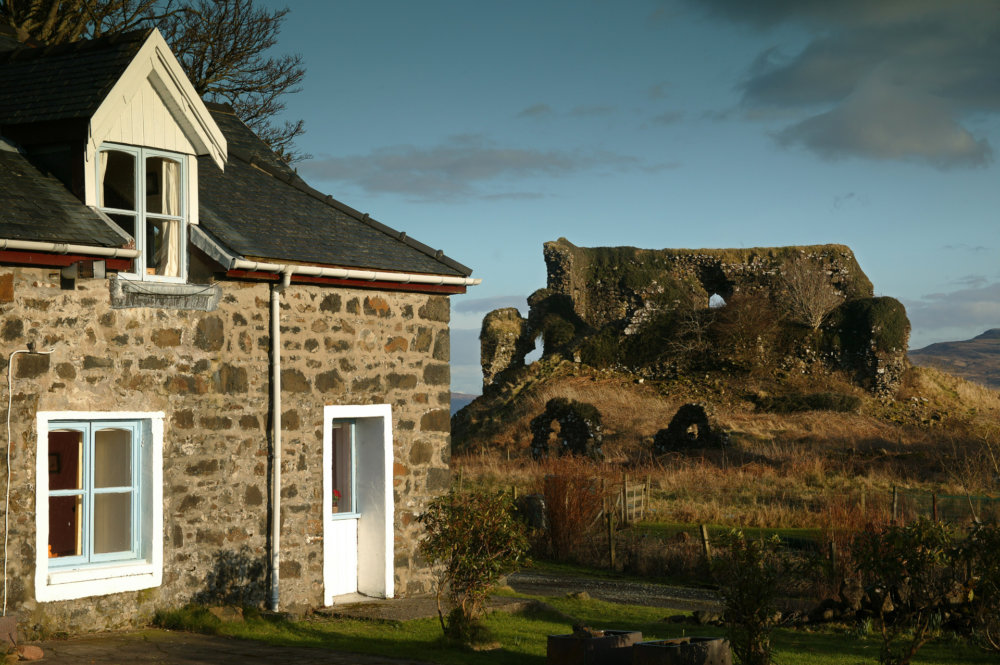 Castle Cottage
Castle Cottage is a cosy 3 bedroom cottage located close to the historic 13th century Aros Castle and is perfectly situated for exploring the island.
Late Availability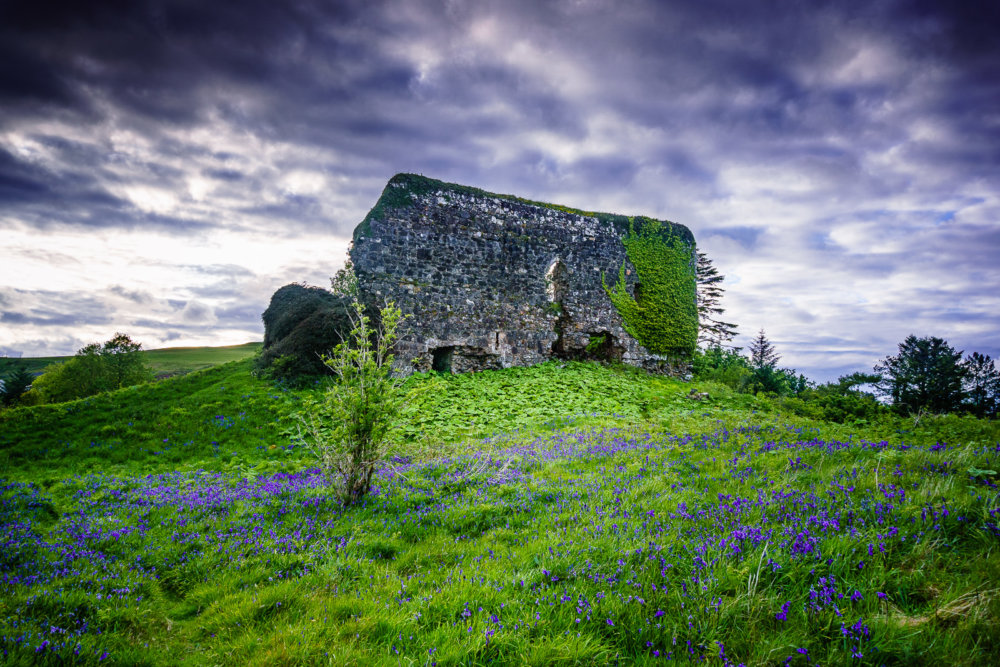 Aros Castle
Once one of the most important sites on Mull, Aros Castle is a ruined hall house near Salen.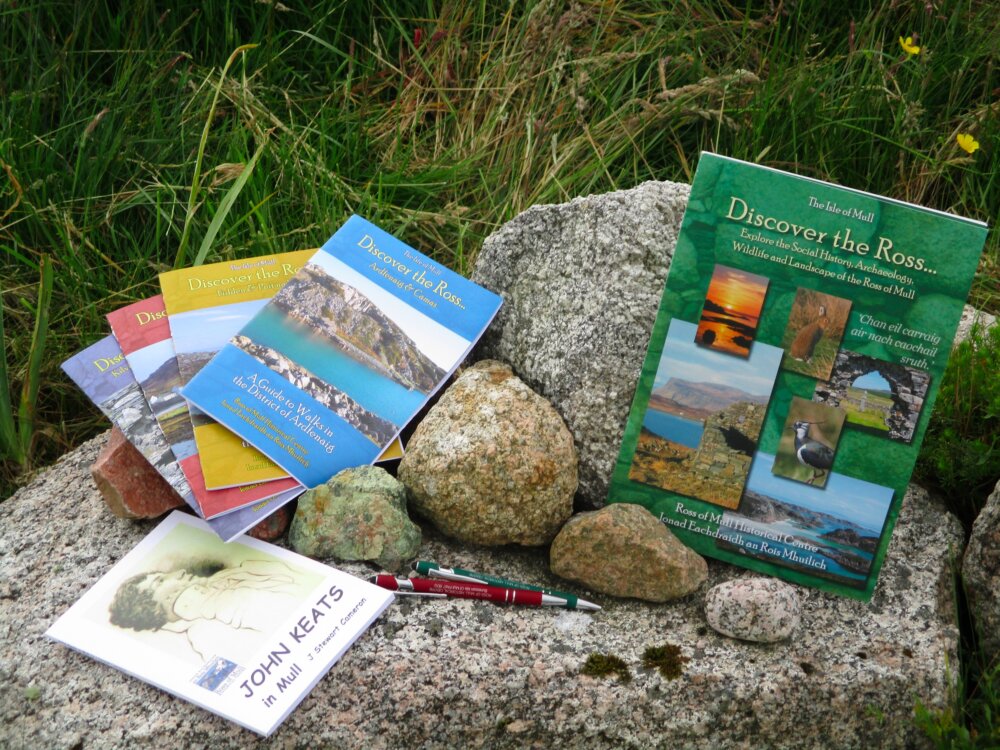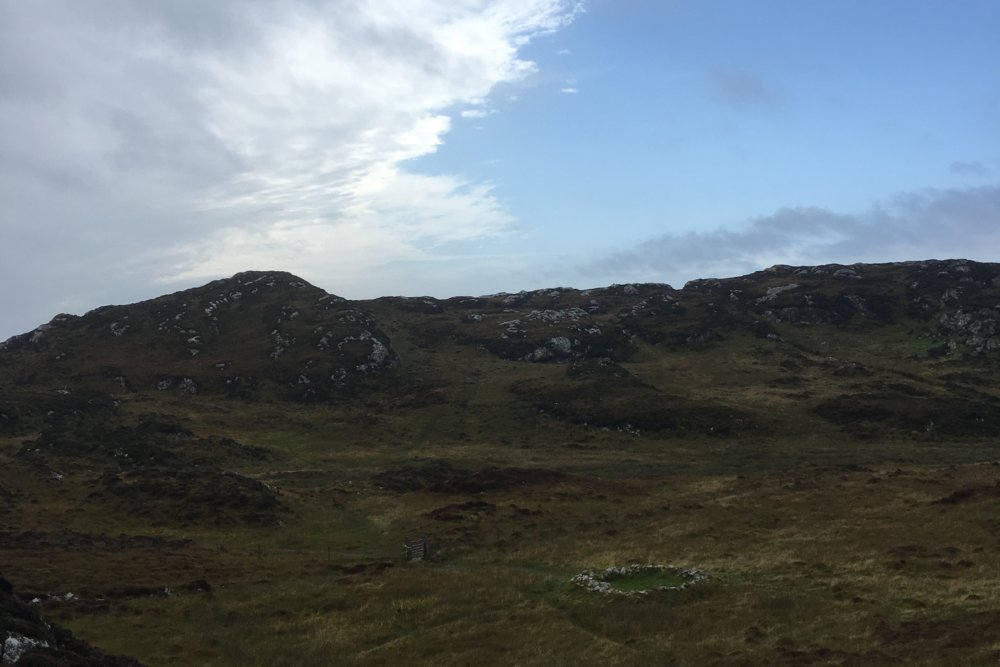 Hermit's Cell
A secluded ring of stones in a sheltered glen rumoured to be where St Columba came to pray away from the monastic community.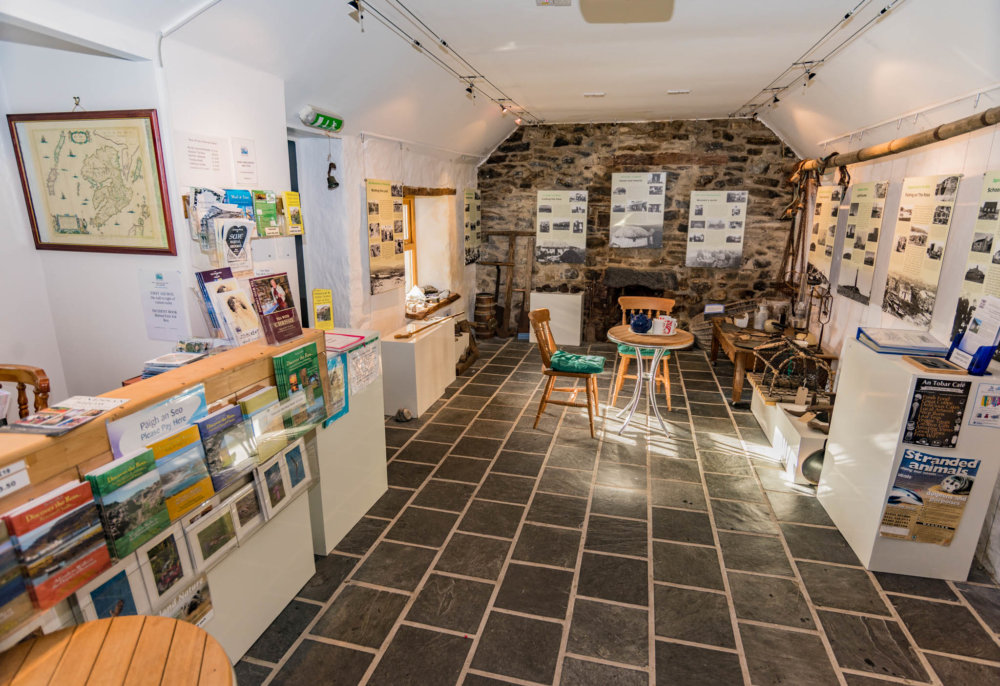 Ross of Mull Historical Centre
The Ross of Mull Historical Centre in Bunessan is a hub of information about the fascinating history of the peninsula, offering a warm welcome.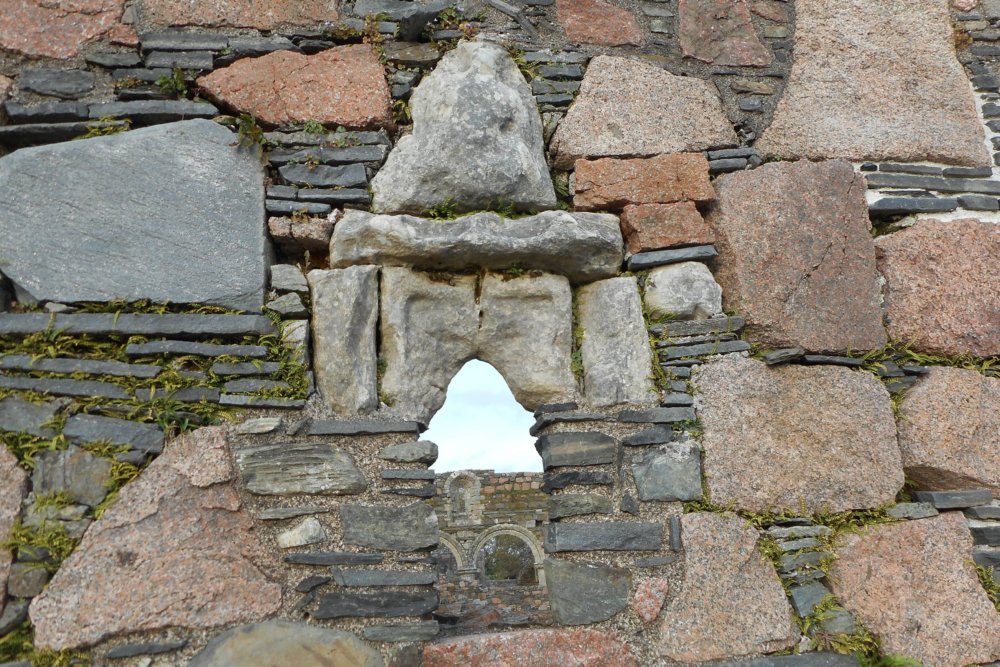 The Nunnery
The perfect place to while away an hour or so within the walls of the often sunny, sheltered and peaceful cloister.