Find your perfect Isle of Iona and Isle of Mull accommodation. We have a fantastic variety of places to stay on our islands.
Stay in a traditional Scottish castle, or perhaps camp beside the wild and windswept Atlantic Ocean. You will discover just about any accommodation in between to suit your taste and budget.
Choose from our selection of cosy bed and breakfasts, hotels, and guesthouses, or well-appointed and comfortable self-catering properties. Alternatively, our bunkhouses, hostels, and campsites are waiting to offer you a warm island welcome.
Use the Region, Listing and Features filters below to display a useful interactive map of Isle of Mull and Isle of Iona accommodation, and narrow your search: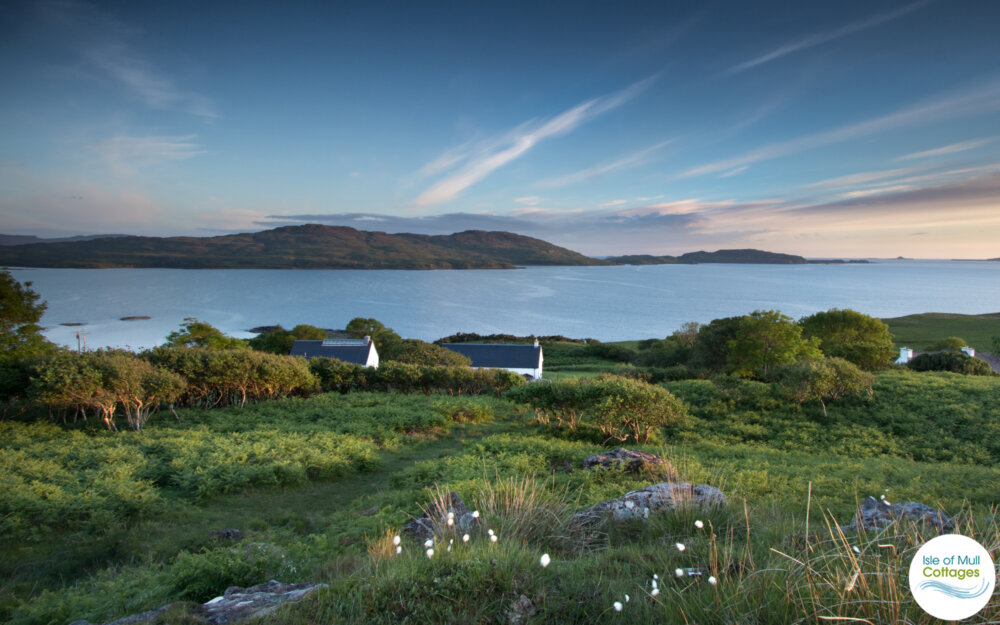 Isle of Mull Cottages
Island based holiday cottage agency with an exclusive range of more that 100 properties throughout the island.
Crannich Campsite
Crannich is a perfect rural getaway offering modern self-catering holiday caravans & a small friendly campsite for motor-homes, campervans & touring caravans.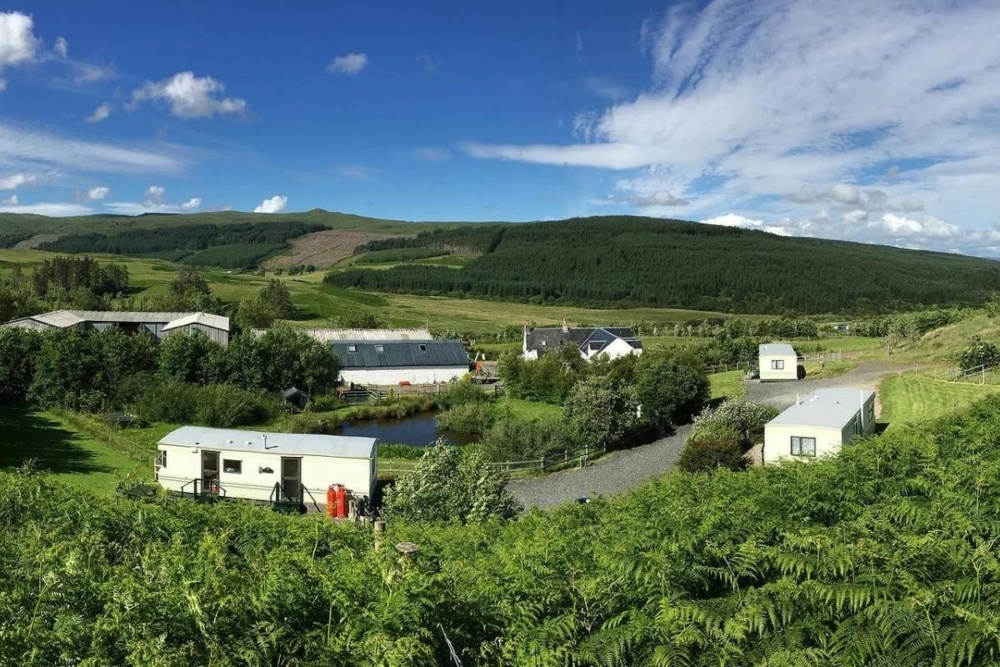 Crannich Holiday Caravans
Crannich Holiday Caravans are set in a perfect rural getaway offering modern self-catering accommodation at Crannich Farm near Loch Frisa on the Isle of Mull.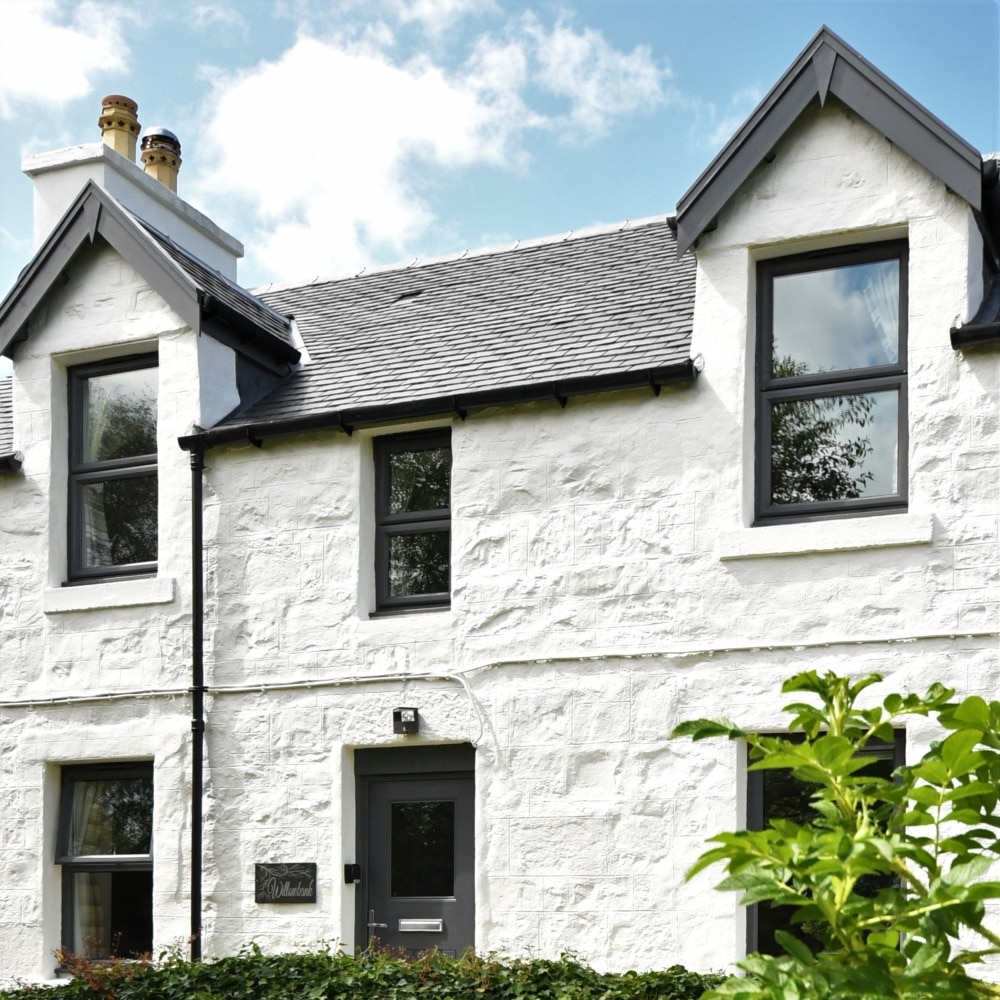 Willowbank
Self Catering Cottage, Dervaig. Recently renovated, well equipped. Sleeps 4 - one double, one twin
Late Availability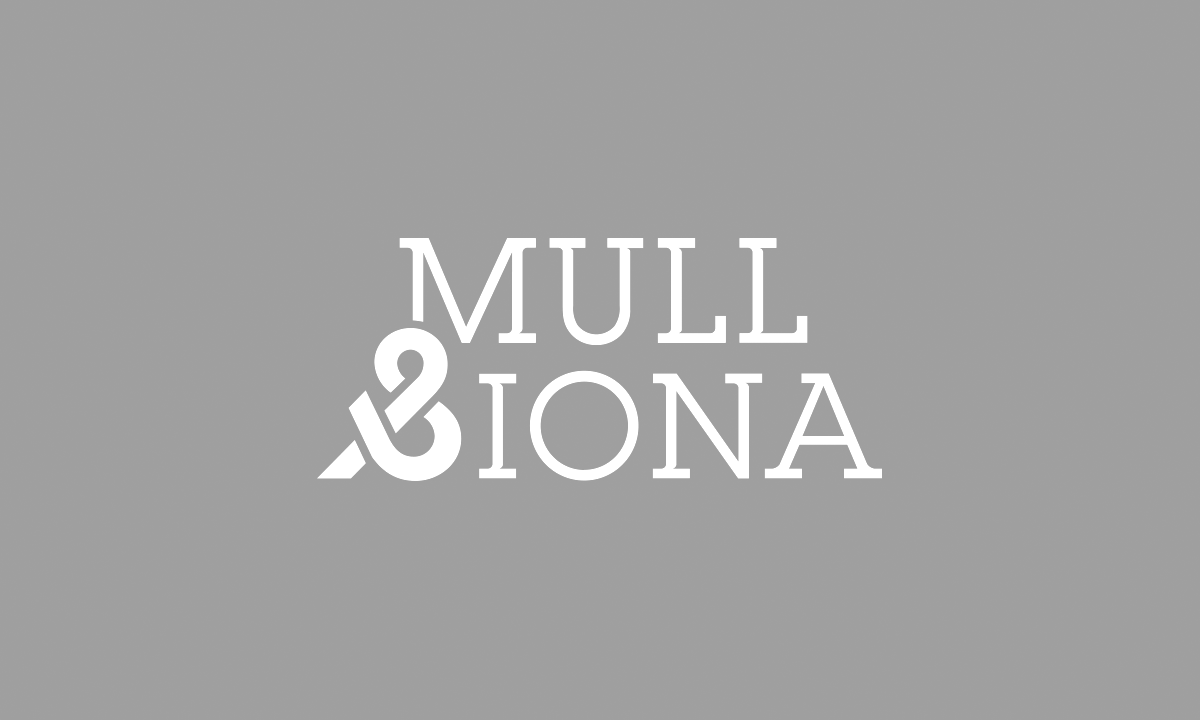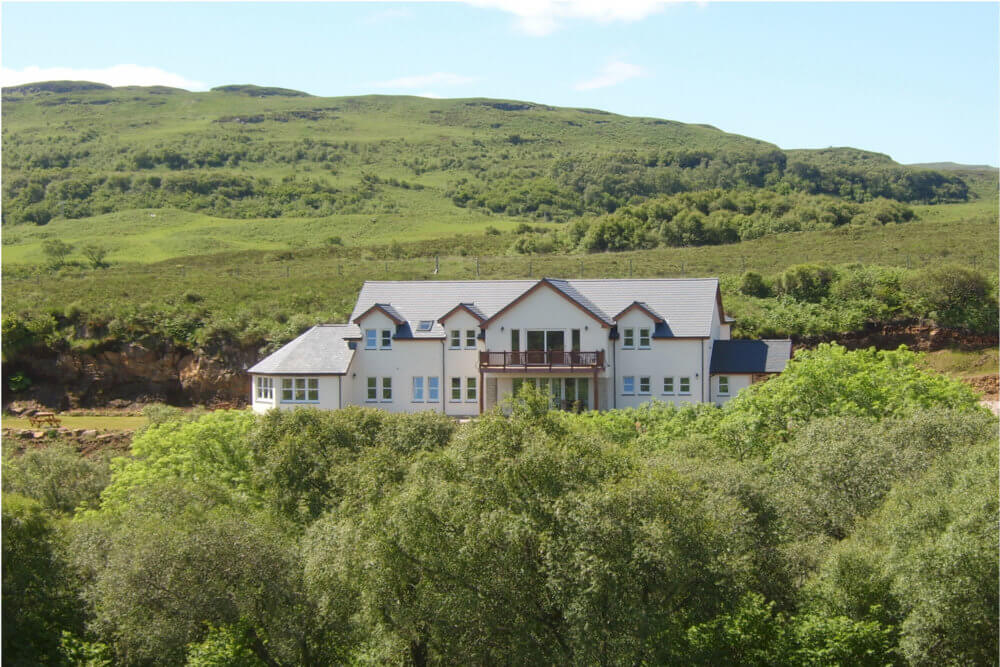 Killoran House
Killoran Luxury Guest House is a 4 Star Gold family run Guest House overlooking the picturesque village of Dervaig.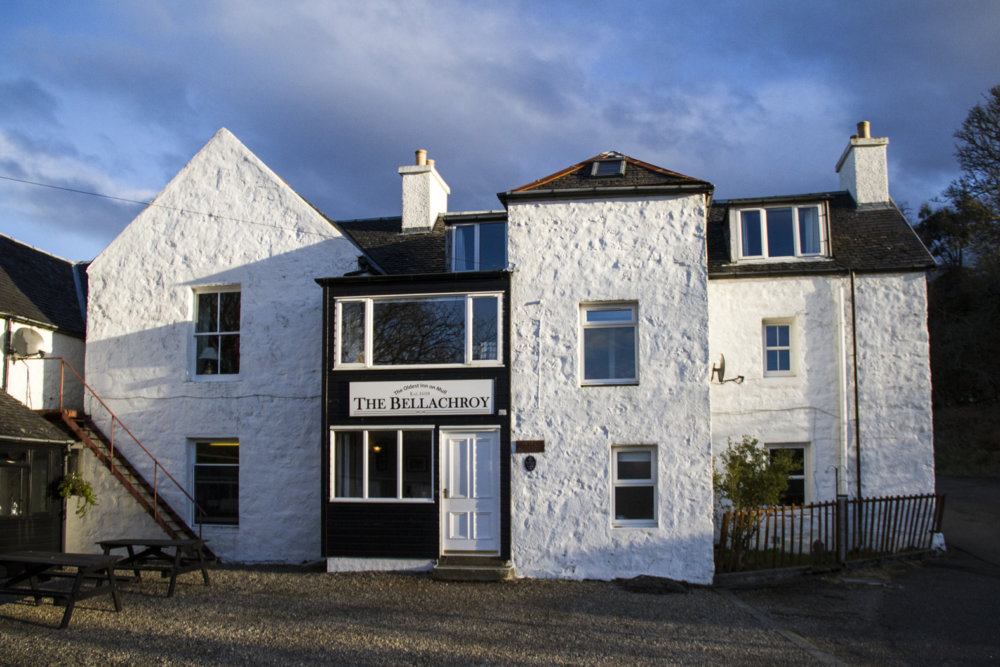 Bellachroy Hotel
The Bellachroy is the Isle of Mull's oldest inn est 1608. Offering seven comfortable en-suite rooms and access to residents lounge, public bar and restaurant.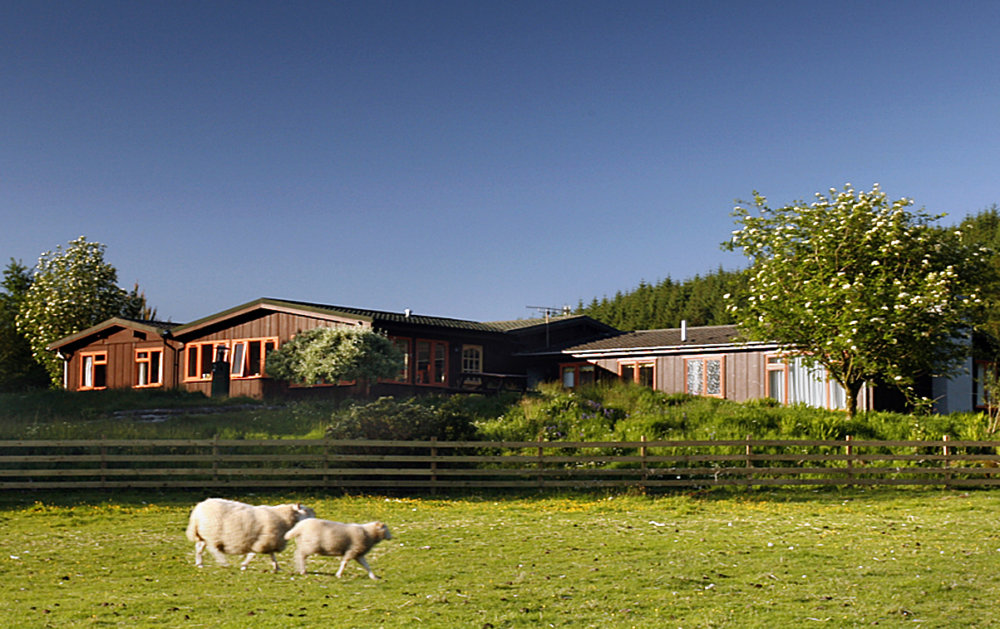 The Sheiling
Small but spacious wooden chalet, often described as 'Dr Who's Tardis' as it looks much smaller on the outside than on the inside.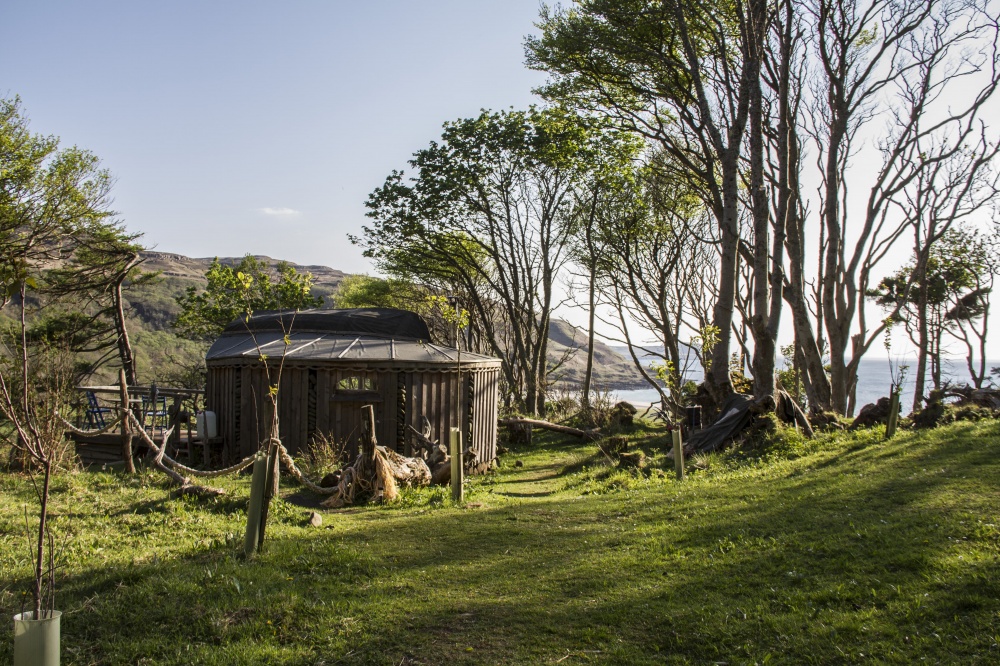 Kittiwake
Kittiwake is a romantic small wooden camping hut is situated deep in a mature woodland in Calgary Art In Nature, with outstanding views over Calgary
Late Availability
Discover your perfect Iona and Isle of Mull accommodation. After that, check out our insightful guides.
Our guides are made hand in hand with our local community. They, therefore, offer great inspiration for discovering the best of what Mull & Iona has to offer.