Tackle and Books
Tackle and Books is a retail shop in Tobermory that sells such diverse products as books, maps, artist materials, gifts, fishing tackle and business services.
Mull Willow Studio Shop
Our studio shop is on a beautiful croft by the sea. It is filled with greenwood stools, handmade baskets, and other willow products we make.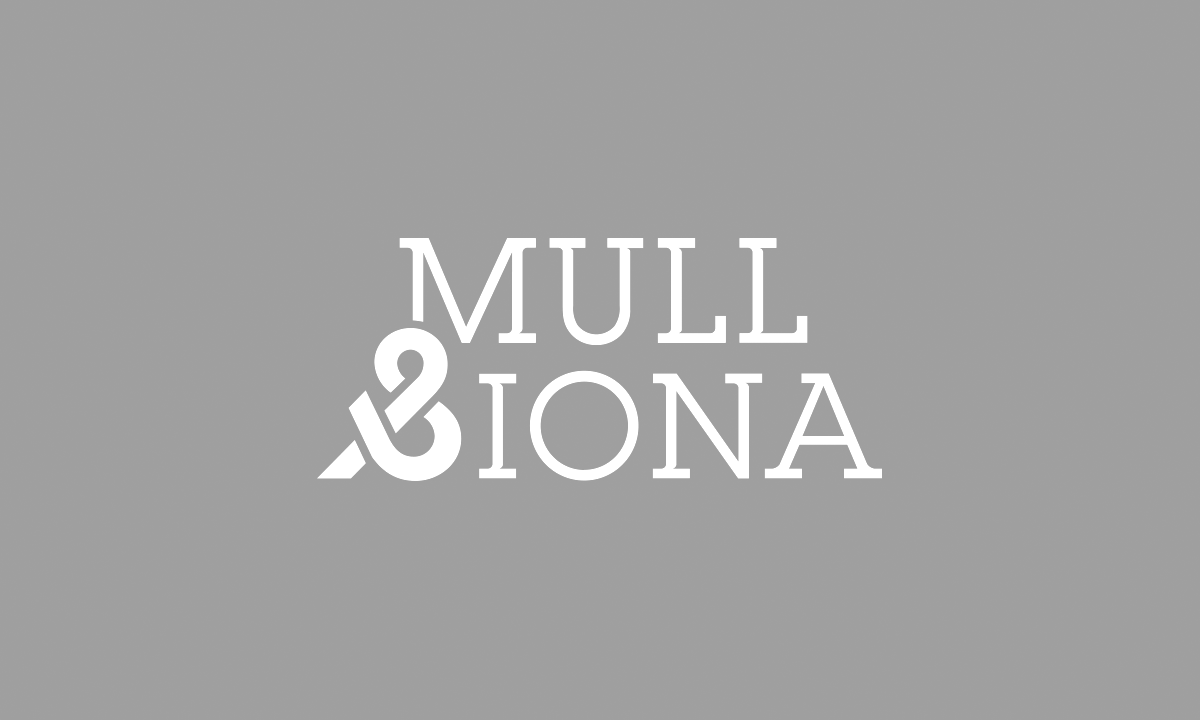 South West Mull Makers
Art and crafts by local makers including paintings, prints, pottery, baskets, candles, hand-painted boots, shoes, scarves and much more.
Island Castaways Tobermory
Open in the summer, our Tobermory Island Castaways charity shop in the Aros Hall has a fantastic range of clothing and accessories for all ages.
Tin Shed Gallery
Visit the Tin Shed Gallery in a beautiful part of north west Mull to view the work of ceramic artist Charlotte Mellis and invited artists
Mull Willow
Hands-on workshops with home-made food and a stunning sea view! Discover traditional crofting skills using willow grown on our croft. Beautiful studio shop.