If wildlife is your thing, there are beasts in abundance. If you like history, we have castles, standing stones and an ancient abbey. Then there's the ever-changing land and seascapes - wild and beautiful at every turn.
There are amazing things to do on the Isle of Mull and the Isle of Iona. You could spend the day at the pristine Calgary beach, browse the varied and colourful shops in Tobermory, or perhaps take a boat tour of the Treshnish Isles and go wildlife-watching – Mull and Iona are full of walks, tours, art and landmarks aplenty.
Use the filters below to display our interactive map of things to do on the Isle of Mull and Isle of Iona.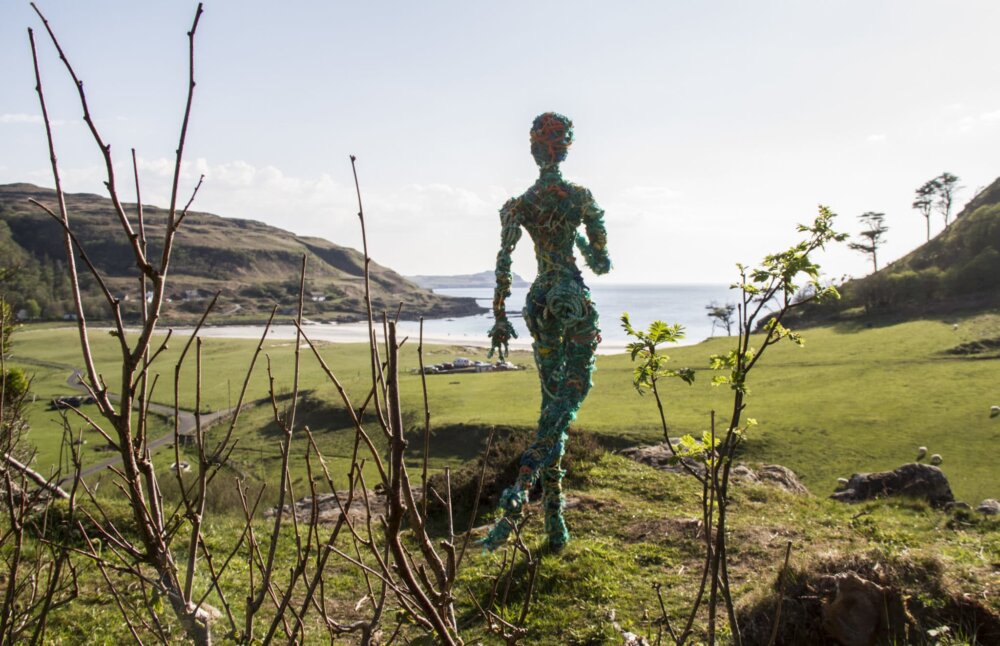 Mull and Iona Arts Trail
The Mull and Iona Arts Trail invites you to take a journey through spectacular scenery to discover the vibrant arts and culture of the islands.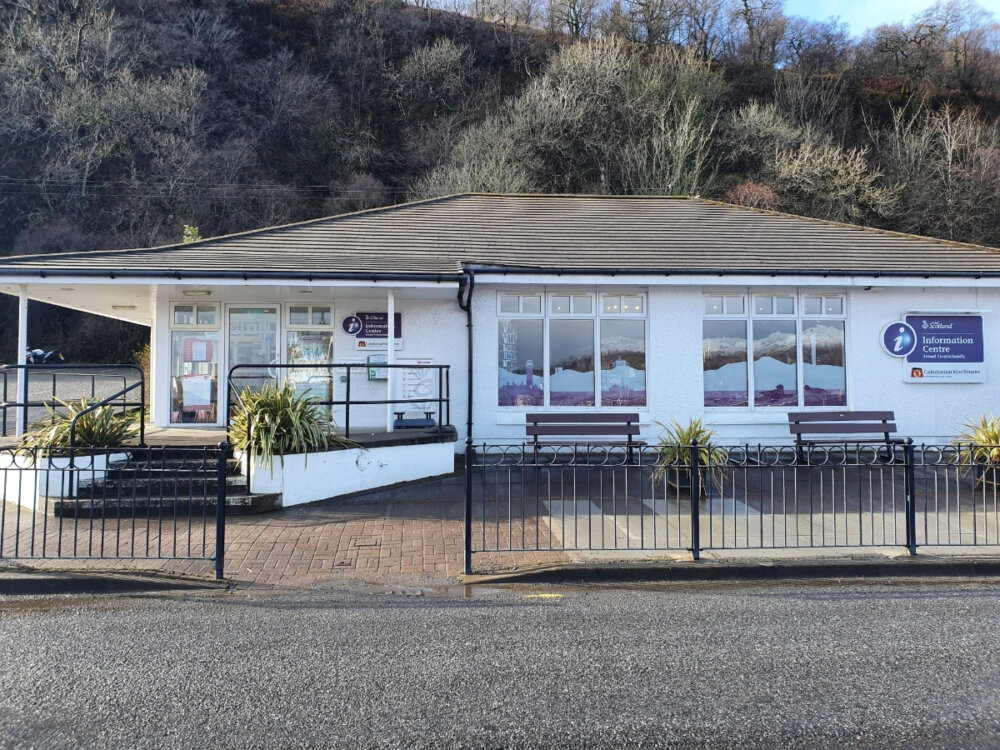 VisitScotland iCentre Craignure
VisitScotland is the national tourism organisation for Scotland and has an iCentre in Craignure, Mull which welcomes visitors every day throughout the year.

Craignure Golf Club
Scenic 9-hole links course just a mile from the ferry terminal. Visitors welcome! £15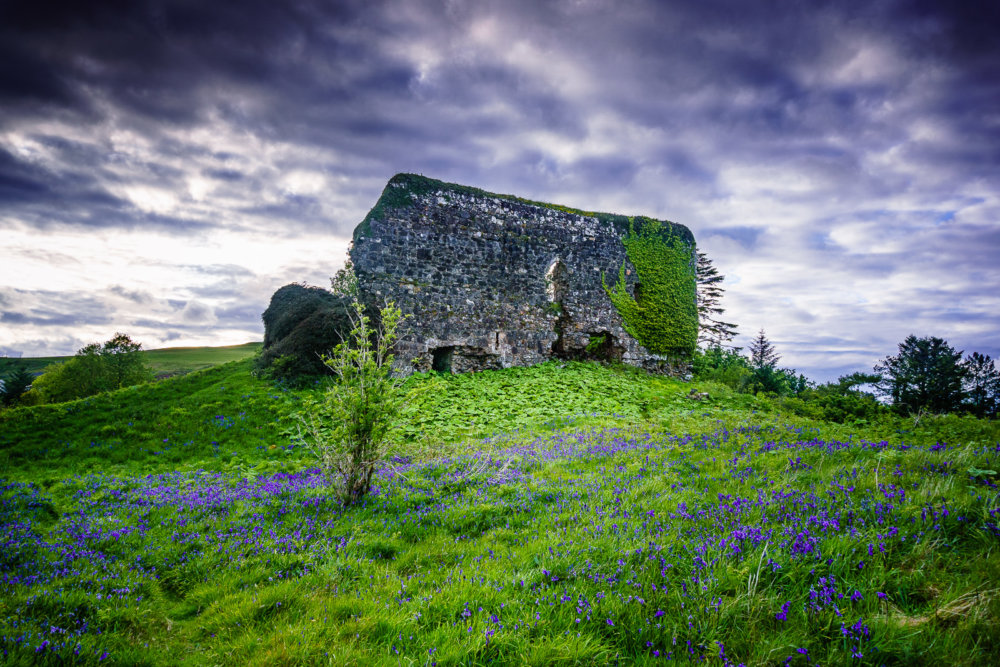 Aros Castle
Once one of the most important sites on Mull, Aros Castle is a ruined hall house near Salen.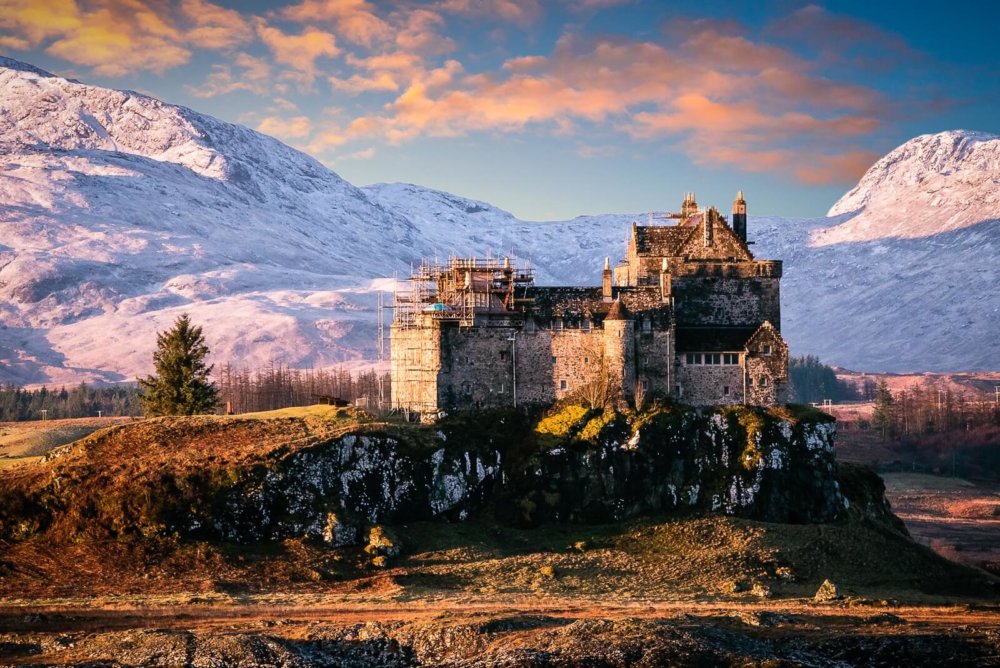 Duart Castle
Built in the 14th century, Duart Castle is the seat of Clan MacLean and is located 3 miles from Craignure overlooking Duart Bay.
Dun da Ghaoithe Walk
One for the fitter, more experienced walker, Dun da Ghaoithe, Mull's second highest peak at 766m, looks down on the ferry terminal at Craignure.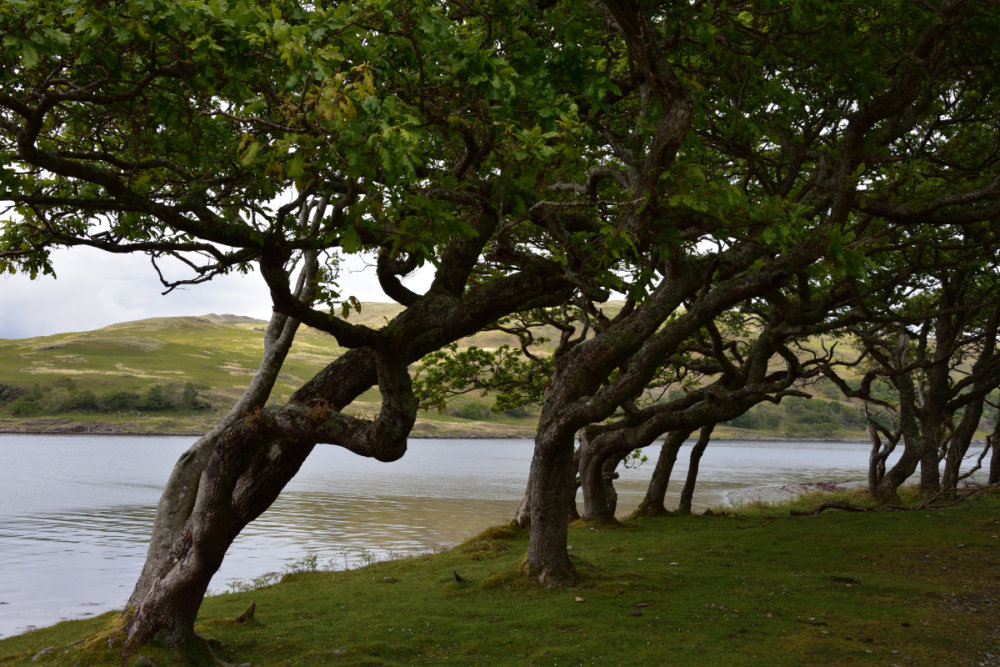 Port nan Crullach Walk
On the southern shores of Loch Spelve is Croggan, getting here can be an adventure in itself and a truly remote part of Mull.
Visit like a local with our guides for discovering our beautiful islands.
Created hand in hand with our local community, our guides offer great inspiration for discovering activities and things to do on Mull and Iona.