If wildlife is your thing, there are beasts in abundance. If you like history, we have castles, standing stones and an ancient abbey. Then there's the ever-changing land and seascapes - wild and beautiful at every turn.
There are amazing things to do on the Isle of Mull and the Isle of Iona. You could spend the day at the pristine Calgary beach, browse the varied and colourful shops in Tobermory, or perhaps take a boat tour of the Treshnish Isles and go wildlife-watching – Mull and Iona are full of walks, tours, art and landmarks aplenty.
Use the filters below to display our interactive map of things to do on the Isle of Mull and Isle of Iona.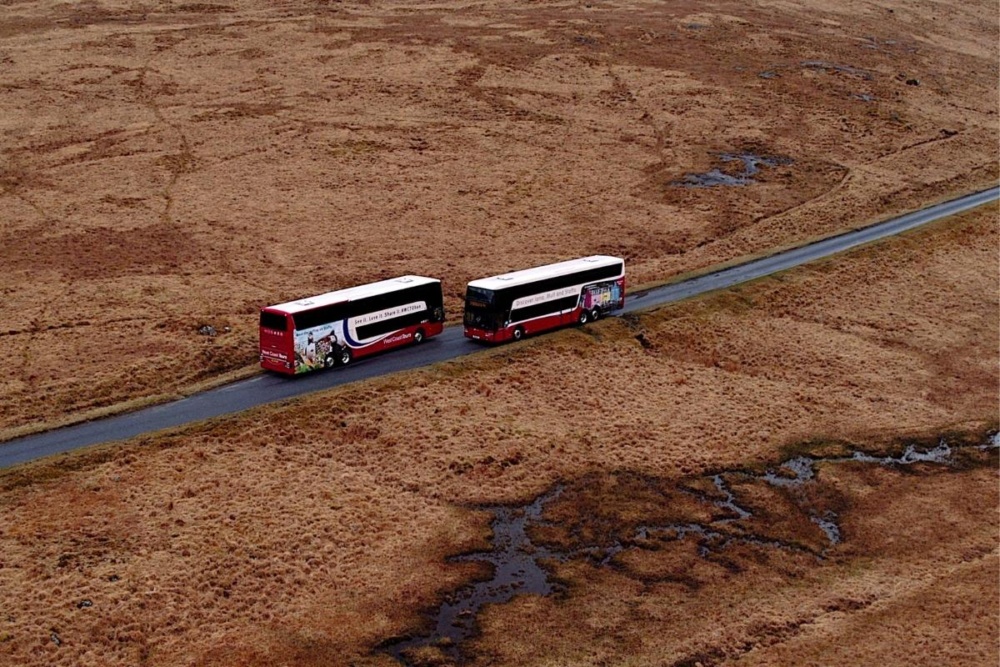 West Coast Tours
Let us take on you on an adventure! Visit Mull, Iona and Staffa all on a day tour from Oban.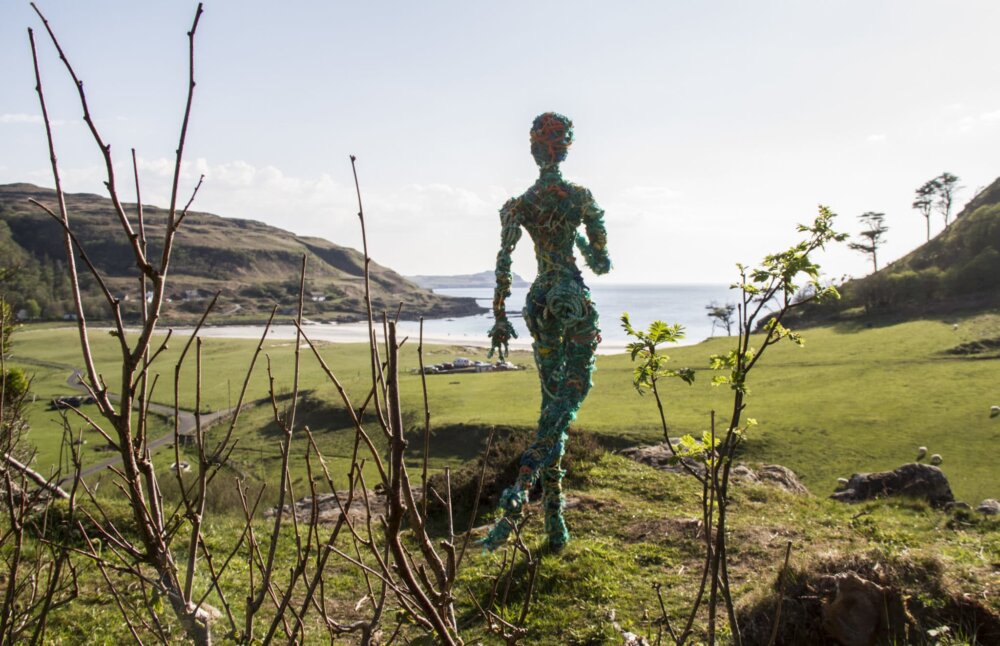 Mull and Iona Arts Trail
The Mull and Iona Arts Trail invites you to take a journey through spectacular scenery to discover the vibrant arts and culture of the islands.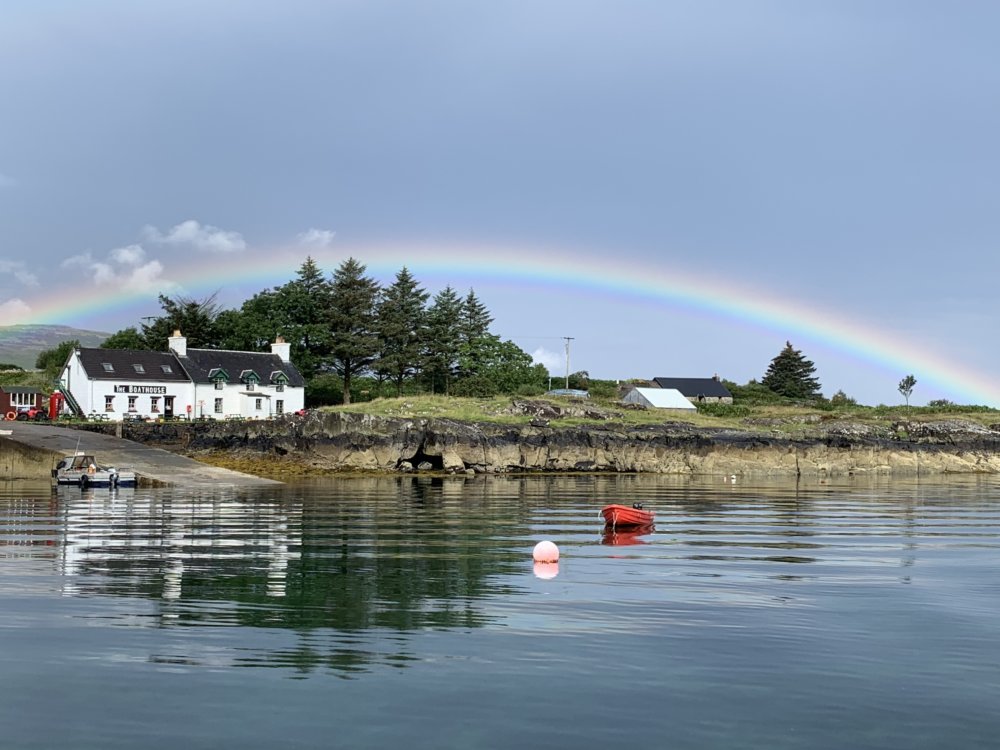 Isle of Ulva
Community Owned Ulva lies a short ferry crossing from Mull and is a must for wildlife, scenery and unspoilt car-free exploration and discovery.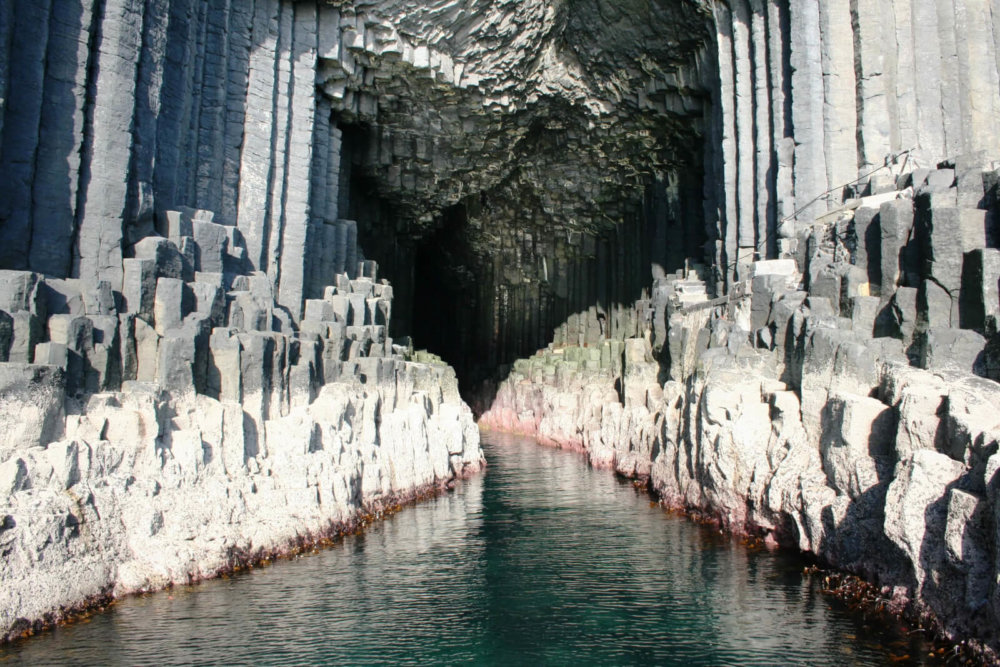 Fingal's Cave
Fingal's Cave is certainly the most impressive of over a dozen caves around the edges of the Isle of Staffa.
Ulva Shore and Woodland Walk
This varied circuit walk takes you along the shoreline, across the moorland and through the woodlands of the Isle of Ulva.
Visit like a local with our guides for discovering our beautiful islands.
Created hand in hand with our local community, our guides offer great inspiration for discovering activities and things to do on Mull and Iona.