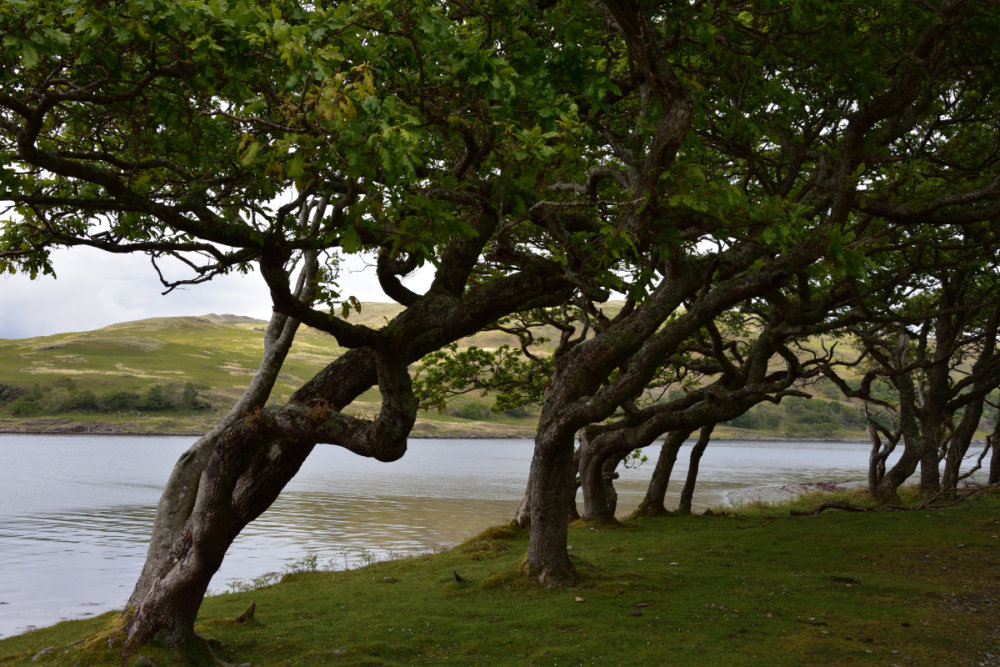 Port nan Crullach Walk
On the southern shores of Loch Spelve is Croggan, getting here can be an adventure in itself and a truly remote part of Mull.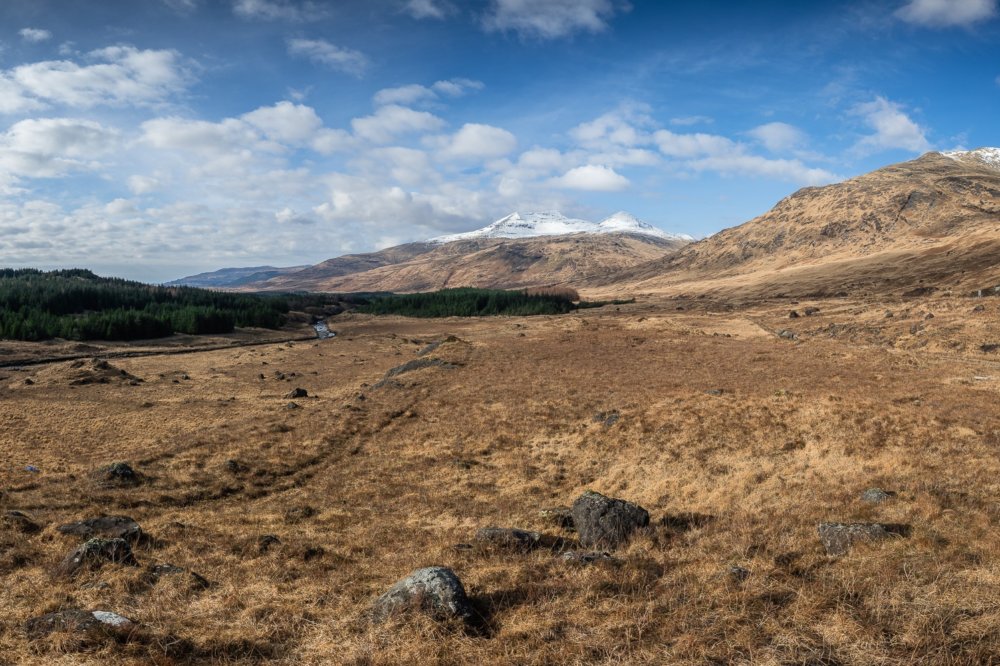 Ben More from Dhiseig Walk
This is the easiest route up Mull's highest point and only munro. Ben More is a prominent feature of many views on the island.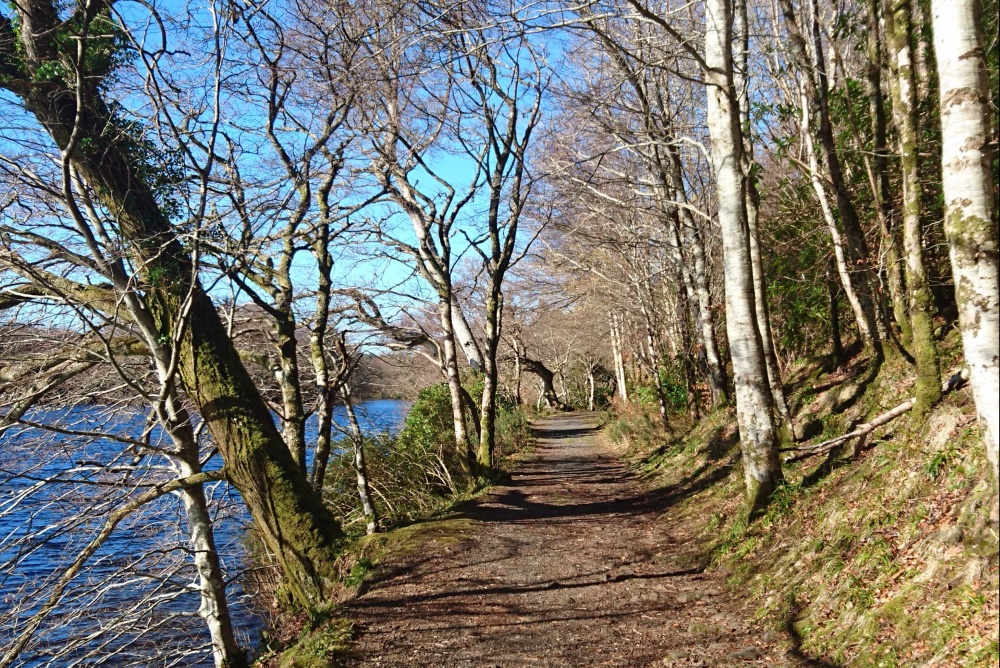 Aros Park & Tobermory Walk
Heading east from Tobermory you will find the towns back garden – Aros Park is full of luscious woodland trails to discover.
Loch Ba Walk
Stroll along the shore Loch Ba into the mountains and enjoy the wild and mountainous views of central Mull without a demanding climb.
Dun da Ghaoithe Walk
One for the fitter, more experienced walker, Dun da Ghaoithe, Mull's second highest peak at 766m, looks down on the ferry terminal at Craignure.
North End Beach Walk
Walking to the North End of Iona is worth the visit, experience the expansive views, white sands and aquamarine waters that inspired the Scottish Colourists. Carsaig Arches Walk
From Carsaig Bay, traverse along breath-taking coastline to reach one of the most fascinating geological sites on Mull, the Carsaig Arches.