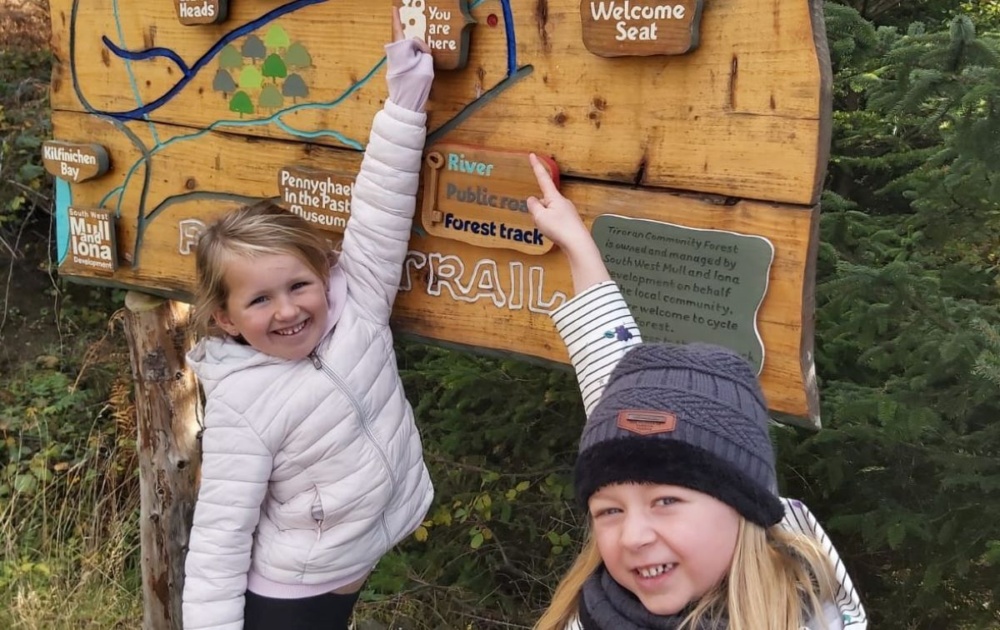 Tiroran Community Forest
Community-owned forest with things to do and see for all the family - natural playground, sea eagles, willow sculptures and beautiful views towards Loch Scridain.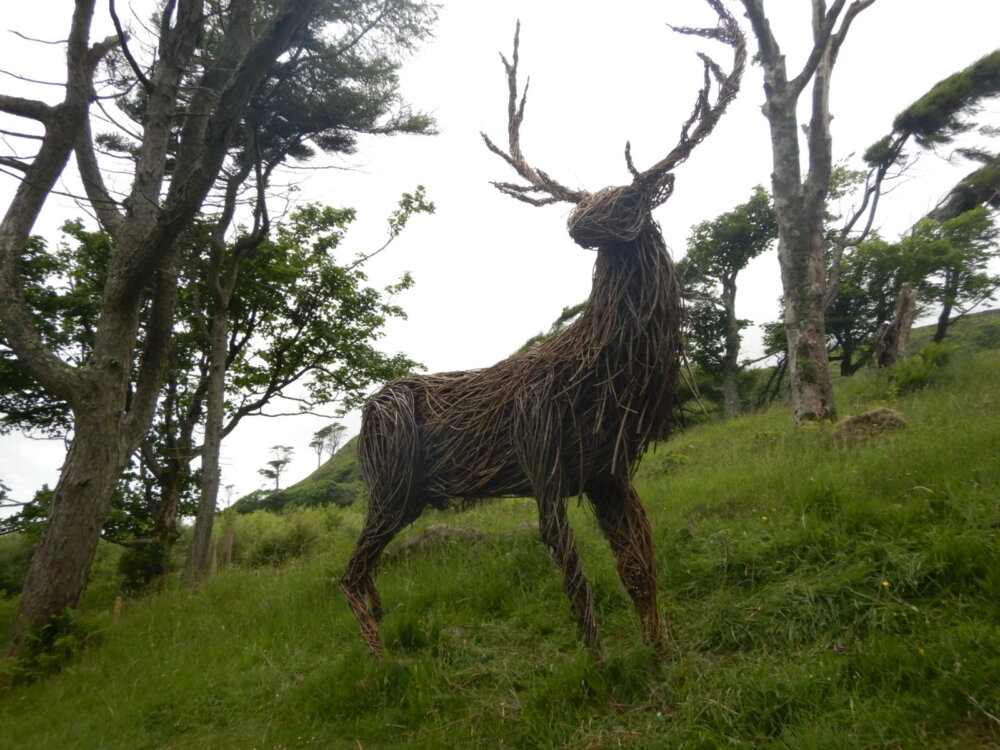 Calgary Art Gallery and Shop
Calgary Arts Gallery displays art work by Local artists. Mull has many full time professional artists whose work can be viewed around the gallery
Late Availability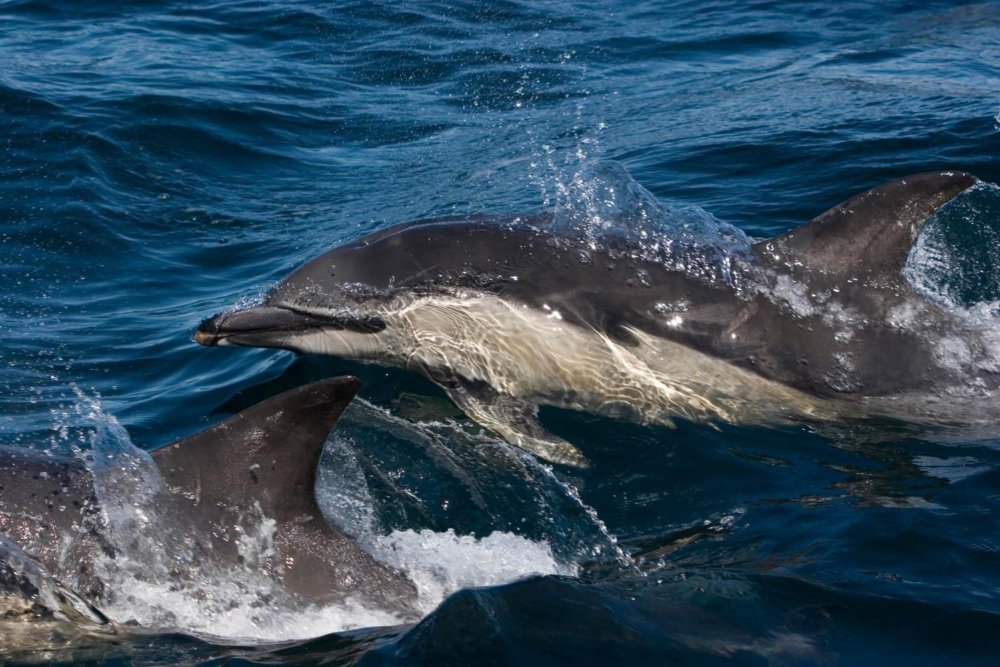 Discover Whales and Dolphins
Discover the incredible creatures in our seas, explore the local area and connect with nature at the Hebridean Whale and Dolphin Trust's Discovery Centre.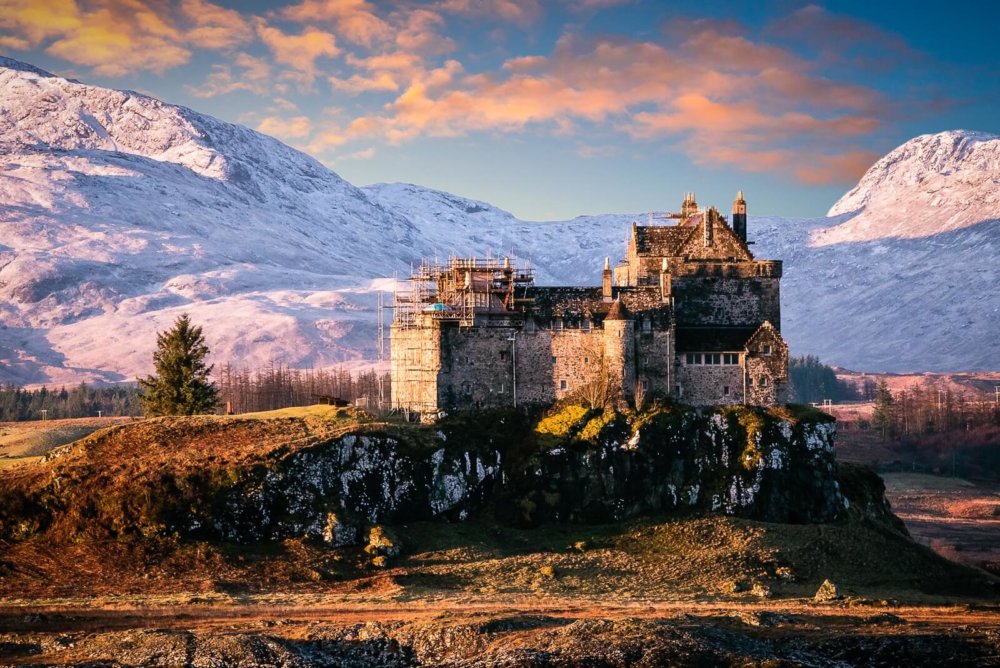 Duart Castle
Built in the 14th century, Duart Castle is the seat of Clan MacLean and is located 3 miles from Craignure overlooking Duart Bay.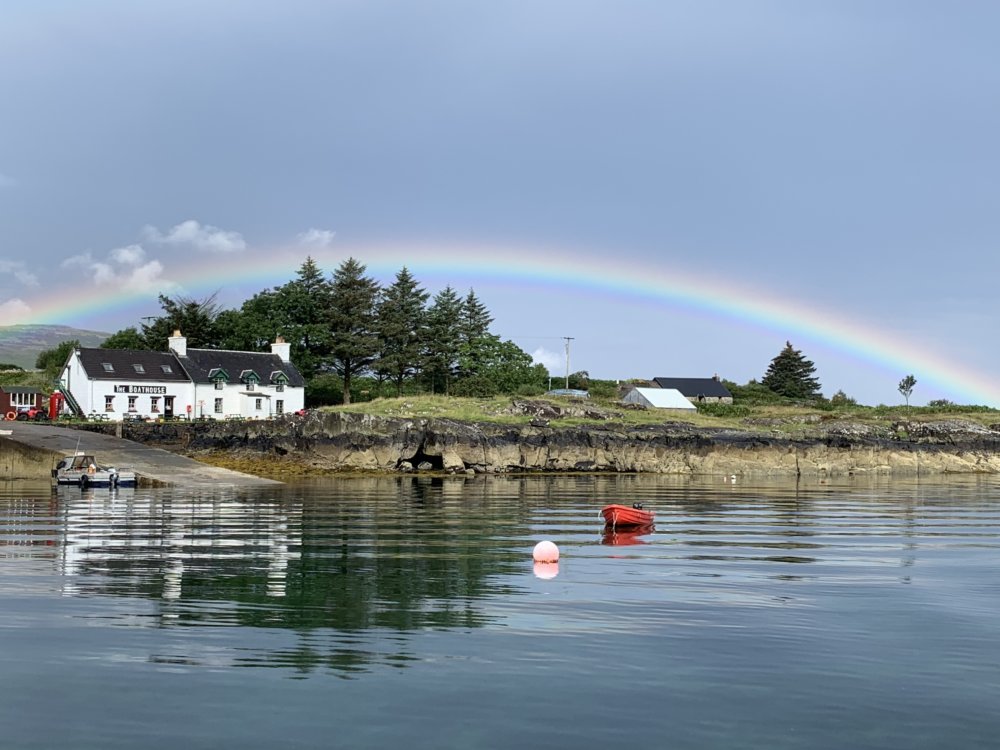 Isle of Ulva
Community Owned Ulva lies a short ferry crossing from Mull and is a must for wildlife, scenery and unspoilt car-free exploration and discovery.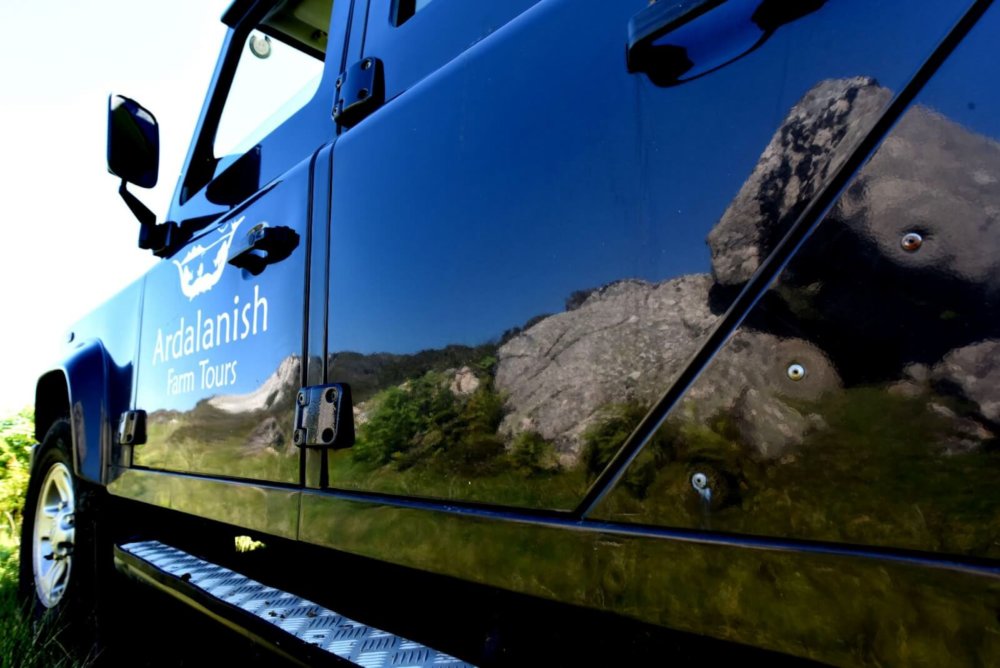 Ardalanish Landrover Safari
Ardalanish Landrover Safaris take small groups into the most remote, rugged and scenic areas of the surrounding landscape with a fascinating history and geology.