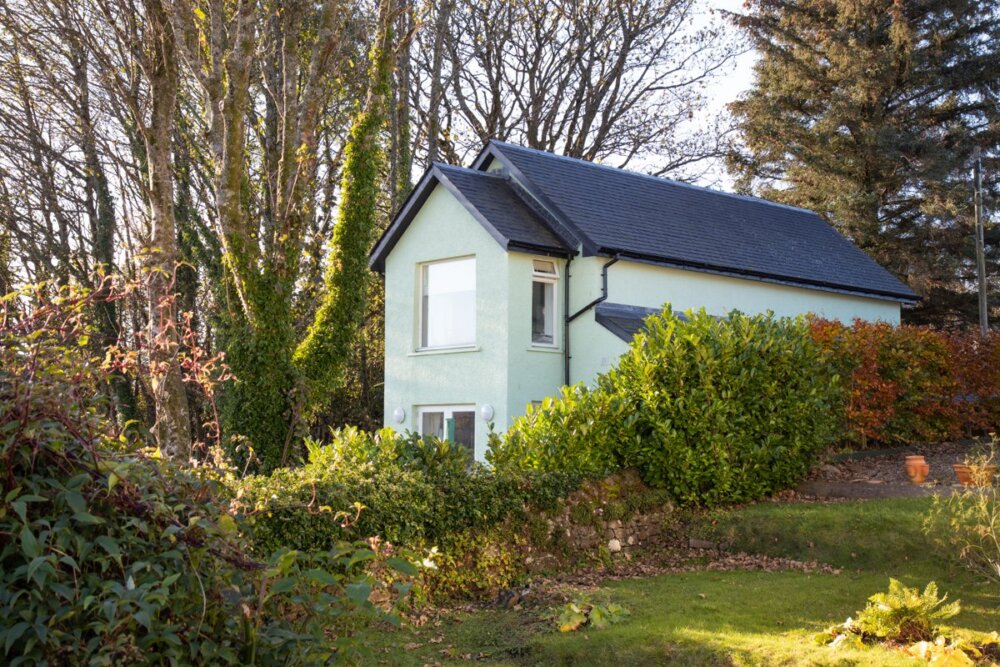 Canna Apartment
A luxury detached property, newly built next to Ulva House. It enjoys a quiet private location, with views of Tobermory Bay and surrounding countryside.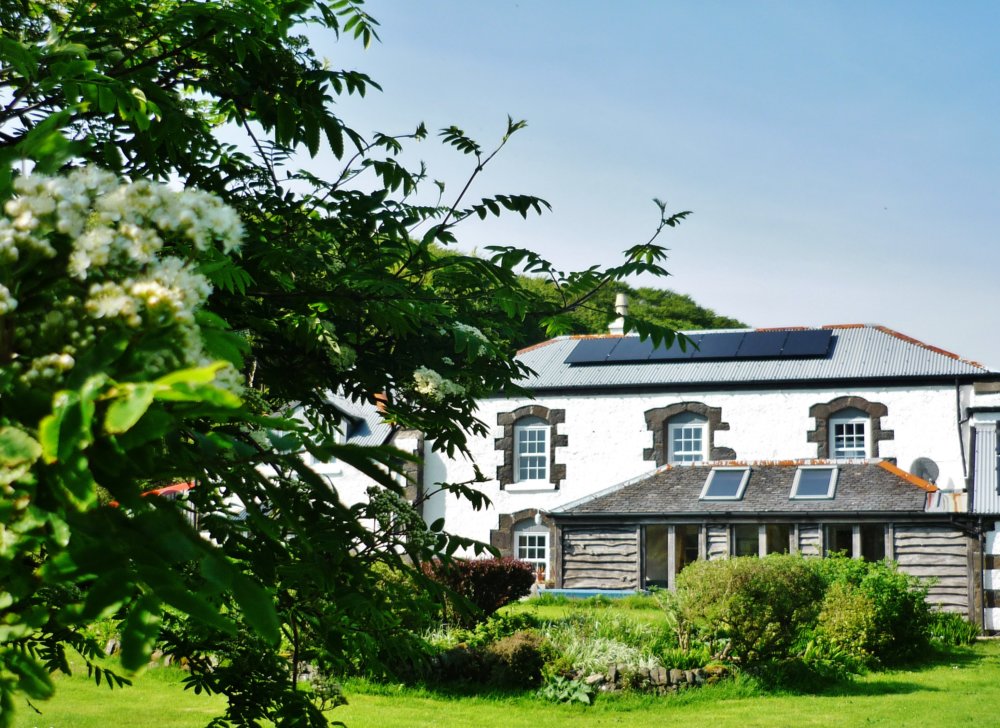 Calgary Hayloft
The Hayloft is a large apartment, facing south down towards the beach.
Late Availability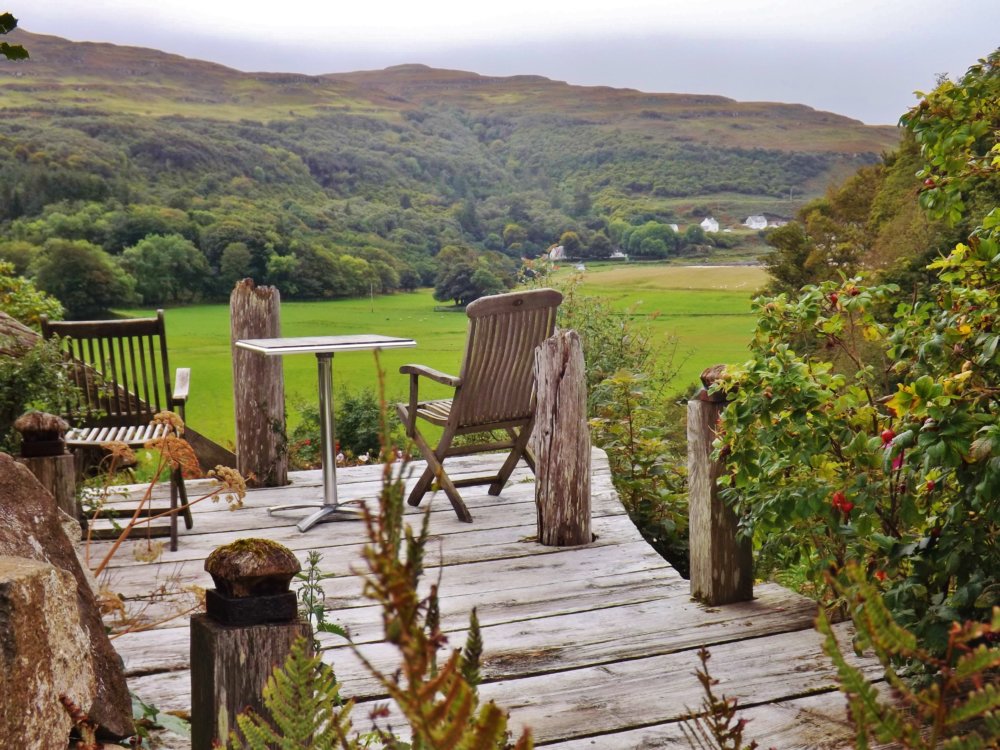 Dovecote
The Dovecote is a romantic self contained holiday apartment on the south side of Calgary Self-catering.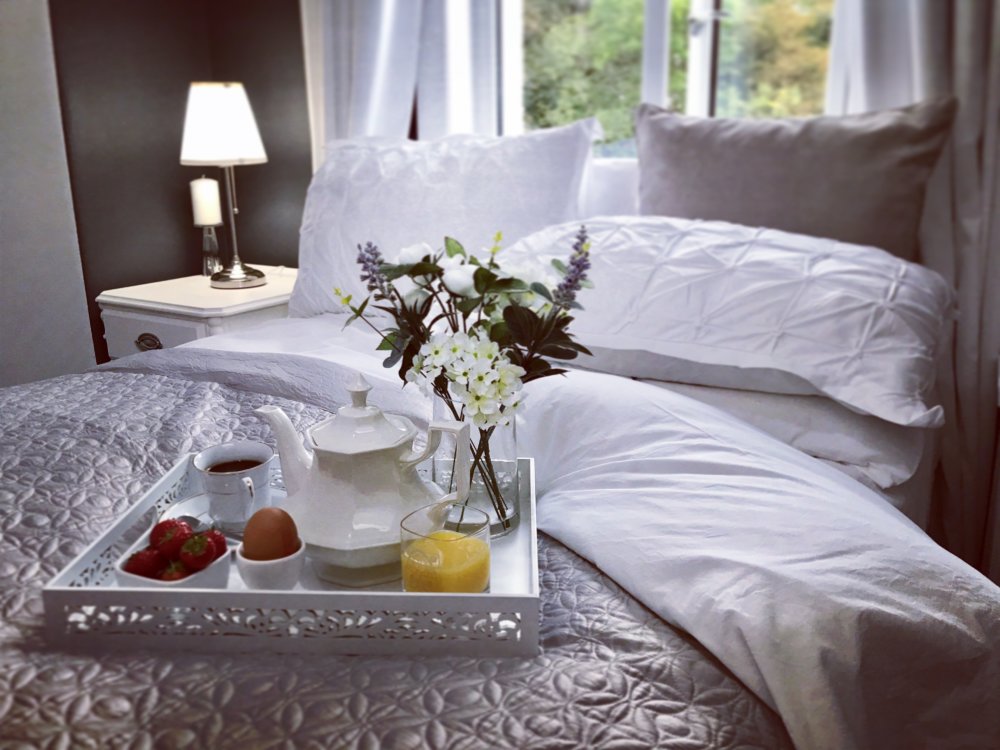 Rockfield Apartment, Tobermory
A well equipped, bright, spacious warm and welcoming apartment, ideally located with good parking in Tobermory. 2 bedroom, living room, kitchen and bathroom. private garden
Late Availability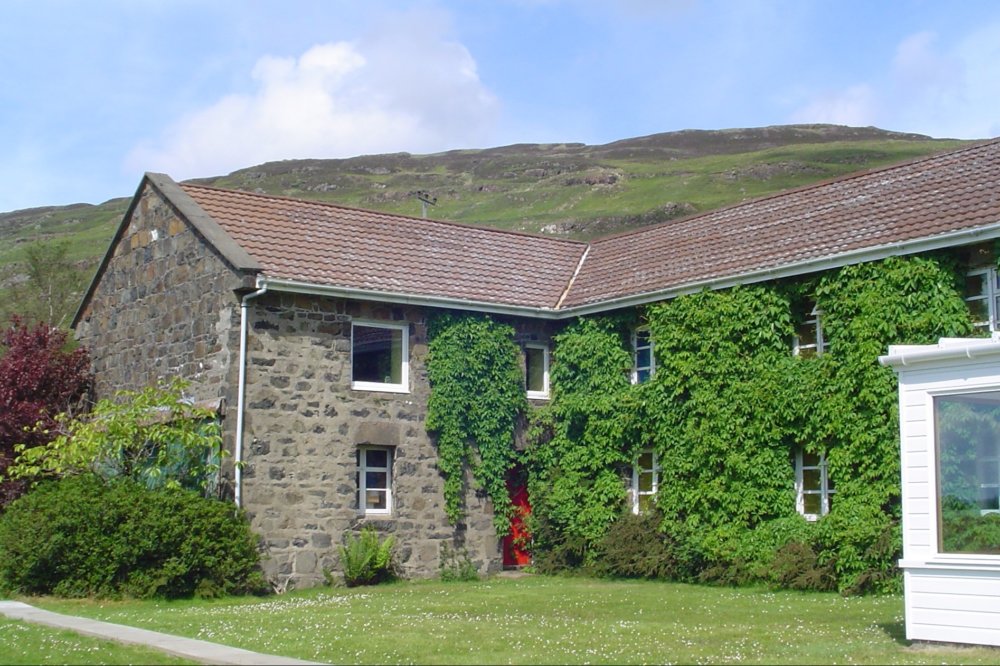 Druimnacroish Self Catering
A first floor, two bedroom apartment forming one wing of a country guest house. Enjoys great views across the glen.
Late Availability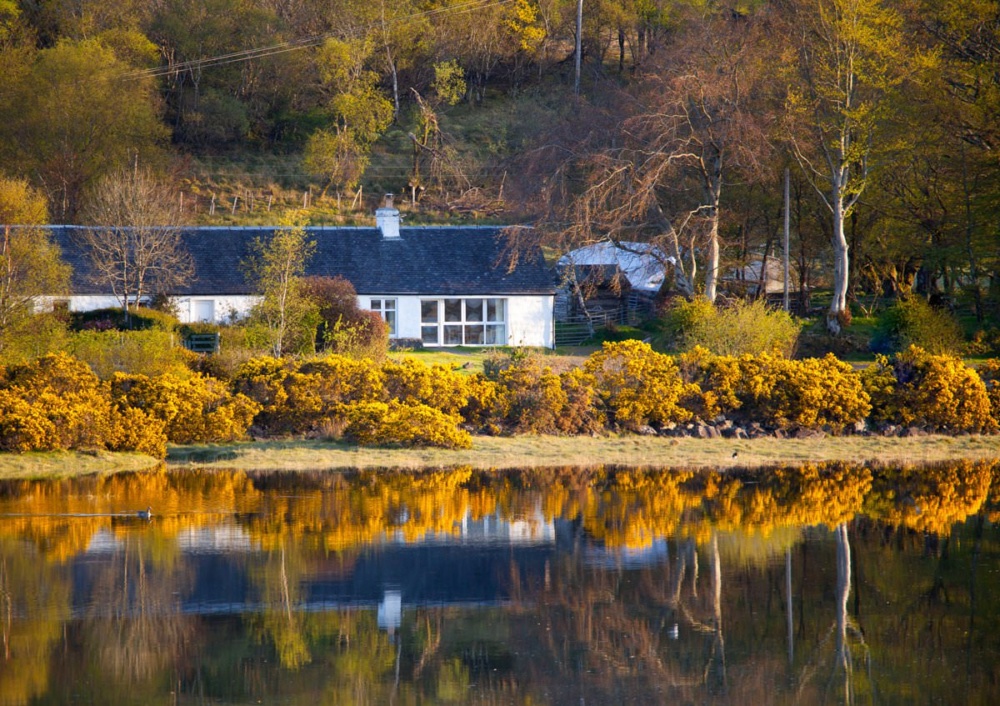 The Smiddy
Ground floor cottage, head of Lochdon, wealth of water fowl summer and winter. Centrally situated for visiting Tobermory to the north and Iona to the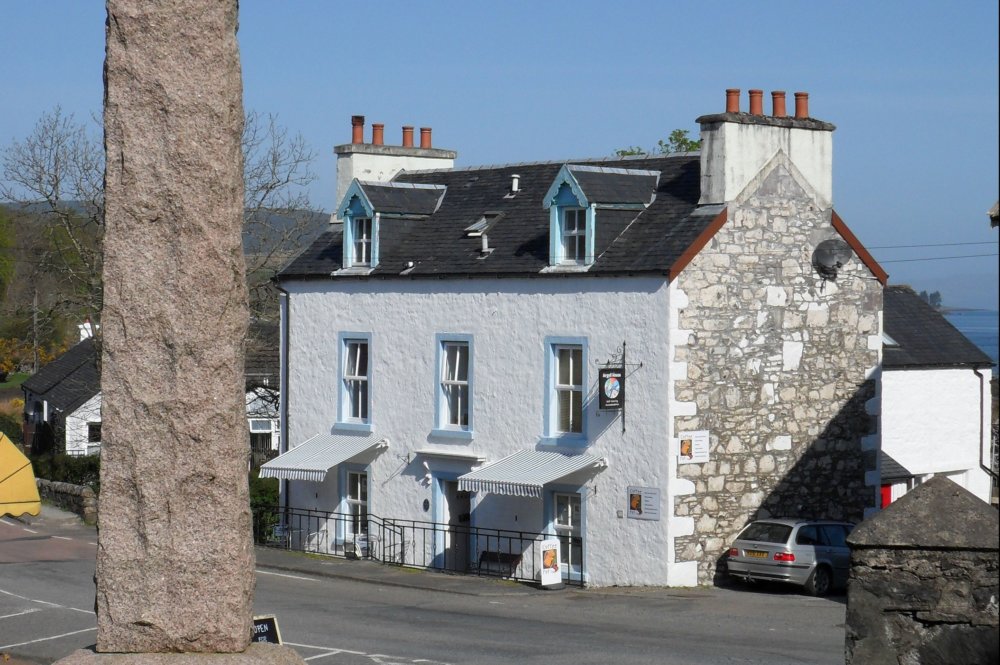 Argyll House
Laura welcomes you to Argyll House. Four self-catering holiday properties each catering for 2-4 people located in the village of Salen.
Late Availability
Iona Cottage
Iona Cottage is centrally located, with breathtaking views over the Sound of Iona. It is a cosy haven on a magical island.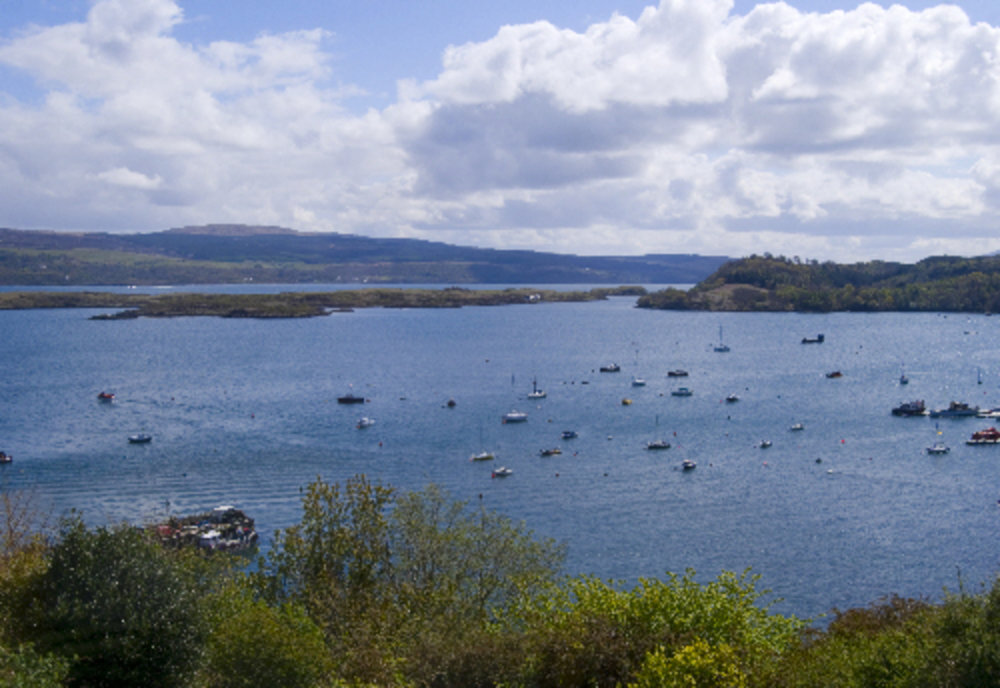 Thornliebank & Crieve
Two flats and a cottage on Argyll Terrace in Tobermory, fantastic views across the bay.Five minutes walk from the Main Street.