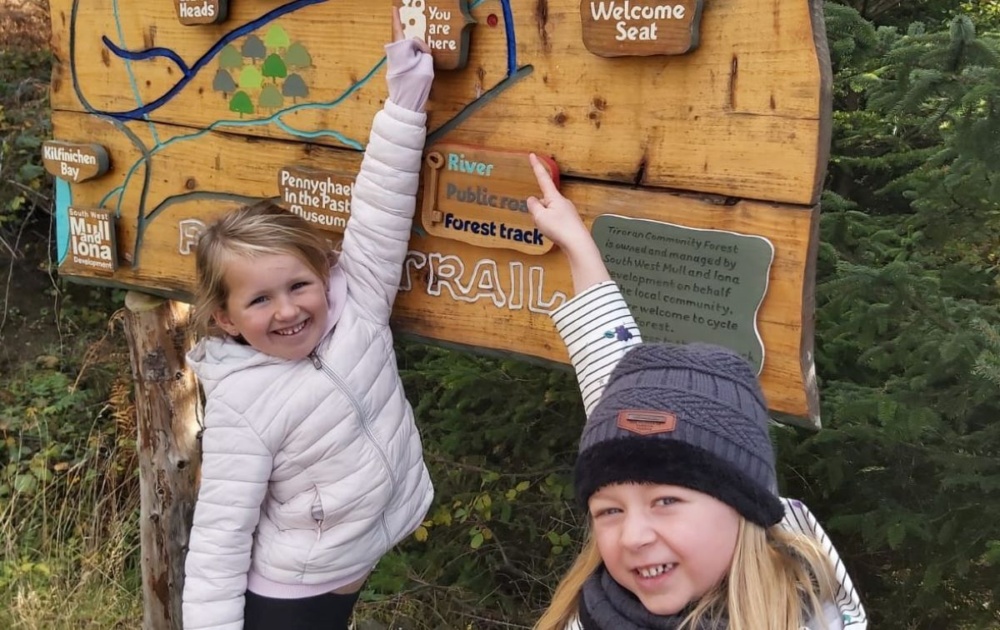 Tiroran Community Forest
Community-owned forest with things to do and see for all the family - natural playground, sea eagles, willow sculptures and beautiful views towards Loch Scridain.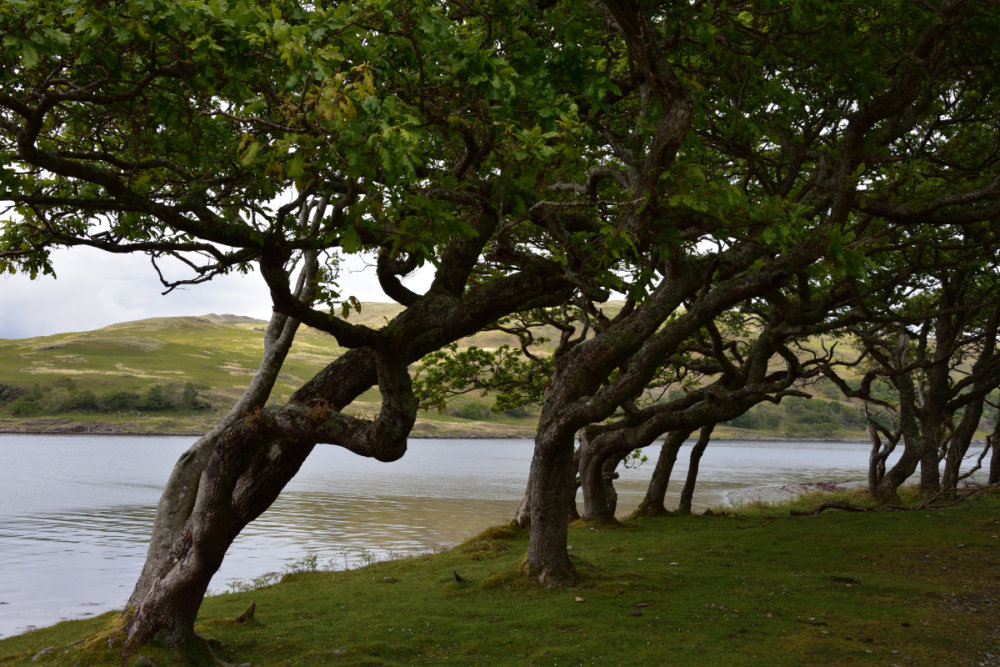 Port nan Crullach Walk
On the southern shores of Loch Spelve is Croggan, getting here can be an adventure in itself and a truly remote part of Mull.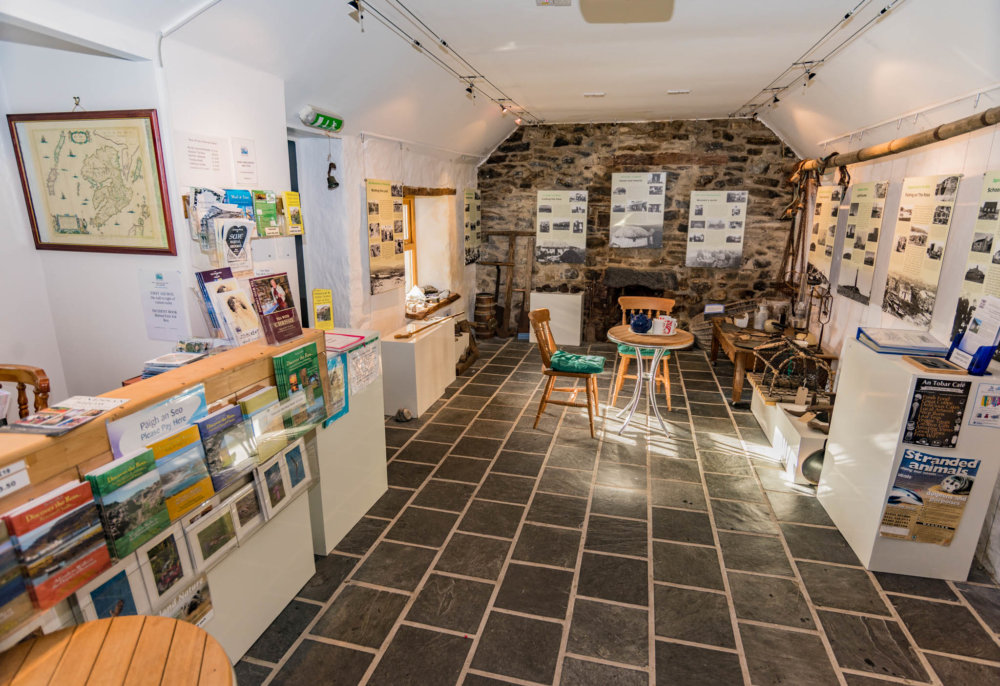 Ross of Mull Historical Centre
The Ross of Mull Historical Centre in Bunessan is a hub of information about the fascinating history of the peninsula, offering a warm welcome.