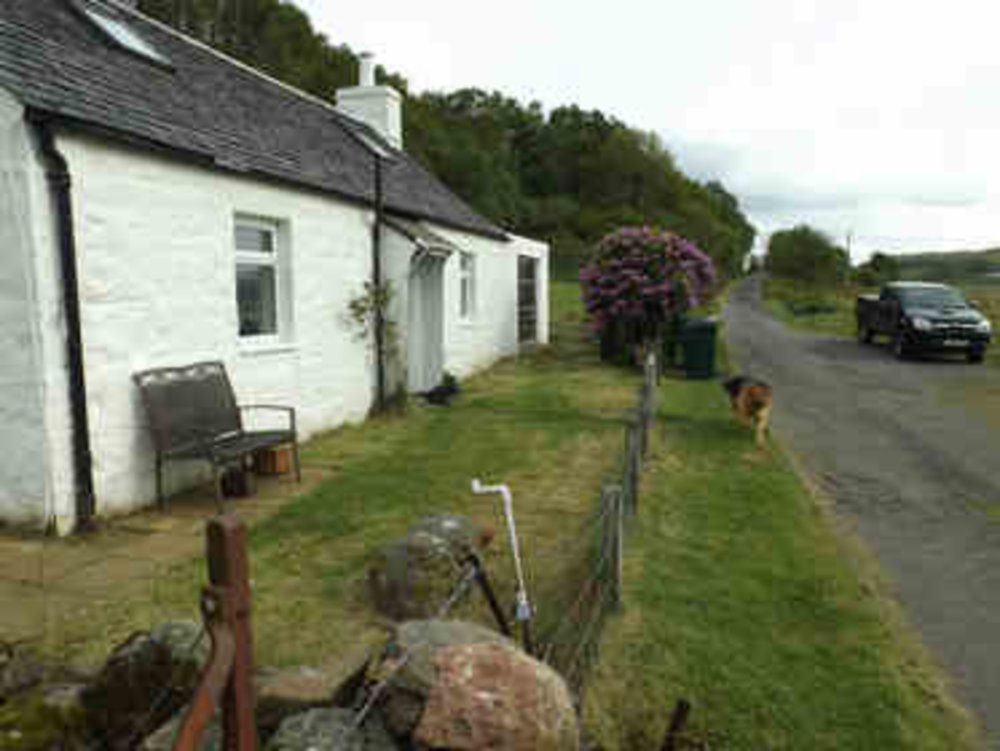 Eastcroft Holiday cottage
Traditional crofters cottage with beautiful views over the sea loch lots of wildlife to see including sea eagles
Late Availability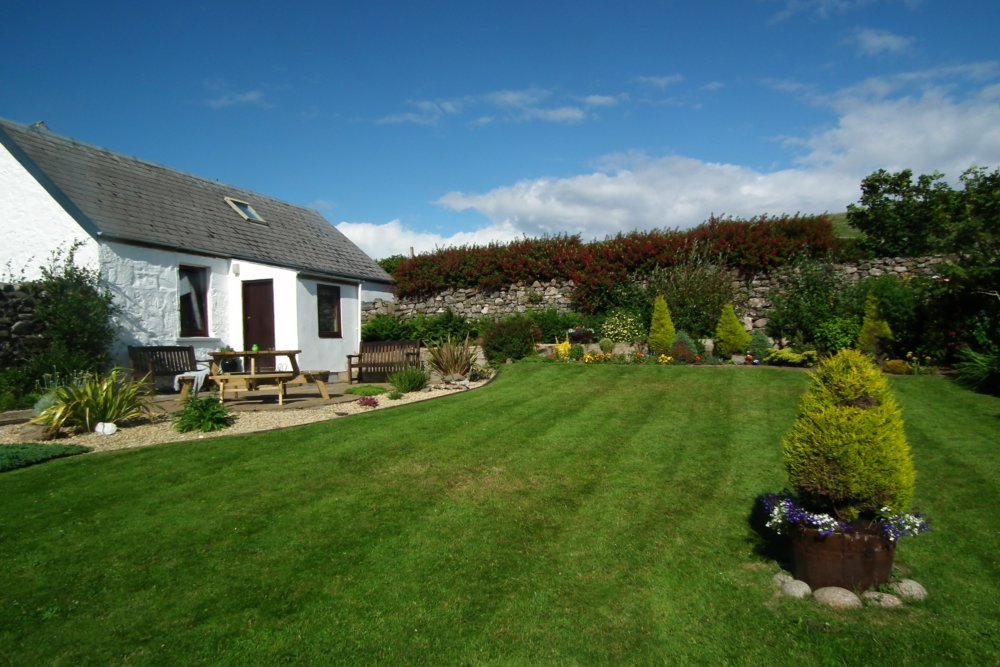 Garden Cottage
This spacious, very well appointed cottage offers superb family accommodation. Outside you will enjoy a beautifully landscaped large garden with stunning views over the sea.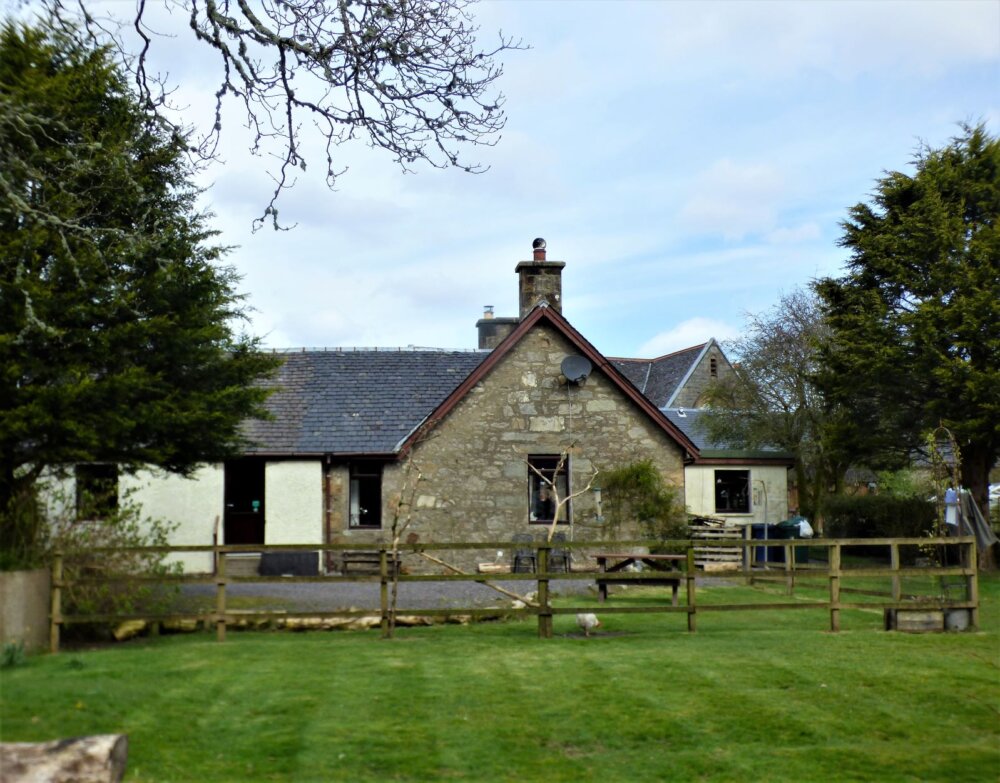 Enjoy Mull Self Catering
Our self catering cottages are in the village of Salen. Close to aminities we are idealy situated for exploreing the Island.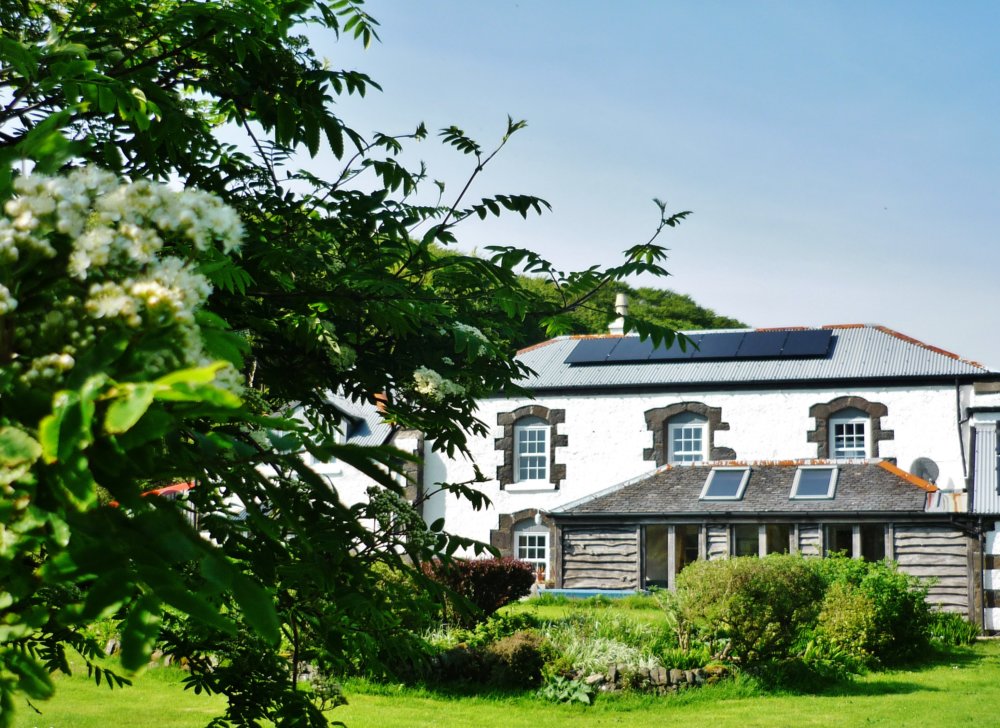 Calgary Hayloft
The Hayloft is a large apartment, facing south down towards the beach.
Late Availability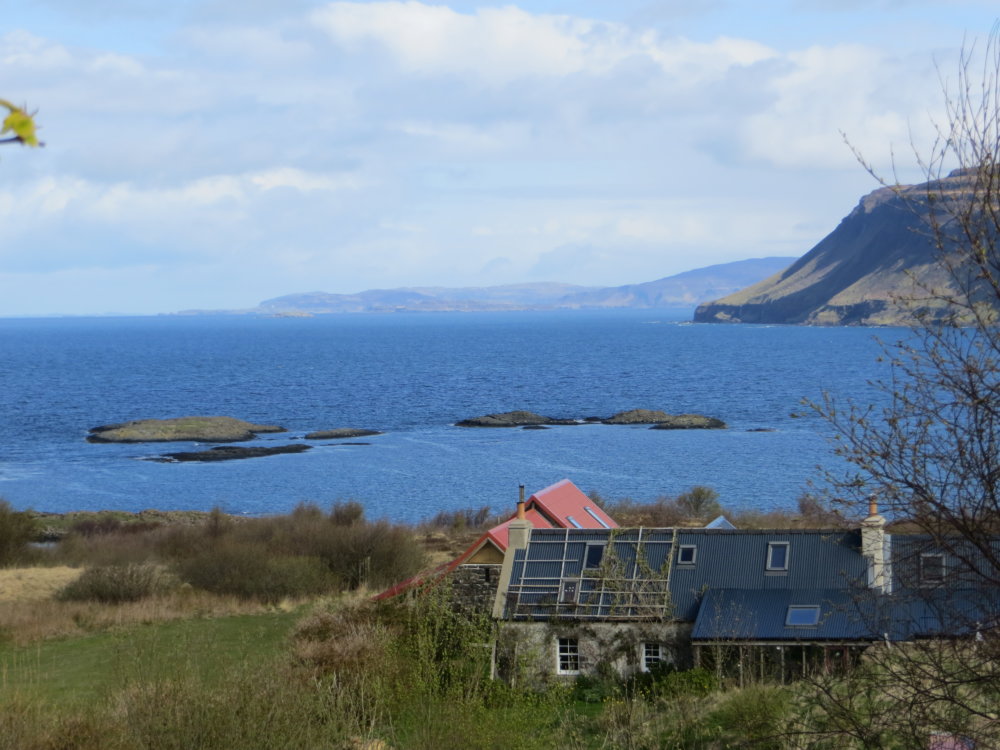 Leob Croft
Our three accommodation options are Jam House, Tractor House and Croft House. Each provides simple, natural accommodation in an amazing setting with fantastic views.
Late Availability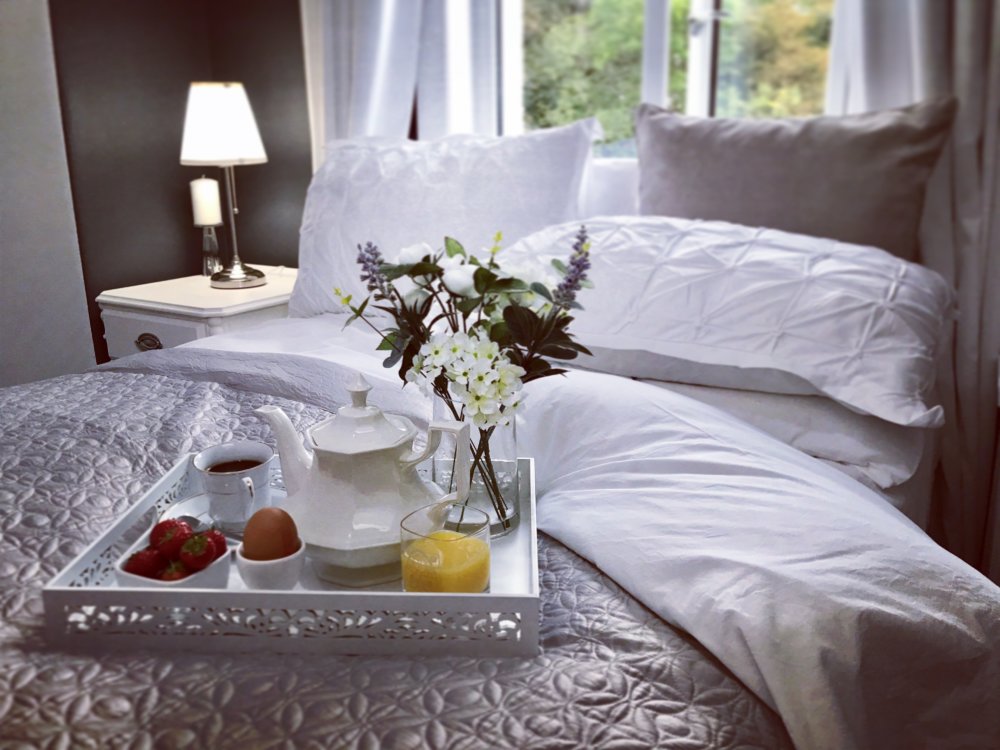 Rockfield Apartment, Tobermory
A well equipped, bright, spacious warm and welcoming apartment, ideally located with good parking in Tobermory. 2 bedroom, living room, kitchen and bathroom. private garden
Late Availability
Suidhe Farm Cottages
Three delightful two-bedroomed holiday cottages, nestling in the hillside below the ruined township of Suidhe a mile west of Bunessan.
Benmore Estate
Benmore Estate has six cottages perfectly located in centre of the Island available for a relaxing holiday, wildlife spotting and exploring.
Late Availability
Old Bond House Flat
A snug retreat for one or two in the former bond store with stunning views over Tobermory Bay. Close to shops, bars and restaurants.
Late Availability
Ulva House Cottage
Stone Cottage for 4 in Tobermory. Parking. Sea views. Recently totally renovated. Very warm & comfortable. 4 mins walk to Seafront.