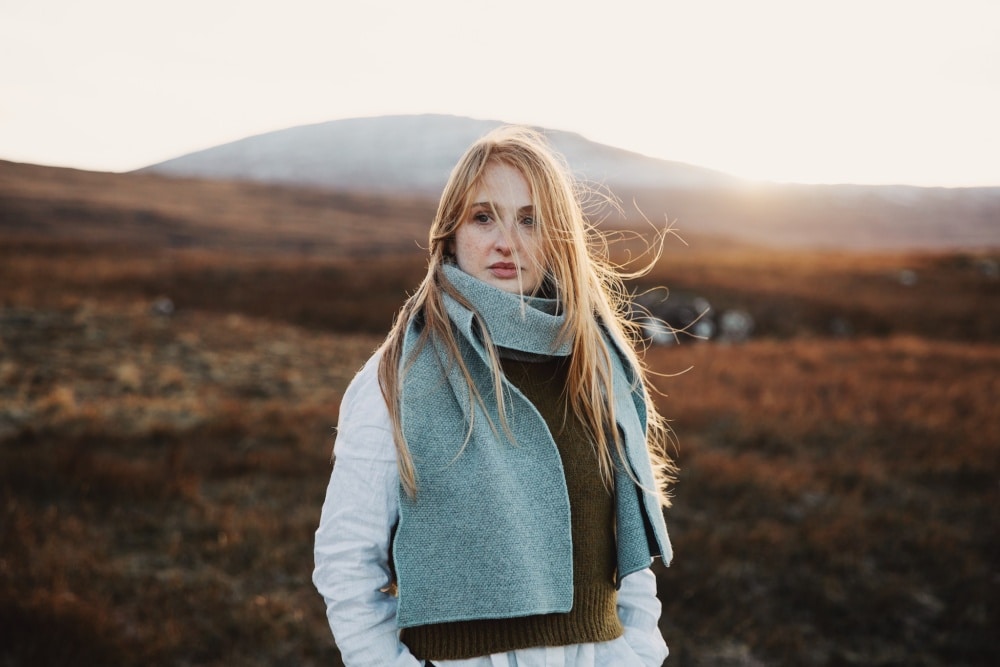 Eas Fors ~ Isle of Mull knit
Design-led knitwear designed and made on the remote Scottish Isle of Mull using 100% superfine Scottish lambswool.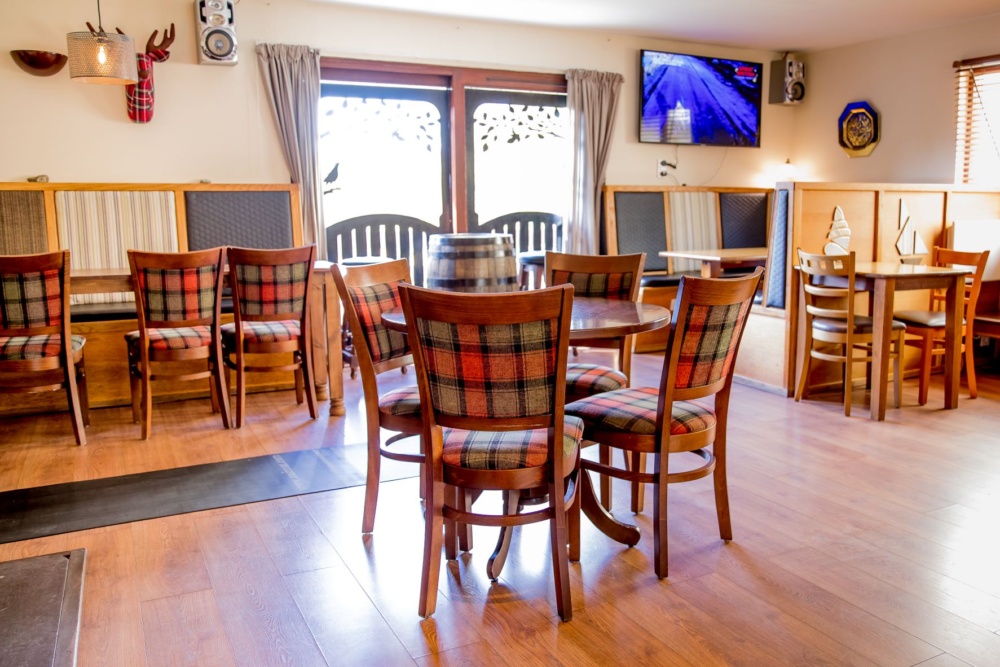 Park Lodge Hotel
Within Park Lodge Hotel there is the Auld Mull Bar and Restaurant, open daily all year round. Drinks from 12.00pm and Meals from 5.30pm.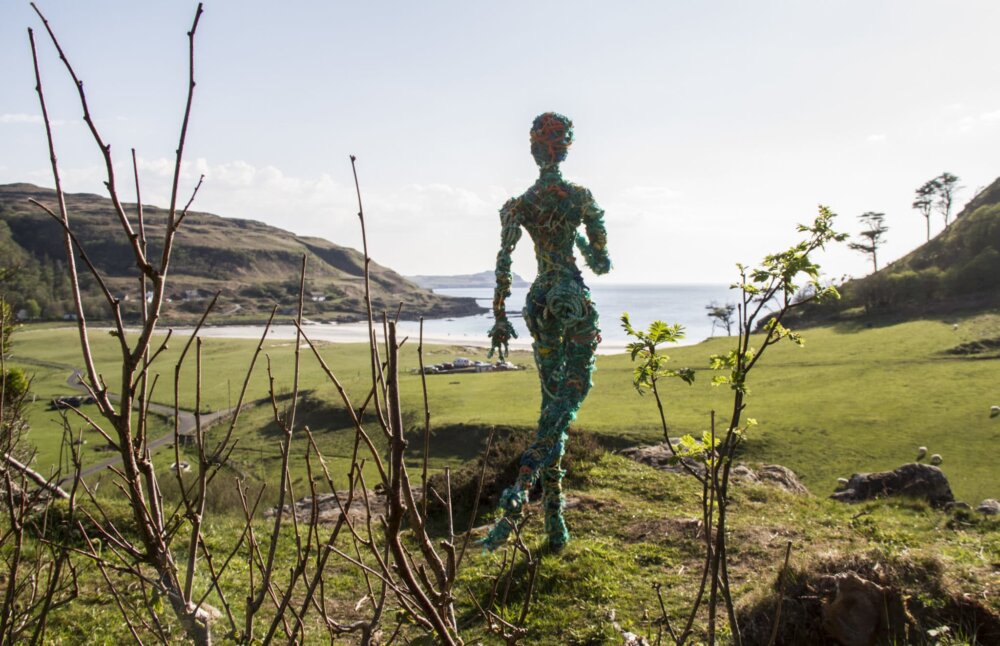 Mull and Iona Arts Trail
The Mull and Iona Arts Trail invites you to take a journey through spectacular scenery to discover the vibrant arts and culture of the islands.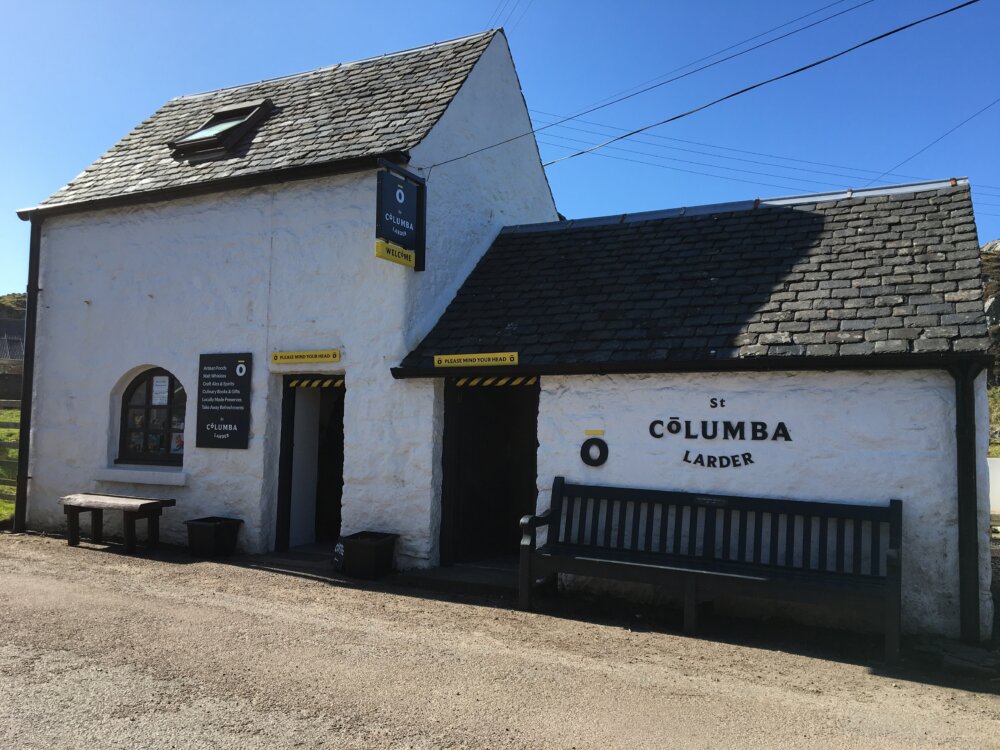 St Columba Larder
Take away refreshments, artisan foods, homemade preserves, malt whiskies, gifts and books.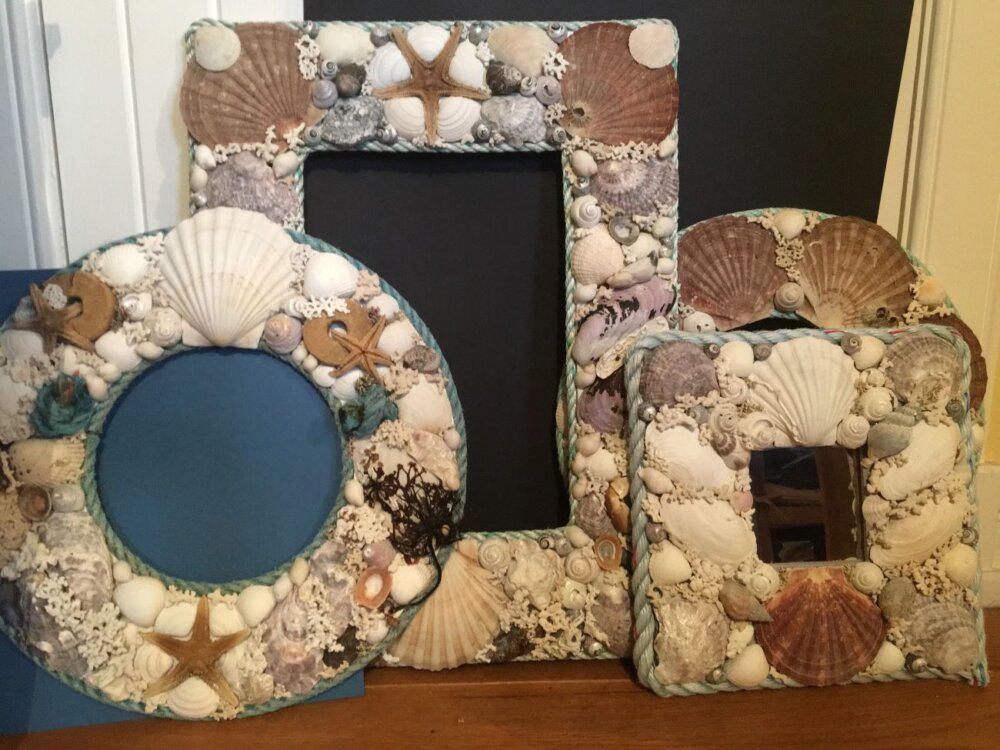 Lip na Cloiche Crafts
Browse the hand-made crafts and cards in the porch of Lip na Cloiche Garden and Nursery, made from beach-combed found objects and pressed wild flowers.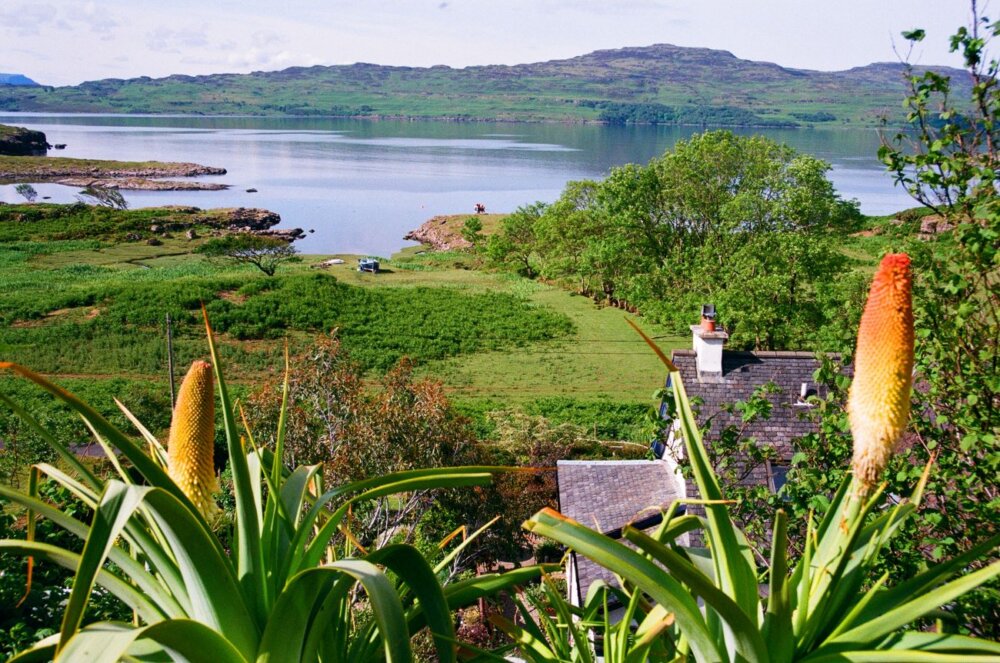 Lip na Cloiche Garden and Nursery
Lip na Cloiche gardens has a wonderful hillside setting full of fascinating planting, on the coast of north west Mull. Plants and crafts for sale.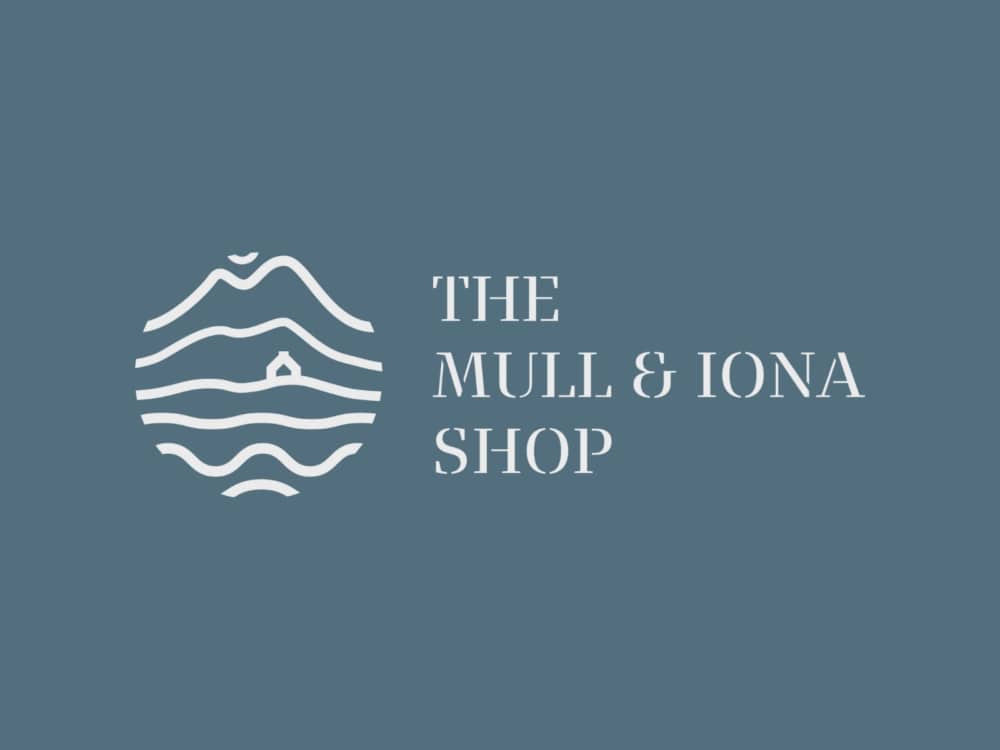 The Mull and Iona Shop
Shop online now for exclusive and handmade products from local artists & makers around the islands of Mull & Iona 🌊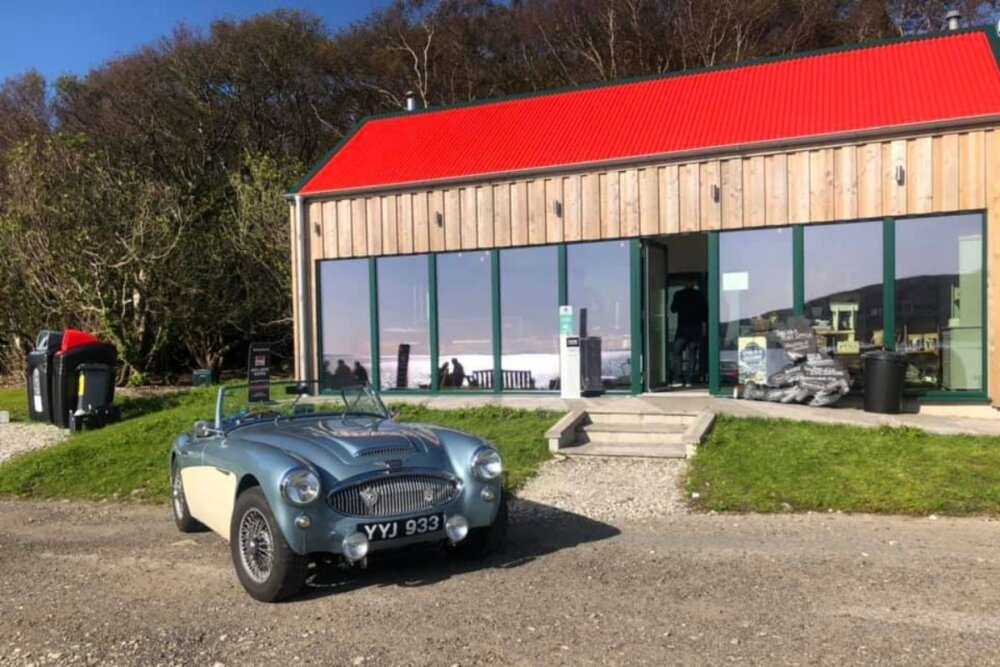 The Old Post Office, Lochbuie
The Old Post Office Tearoom, Lochbuie a perfect spot to sit in or takeaway delicious local produce and discover this beautiful corner of Mull.
Pennygate Lodge Restaurant
Join us for dinner at Pennygate Lodge, to explore and taste some of the finest Scottish and local Isle of Mull food and drink, in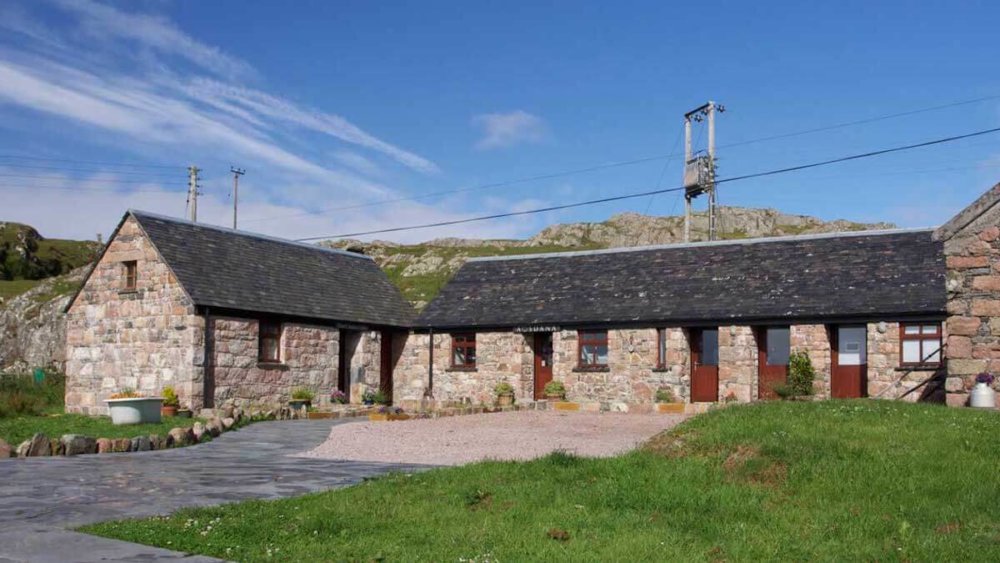 Oran Creative Crafts
Rustic retail space in a converted steading, showcasing the work of local designer- makers.