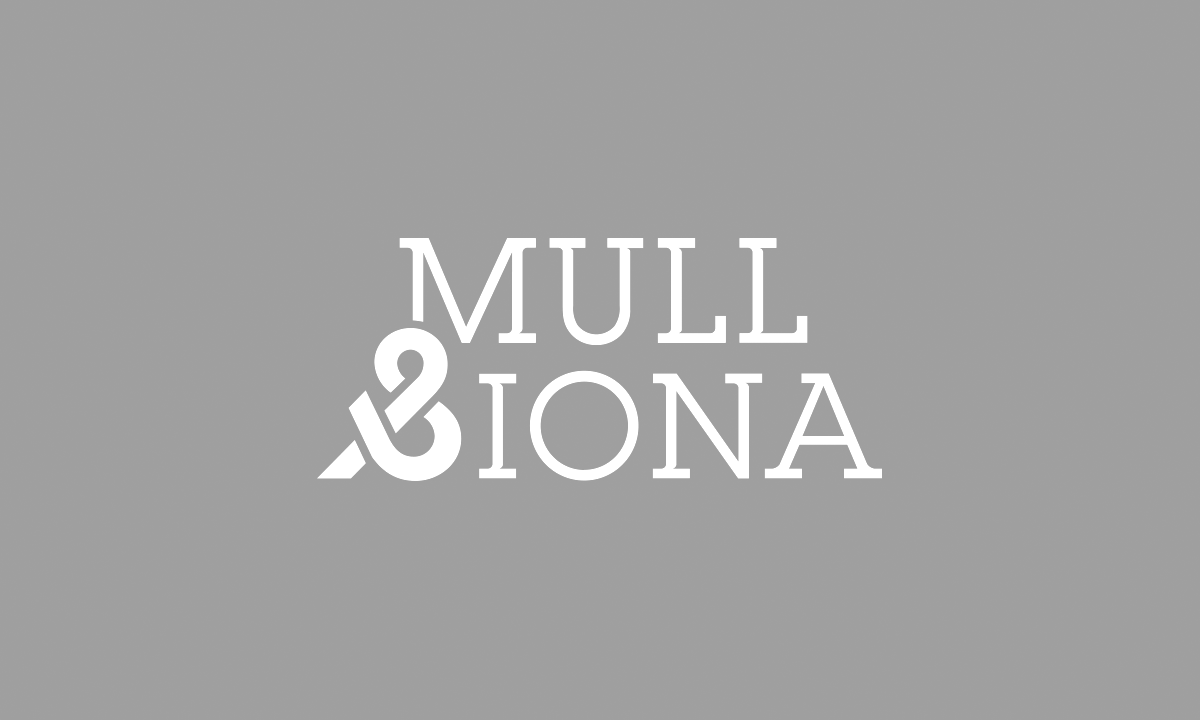 South West Mull Makers
Art and crafts by local makers including paintings, prints, pottery, baskets, candles, hand-painted boots, shoes, scarves and much more.
Tin Shed Gallery
Visit the Tin Shed Gallery in a beautiful part of north west Mull to view the work of ceramic artist Charlotte Mellis and invited artists
Lip na Cloiche Crafts
Browse the hand-made crafts and cards in the porch of Lip na Cloiche Garden and Nursery, made from beach-combed found objects and pressed wild flowers.
The Mull and Iona Shop
Support small businesses and makers during COVID-19 by shopping for unique local creations on our shared online marketplace 🌊 #SupportSmallBusinesses
Alicia Hendrick Artist
Currently showing work in All that Glitters is Gold at Tin Shed Gallery, Pandemonium at An Tobar and Strategy Get Arts, Demarco Archive.
Mull Willow Studio Shop
Our studio shop is on a beautiful croft by the sea. It is filled with greenwood stools, handmade baskets, and other willow products we make.
Oran Creative Crafts
Rustic retail space in a converted steading, showcasing the work of local designer- makers.