If wildlife is your thing, there are beasts in abundance. If you like history, we have castles, standing stones and an ancient abbey. Then there's the ever-changing land and seascapes - wild and beautiful at every turn.
There are amazing things to do on the Isle of Mull and the Isle of Iona. You could spend the day at the pristine Calgary beach, browse the varied and colourful shops in Tobermory, or perhaps take a boat tour of the Treshnish Isles and go wildlife-watching – Mull and Iona are full of walks, tours, art and landmarks aplenty.
Use the filters below to display our interactive map of things to do on the Isle of Mull and Isle of Iona.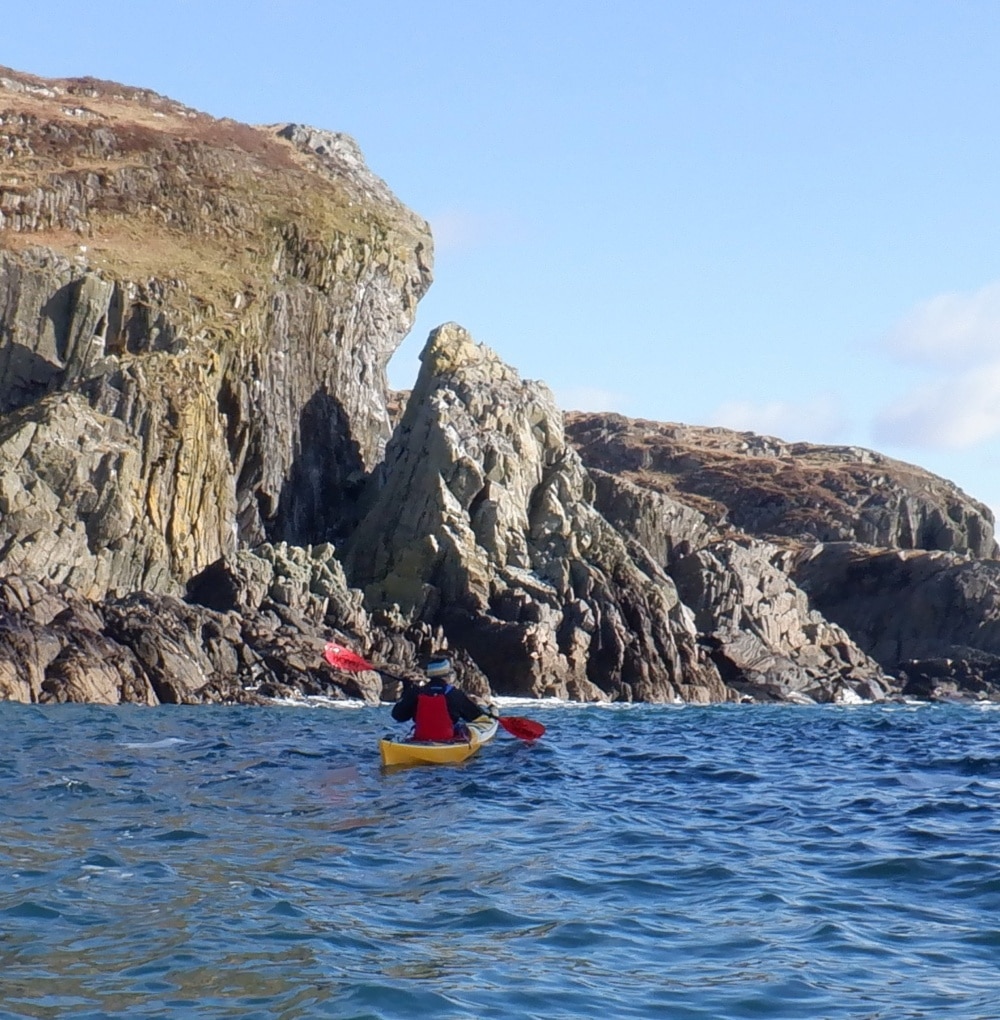 Bendoran Watersports
Bendoran Watersports offer the unique experience of guided sea kayaking trips along our amazing coastline. In addition, we are delivering sailing sessions to include tasters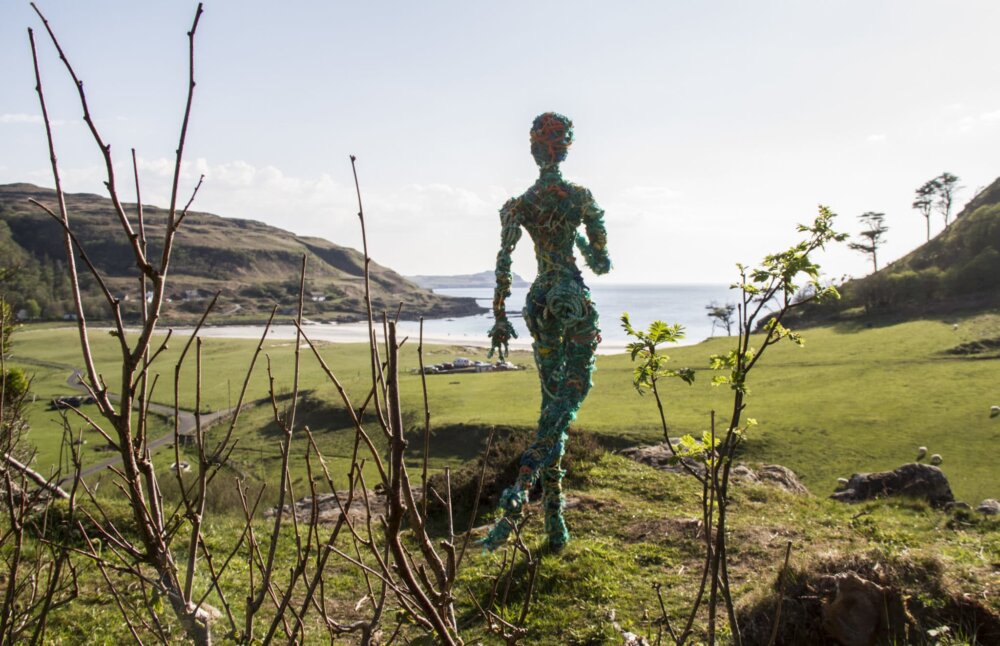 Mull and Iona Arts Trail
The Mull and Iona Arts Trail invites you to take a journey through spectacular scenery to discover the vibrant arts and culture of the islands.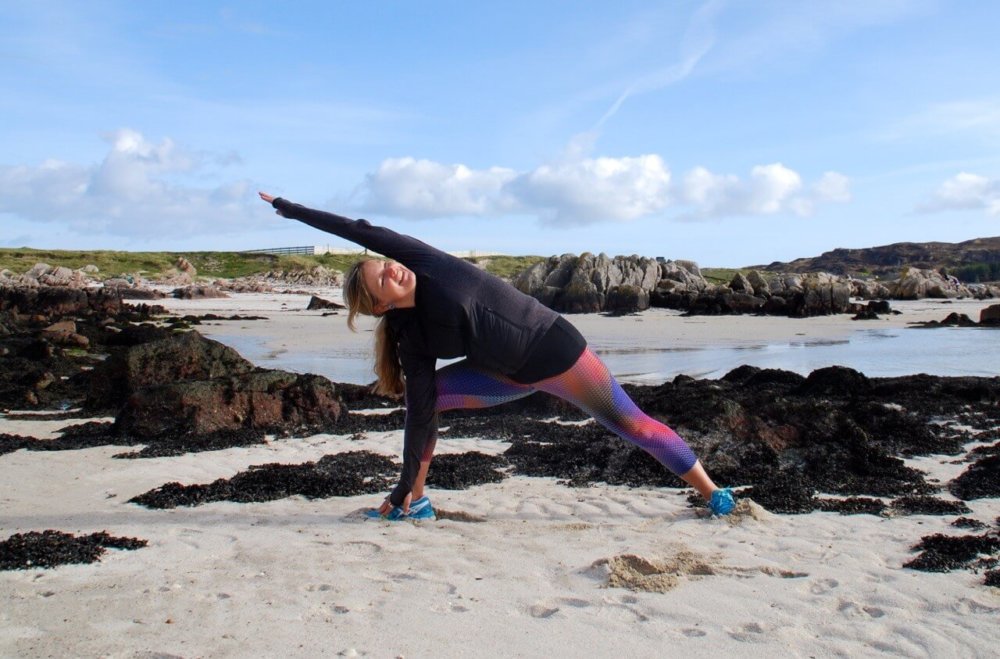 Isle of Mull Yoga
Escape to the Isle of Mull on a revitalising yoga and meditation retreat. Refresh body, mind and spirit within a beautiful and serene natural environment.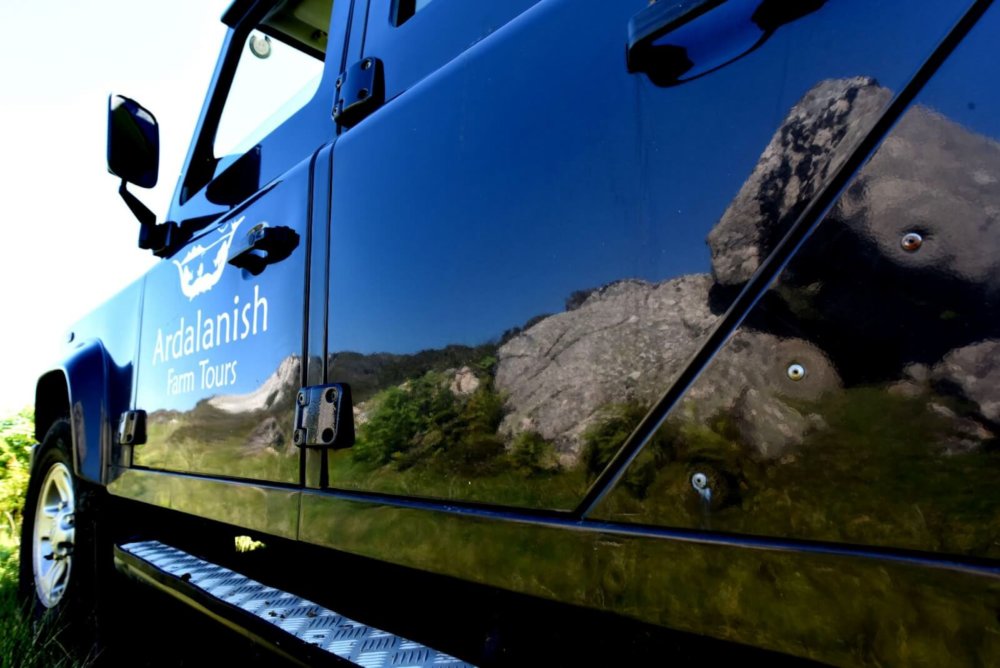 Ardalanish Landrover Safari
Ardalanish Landrover Safaris take small groups into the most remote, rugged and scenic areas of the surrounding landscape with a fascinating history and geology.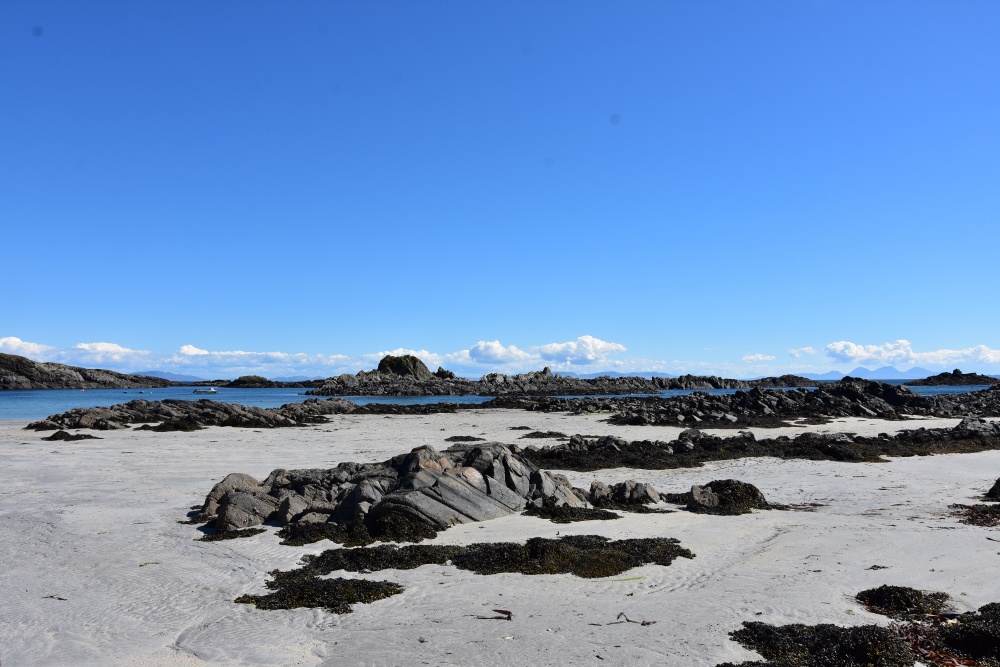 Uisken Beach
A sandy bay with rocky outcrops, offshore islands and the "last look back" cairn, Uisken Beach is very picturesque and easily accessible by car.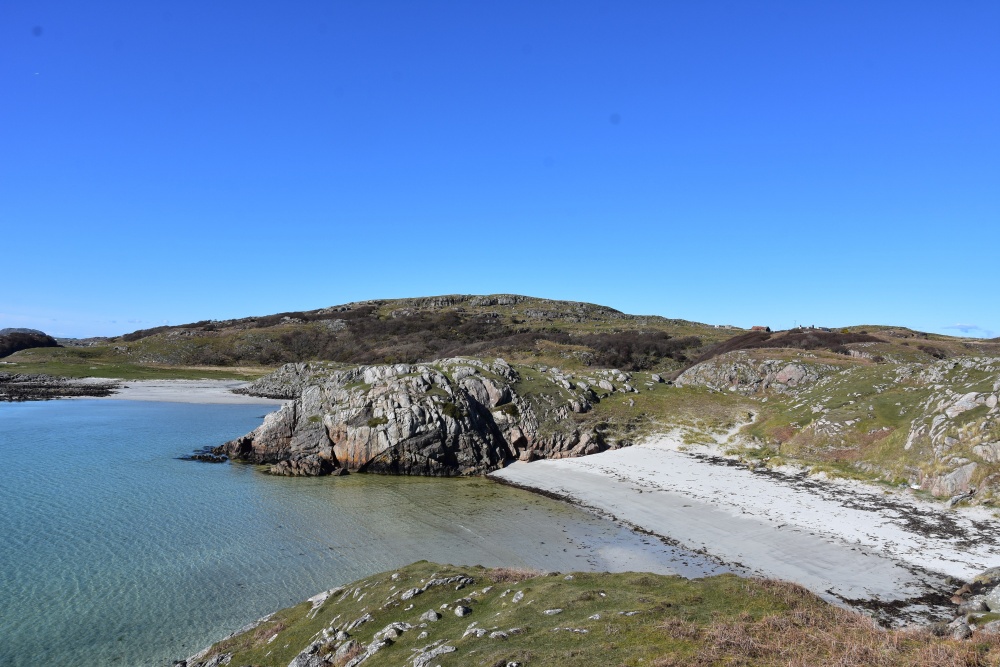 Knockvologan Beach & Erraid
Acres of sand at low tide and access to the tidal island of Erraid make Knockvologan Beach a great choice for a day out exploring.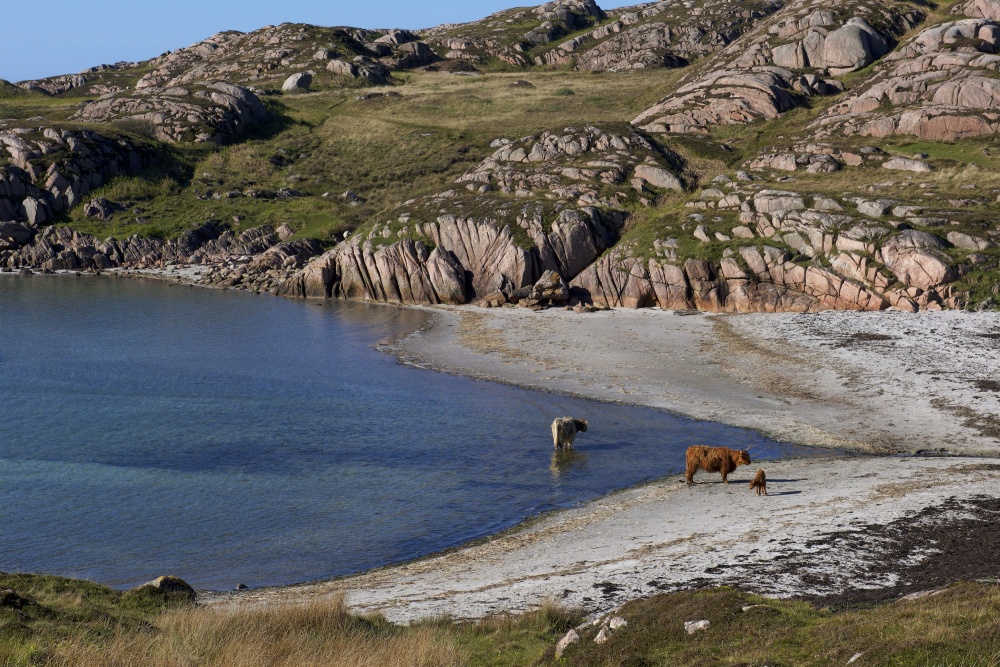 Fionnphort Beach
On the very tip of the Ross of Mull, the village of Fionnphort has its own lovely Bay enclose with pink granite outcrops.
Visit like a local with our guides for discovering our beautiful islands.
Created hand in hand with our local community, our guides offer great inspiration for discovering activities and things to do on Mull and Iona.