If wildlife is your thing, there are beasts in abundance. If you like history, we have castles, standing stones and an ancient abbey. Then there's the ever-changing land and seascapes - wild and beautiful at every turn.
There are amazing things to do on the Isle of Mull and the Isle of Iona. You could spend the day at the pristine Calgary beach, browse the varied and colourful shops in Tobermory, or perhaps take a boat tour of the Treshnish Isles and go wildlife-watching – Mull and Iona are full of walks, tours, art and landmarks aplenty.
Use the filters below to display our interactive map of things to do on the Isle of Mull and Isle of Iona.
Fishing on Mull
Fishing guide Guy Bolton offers guided days fishing for Atlantic Salmon, Sea Trout and Wild Brown Trout.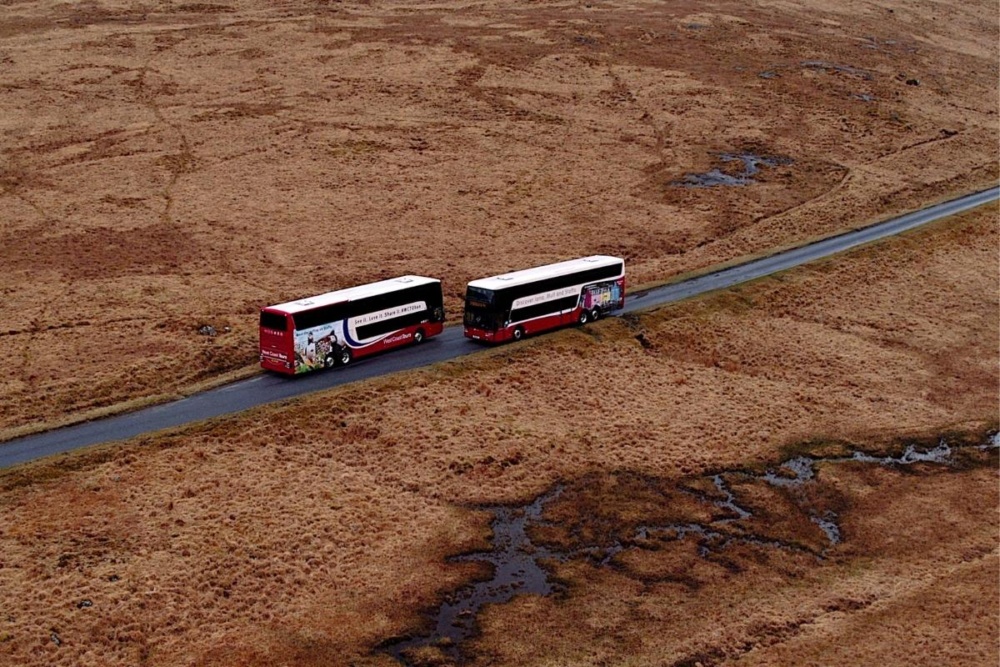 West Coast Tours
Let us take on you on an adventure! Visit Mull, Iona and Staffa all on a day tour from Oban.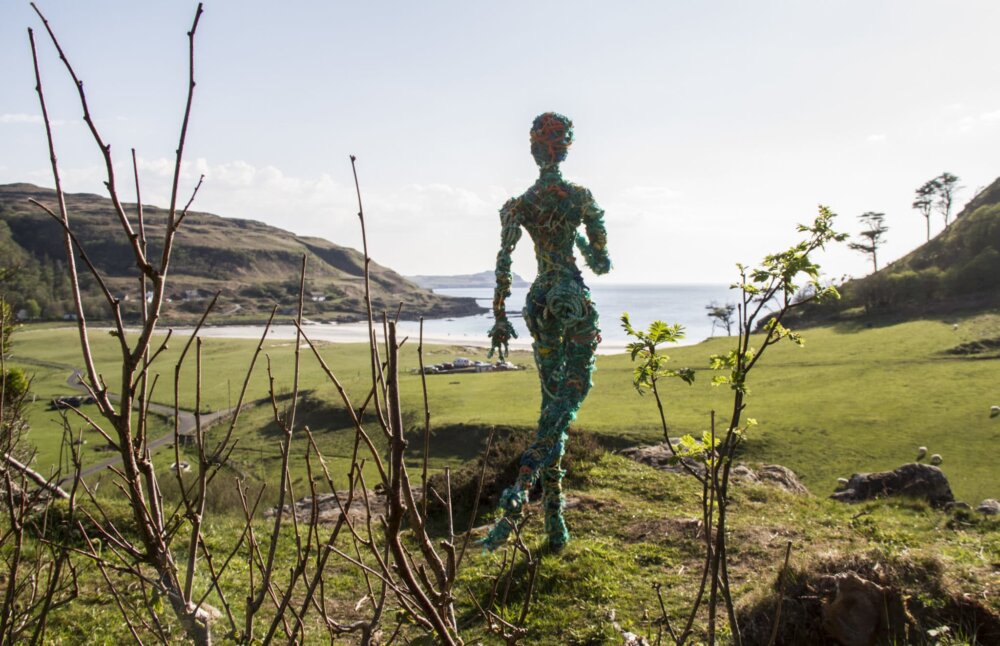 Mull and Iona Arts Trail
The Mull and Iona Arts Trail invites you to take a journey through spectacular scenery to discover the vibrant arts and culture of the islands.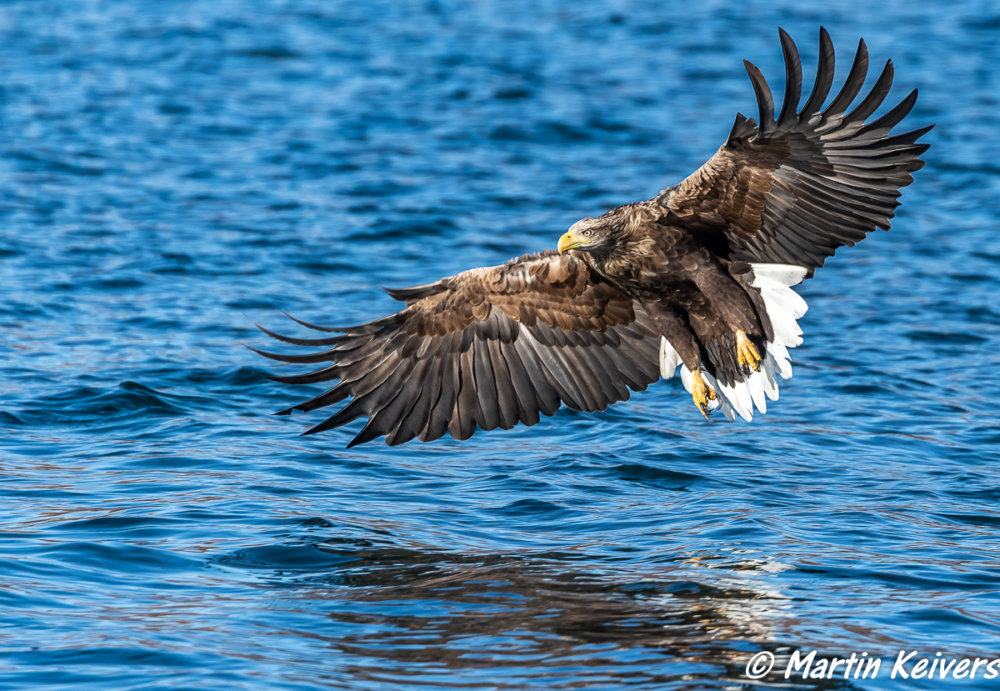 Mull Charters
Amazing boat trips to see and photograph the incredible wildlife around Mull especially the majestic white tailed sea eagles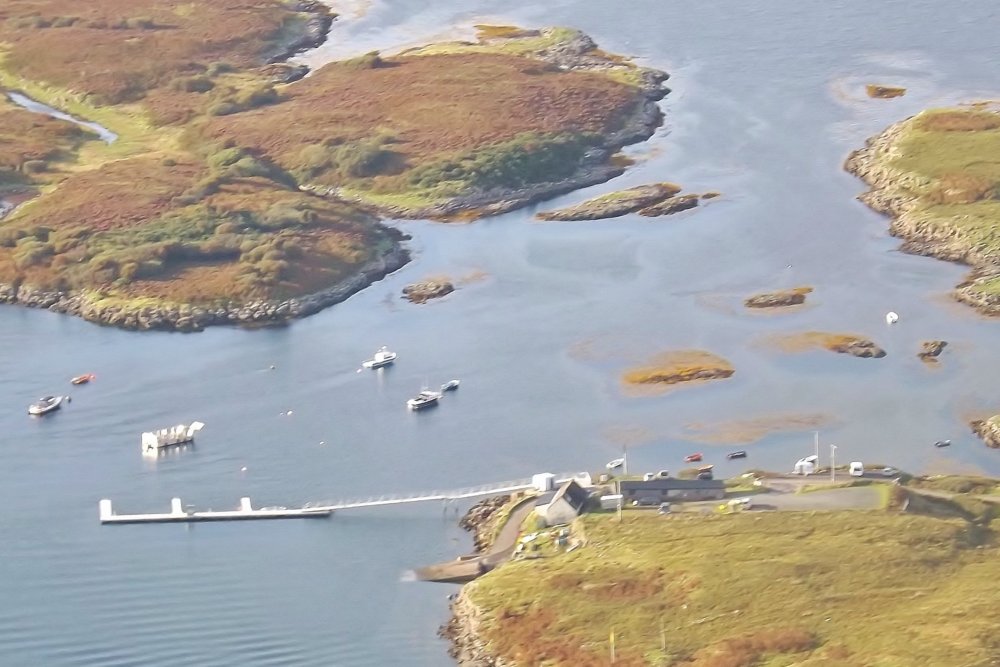 Ulva Ferry Pontoon
A warm welcome awaits at the Ulva Ferry Pontoon: the perfect base to explore the beautiful North-West Mull coast and outlying islands.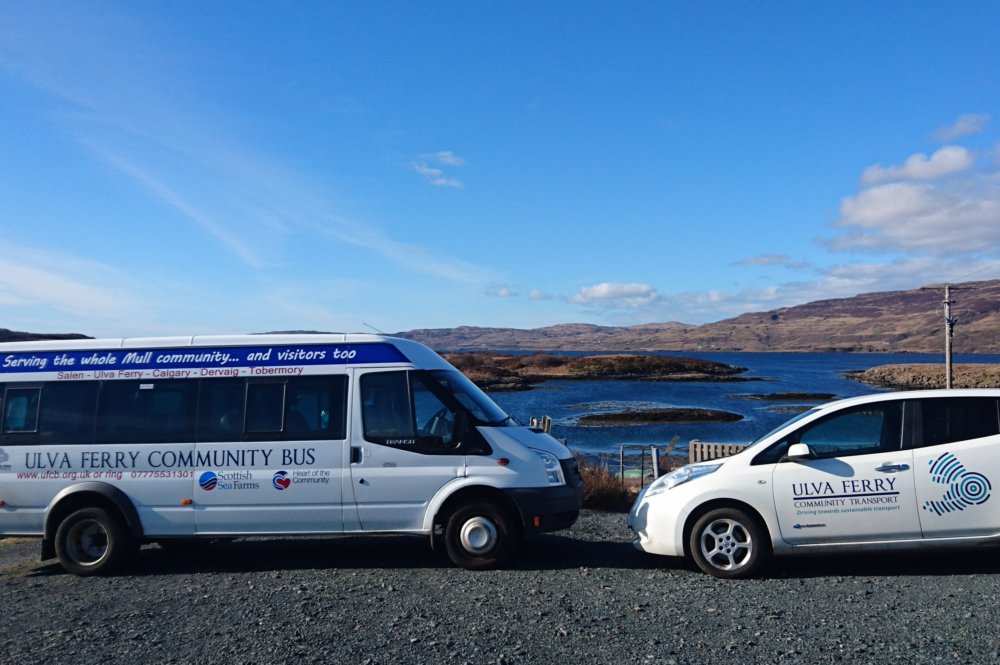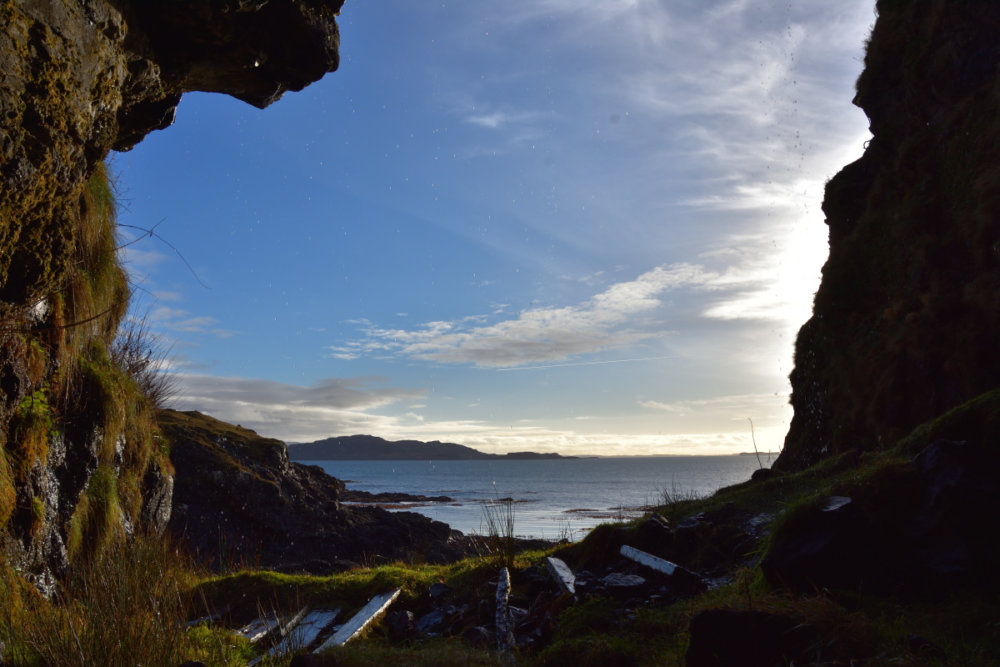 Visit like a local with our guides for discovering our beautiful islands.
Created hand in hand with our local community, our guides offer great inspiration for discovering activities and things to do on Mull and Iona.