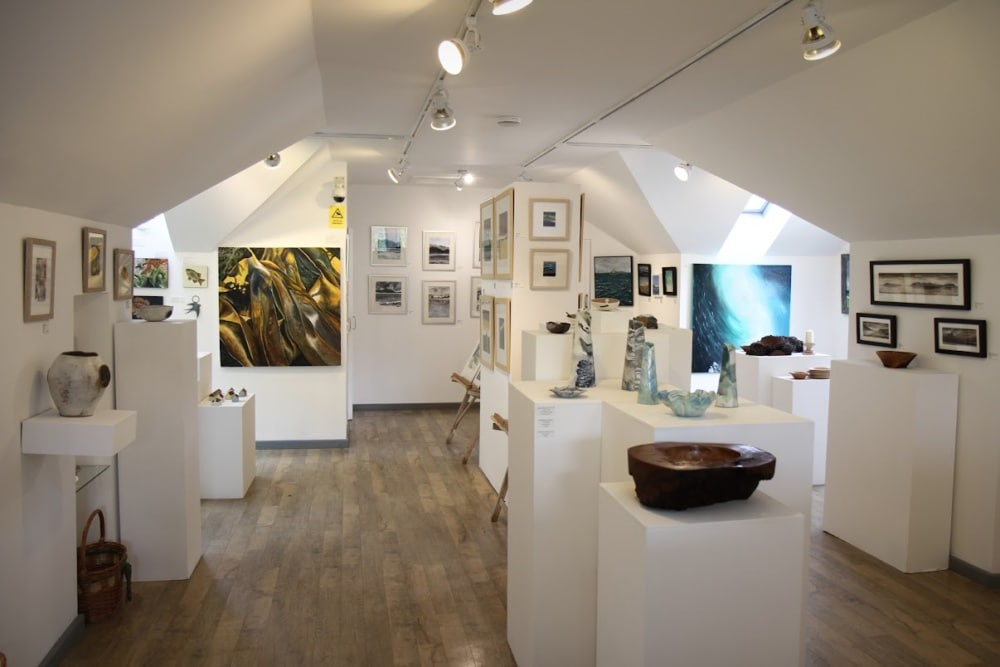 Calgary Art Gallery and Shop
Calgary Gallery features an ever-changing collection of artworks by over 30 local artists. A welcoming and inspiring space, showcasing a range of art.
Late Availability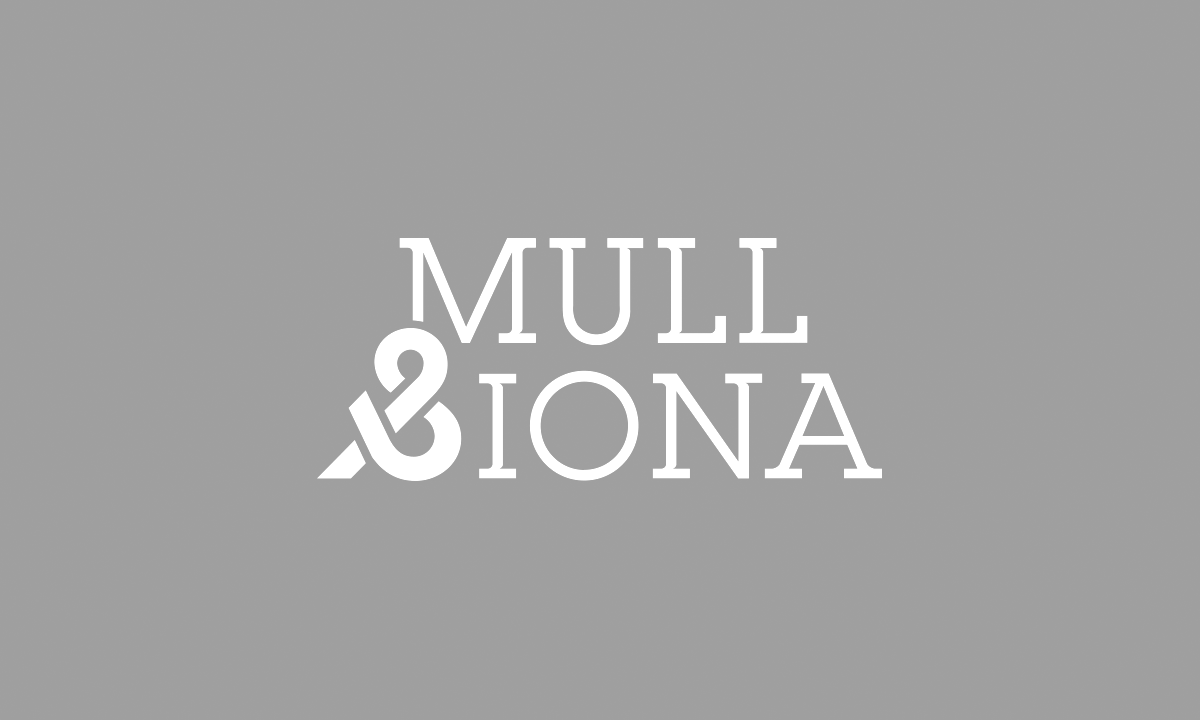 The Coffee Pot
We're open Monday - Saturday (10 - 5) serving our usual Coffee Pot favourites to takeaway. Outside seating available. Pre orders also welcome. Local delivery
Robin's Boat
Robin's Boat is a family friendly Ice Cream shop. Positioned in a great location, Robins Boat is on the doorstep of Calgary Beach.