Shop for inspired arts, crafts, gifts and delicious local produce. Discover the best places to shop on the Isle of Mull and Isle of Iona.
Use the filters below to display our interactive map of shops Mull and Iona.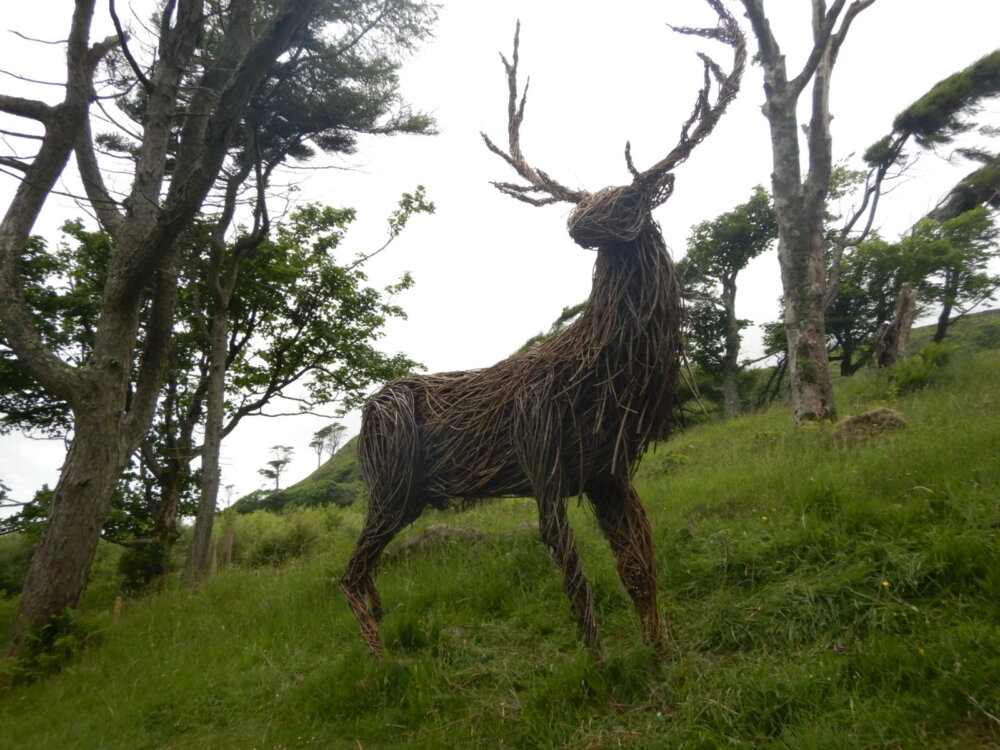 Calgary Art Gallery and Shop
Calgary Arts Gallery displays art work by Local artists. Mull has many full time professional artists whose work can be viewed around the gallery
Late Availability
Visit like a local with our guides for discovering our beautiful islands.
Our guides are created hand in hand with our local community. Find great inspiration for discovering Mull and Iona.