Visit our Wild Isles at any time of the year and explore with a specialist guide!
If you are looking for an exhilarating outdoor experience, the islands of Mull, Iona, Ulva and other offshore islands are the places to visit. Whether you are interested in wildlife or outdoor adventure, we can help you explore in a safe and exciting way by booking with one of our specialist operators to have the best experience, while learning lots about the natural environment.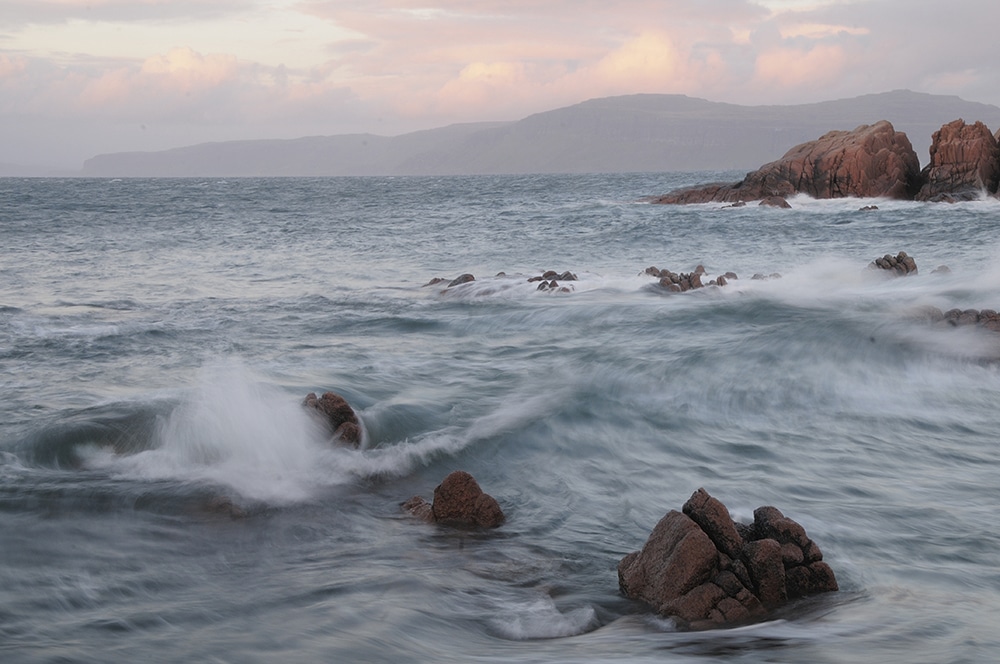 Boat trips and water sportsLate spring, summer and early autumn are the best time to get out on the water because of favourable water conditions. The 300 miles of Mull and Iona coastline have beautiful sea lochs and offshore islands to explore with the help of specialist operators. The Treshnish Isles and Staffa with Fingal's cave and nesting puffins are popular destinations, or choose to search for cetaceans at sea or sail to seldom visited secluded inlets and islets. A new watersports facility in the Ross of Mull offers guided kayaking, paddle boarding and dinghy sailing.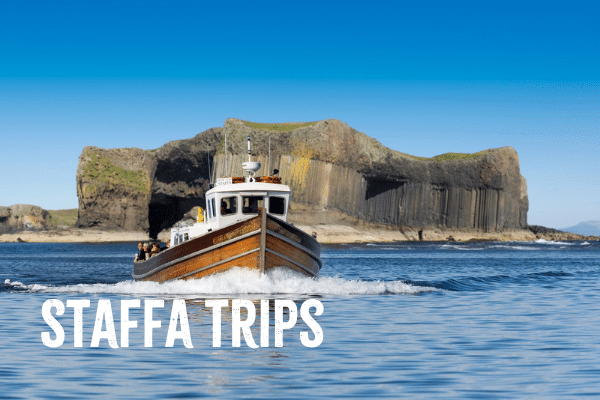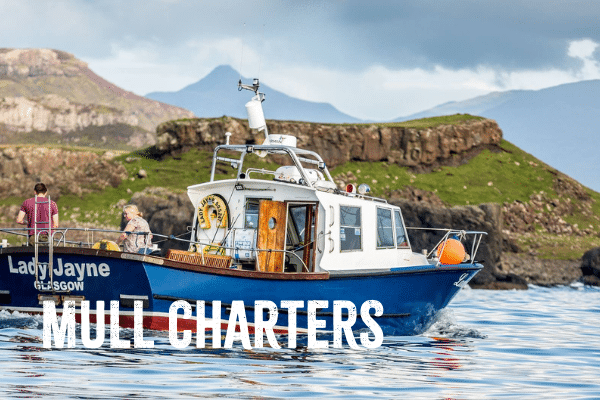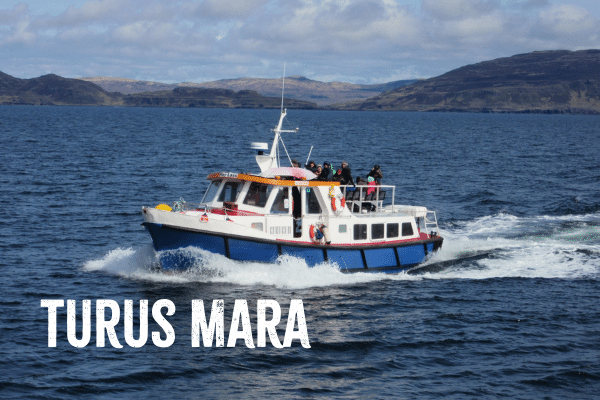 More boat trips and watersports:
Bendoran Water Sports
Sealife Surveys
Staffa Tours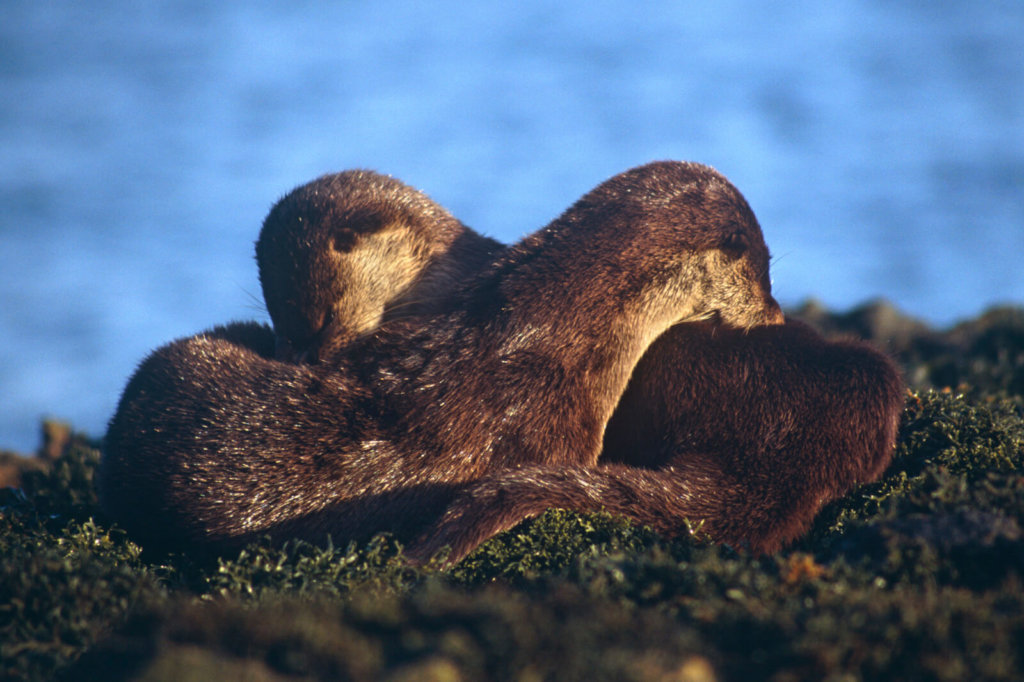 Vehicle and walking wildlife toursOur islands can be very busy during the summer months, therefore autumn and spring are often the best times to enjoy exploring the outdoors, especially for wildlife sightings. The best way to encounter the various wildlife species, often rare, which live on Mull & Iona is by booking a specialist tour. This provides the best chance of sightings without disturbing the wildlife, while getting an insight into the natural environment, including plant and insect life as well as mammals and birds.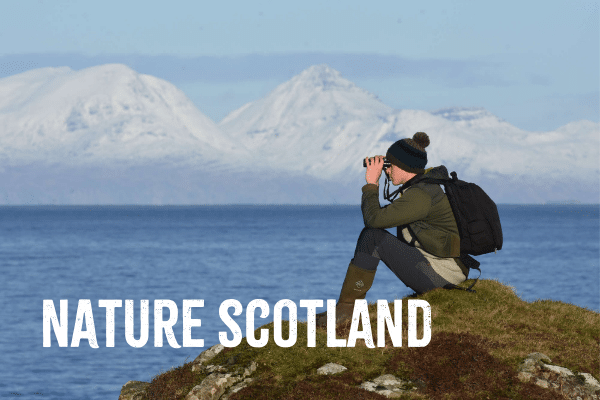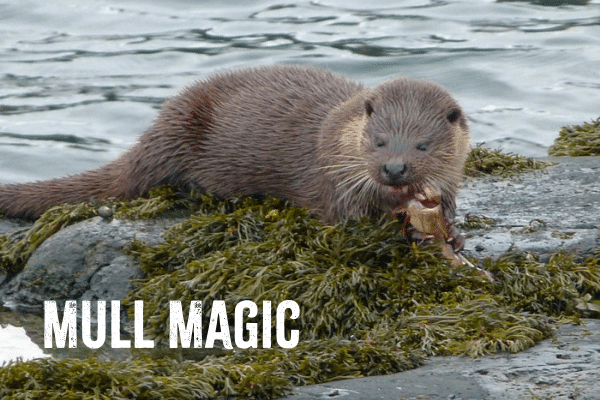 More Vehicle and Walking Wildlife Tours:
Island Encounters
Mull Wildlife Tours
Wildlife on Mull
Wild about Mull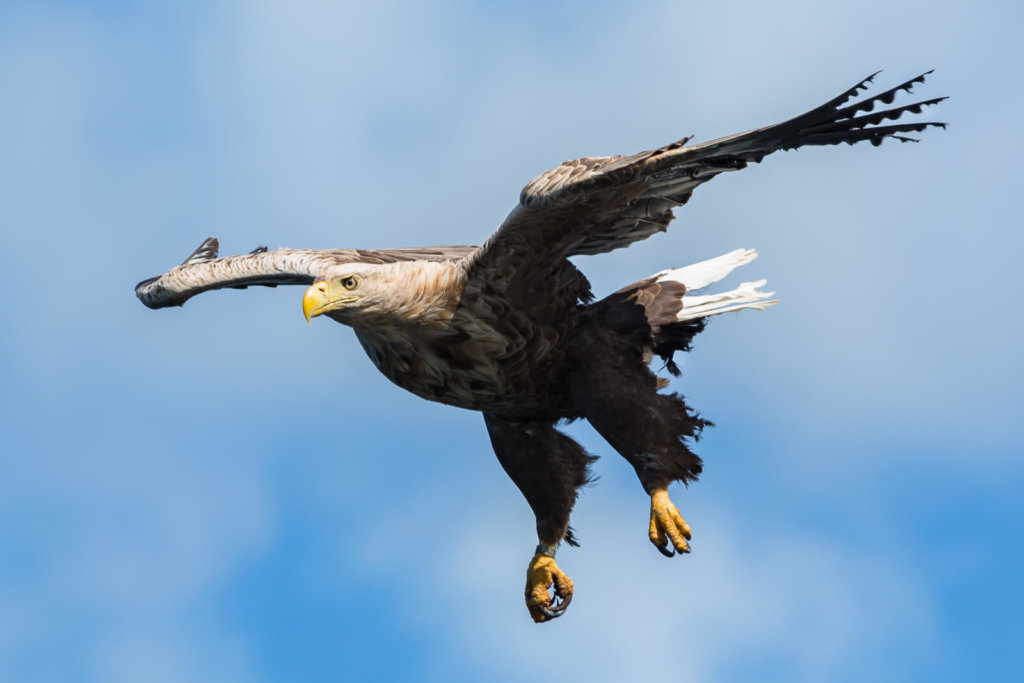 Visitor Attractions
Visiting a wildlife attraction is an excellent way to learn about the wildlife which is found all over Mull and Iona; on the land, the coastline and out to sea. Children especially love Mull Aquarium and a visit to the Hebridean Whale and Dolphin Trust and Mull Eagle Watch is engrossing for all ages.
More Visitor Attractions
Mull Eagle Watch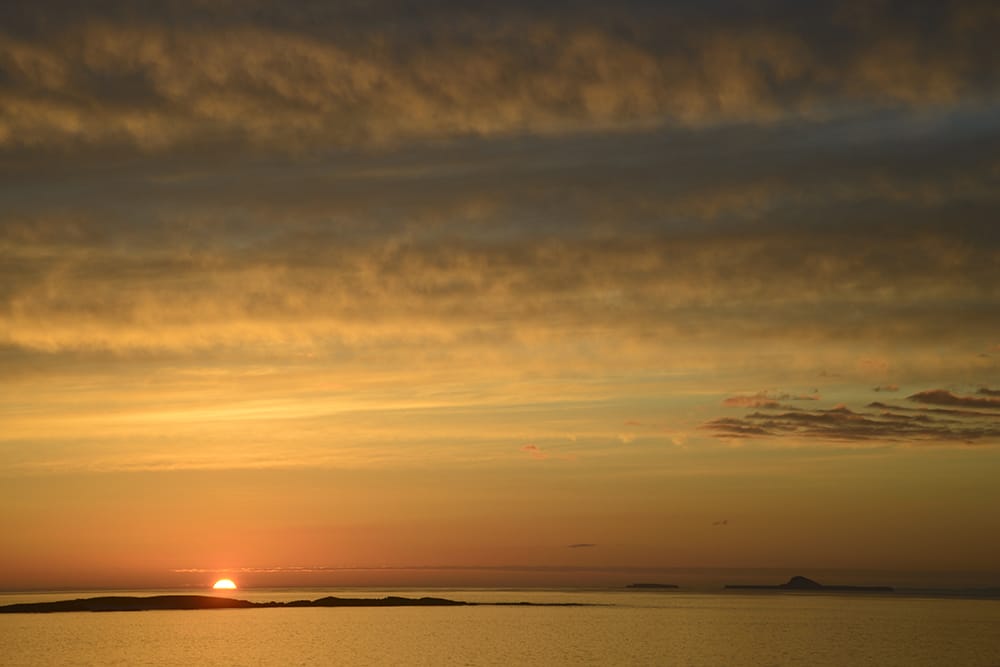 Outdoor Adventure and sportsThe rugged landscape of Mull and Iona is perfect for outdoor enthusiasts and there are several operators to provide a range of activities. Without doubt the wildlife will also put in an appearance so don't forget the binoculars and camera.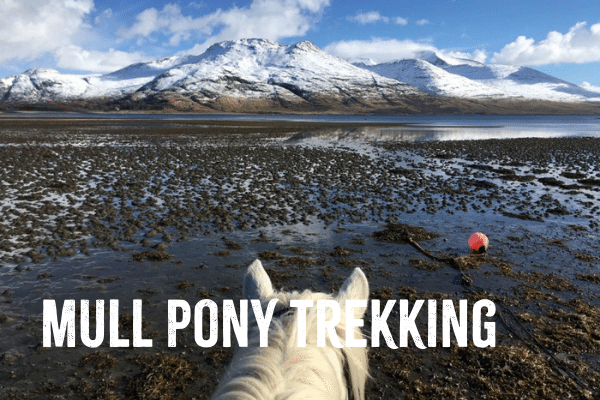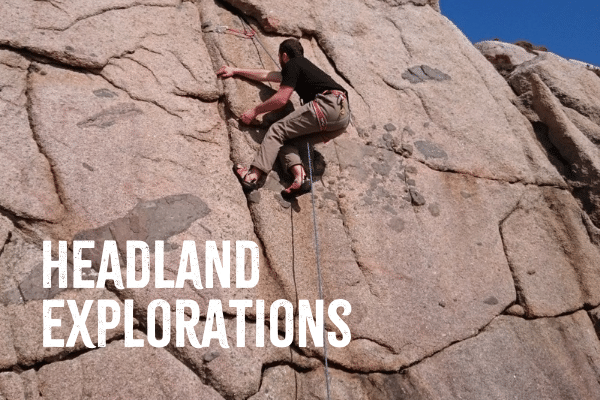 More Adventure and Sports
Wild Journeys
Guy Bolton – Fishing Guide
Walk Mull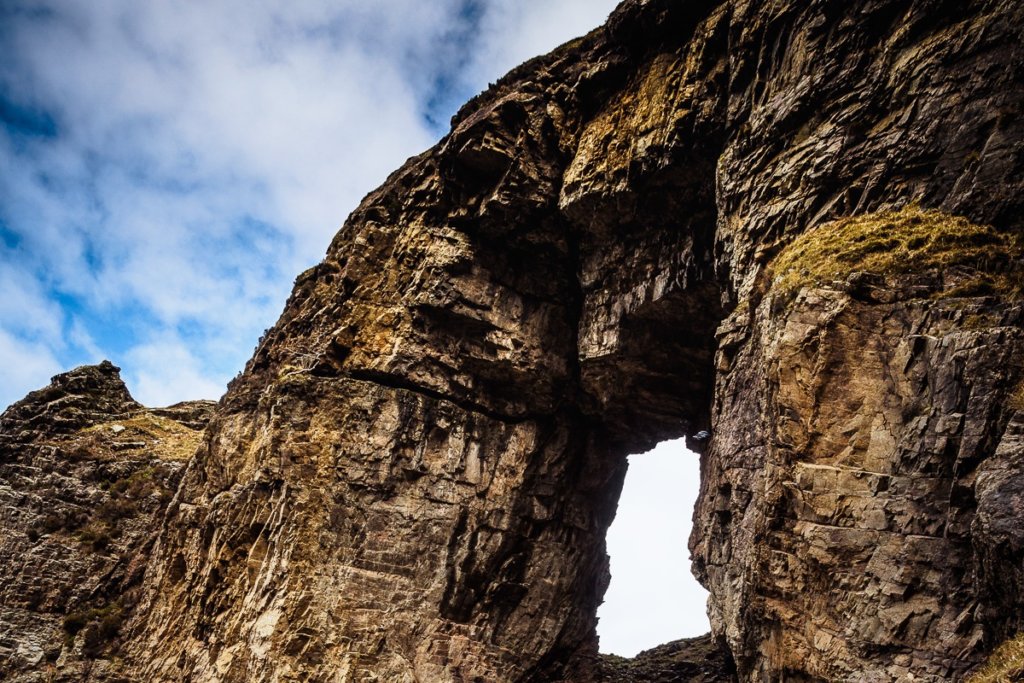 Natural and Cultural HistoryFor a fascinating overview of the environment and culture of the islands, these specialists will provide you with insights and stories you don't find in the guide books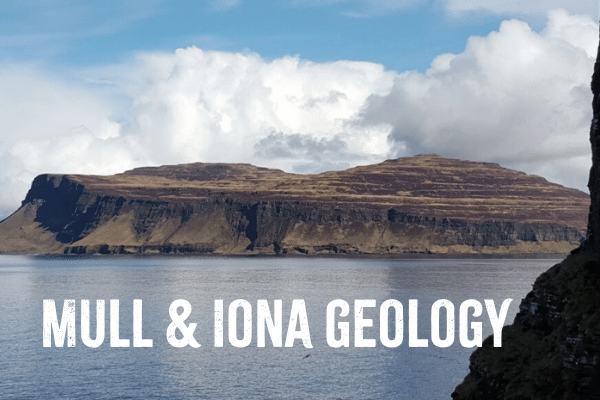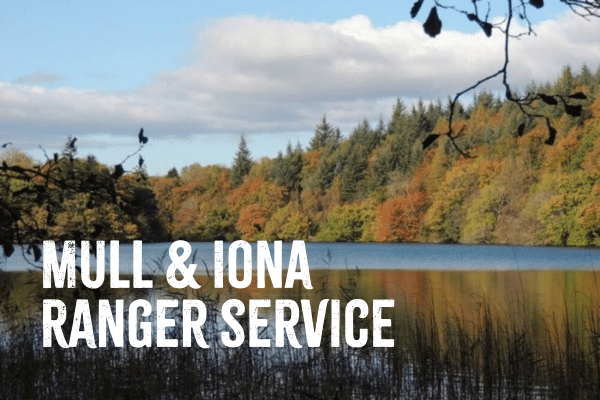 More Natural and Cultural History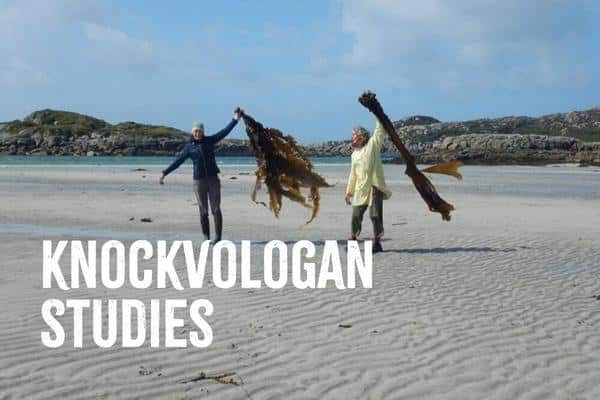 Iona Taxis
Iona Trails