Burg and Fossil Tree Walk
Distance: 12 miles / 19km
Time: 5 to 7 hours
Difficulty: Moderate
A tough walk that will reward you with stunning coastal scenery and the geological wonder that is the Fossil Tree. The Burg and Fossil tree walk starts at Tiroran and goes along the remote western tip of the Ardmeanach Peninsula of Mull, which features some of the most dramatic coastal scenery the island has to offer with awe inspiring rock formations. Keep an eye out for wildlife as golden eagles, otters, red deer and wild goats inhabit this region.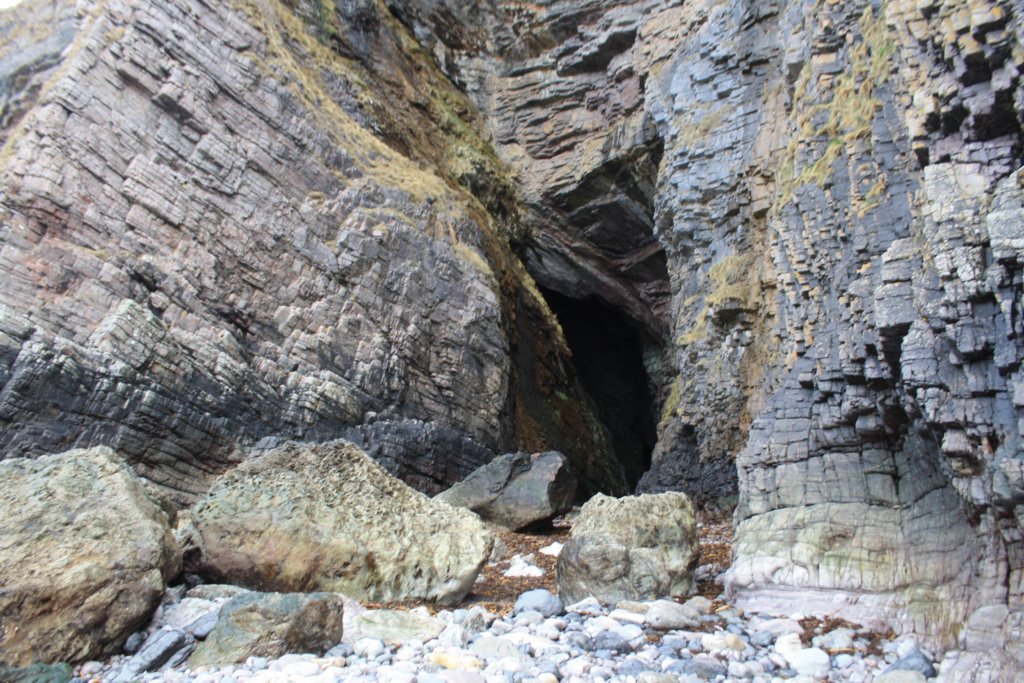 MacKinnon's Cave Walk
Distance: 2.25 miles / 3.5 km
Time: 1.5 – 2 hours
Difficulty: Moderate
Surrounded in myth and mystery, MacKinnon's Cave is said to be the deepest sea cave in the Hebrides, at over 500 feet.
Like many Hebridean caves, it was thought to offer a passage to the underworld of fairies. There is the tale of the piper who tried to outdo the fairies in a piping competition and walked into the cave accompanied by his dog. Only the dog returned, crazed with fear. Some say he went right through the hill and emerged on the other side of the headland at Loch Scridain.
Even without myth and mystery, the cave is worth visiting. The walk in will take you down the geological column from Mull's tertiary volcanics to the psammite basement rocks at the cave.
Ben More from Dhiseig Walk
Distance: 5.75 miles / 9.25 km
Time: 6 hours
Difficulty: Moderate – Hard
This is the easiest route up Mull's highest point and only munro. Ben More is a prominent feature of many views on the island.
Ben More is sometimes referred to as 'the last Munro' because 'Munro-baggers' leave it until they have climbed all the other 283 Munros, on the mainland and Skye.
It can be climbed relatively easily from the north at Dhiseig on the southern shore of Loch na Keal; or from the south, starting near the eastern end of Loch Scridain, but this is a harder climb.
Unlike many mountains, the climb begins at sea level, so by the time you reach the summit you have climbed every foot or metre of its height! The effort is rewarded on a clear day by the most wonderful views across the island, in the east to Ben Nevis on the mainland, and many of the other Hebridean islands to south, west and north.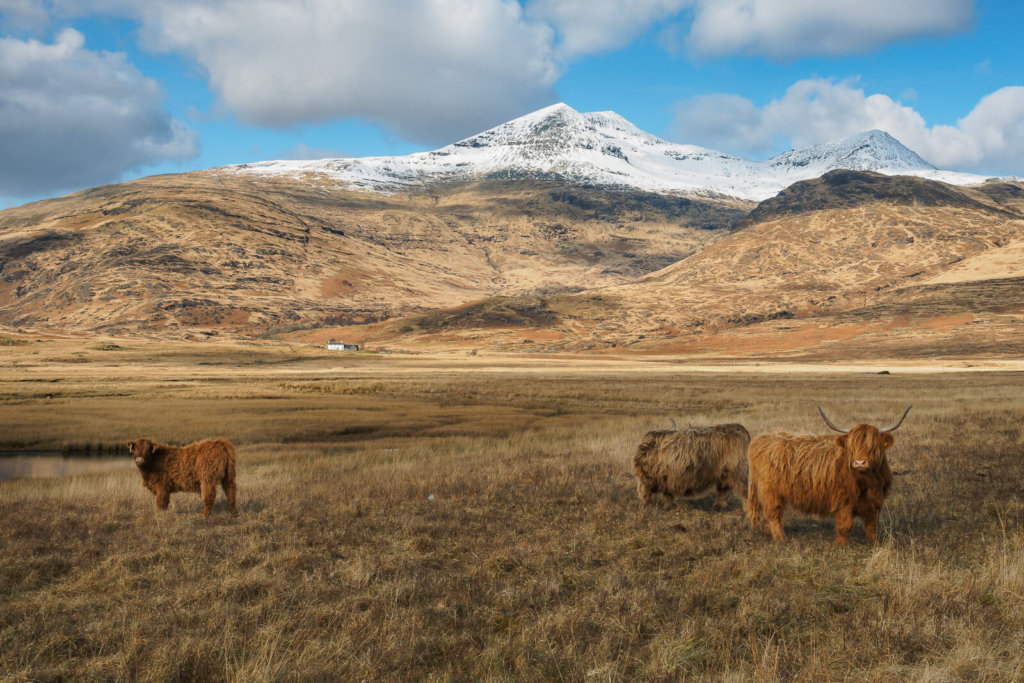 Ben More via A' Chioch and Beinn Fhada Walk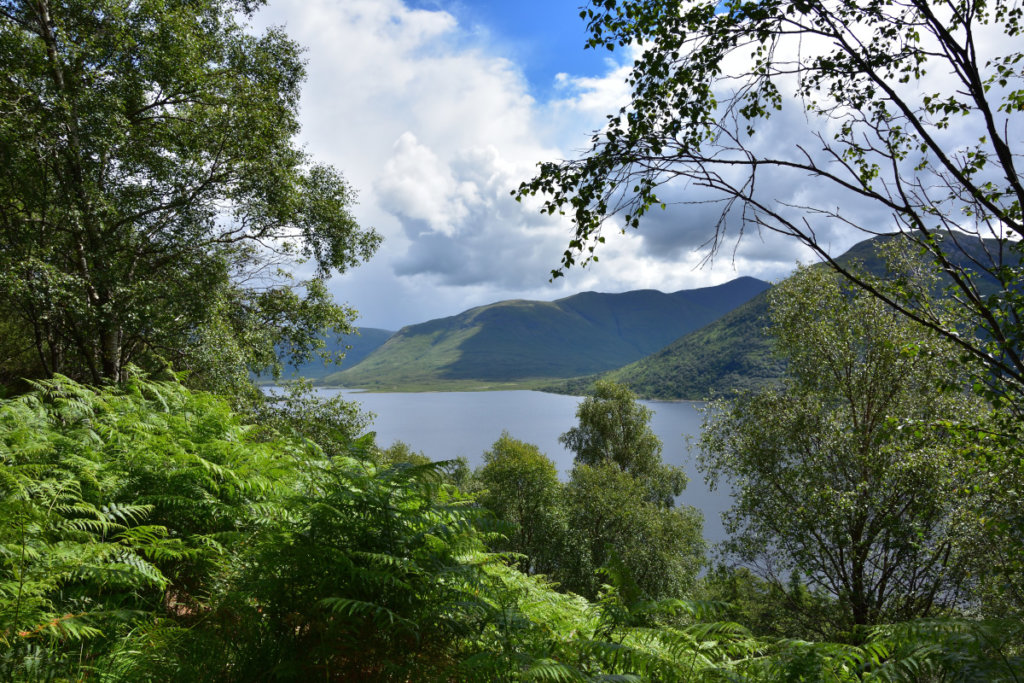 Loch Ba Walk
Distance: 4.75 miles / 7.75 km
Time: 2.5 hours
Difficulty: Easy
Stroll along the shore Loch Ba into the mountains and enjoy the wild and mountainous views of central Mull without a demanding climb.
Macquarie Mausoleum Walk