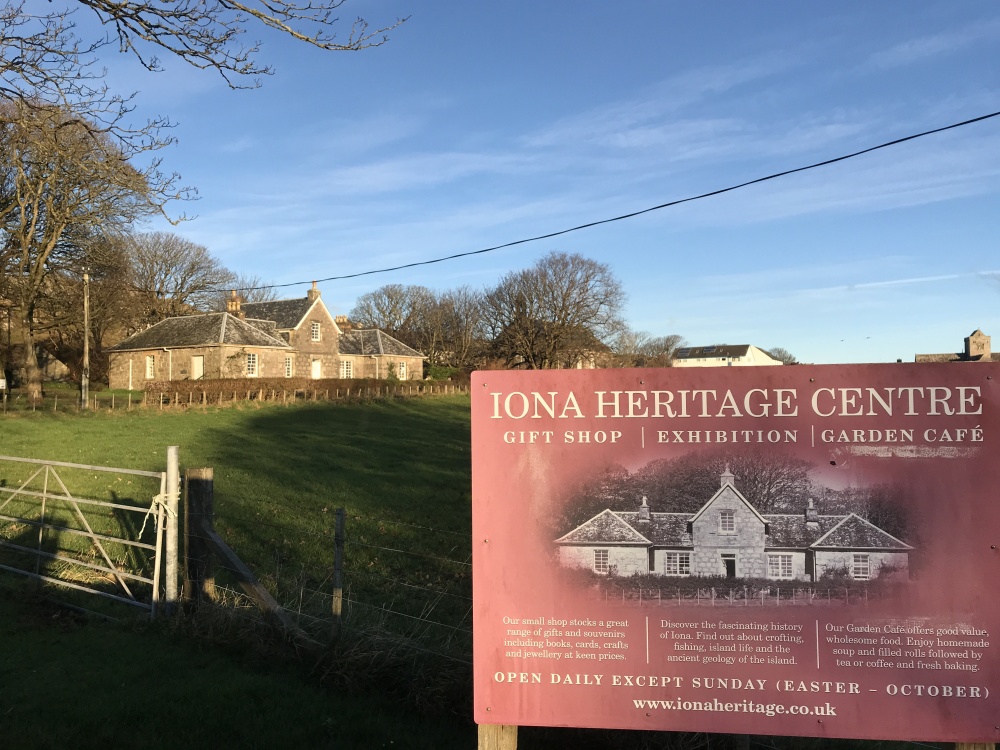 Iona Heritage Centre
Just the place to discover more about the history and culture of Iona, or to explore the geology, flora and fauna of this Island.

The Picture Gallery
Scotland and Isle of Mull original paintings by Ronnie Leckie and Aska Marzec. Quality limited edition giclée prints mounted and/or framed.
Late Availability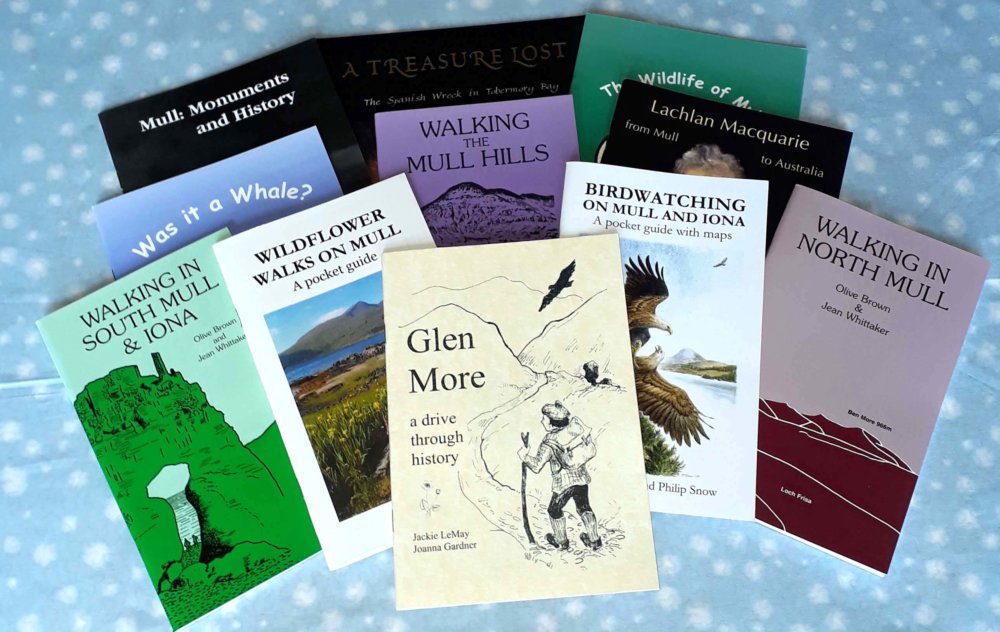 Brown & Whittaker Publishing
Books about the history, archaeology, wildlife and places to walk on Mull and Iona - take the experts with you as you explore the island.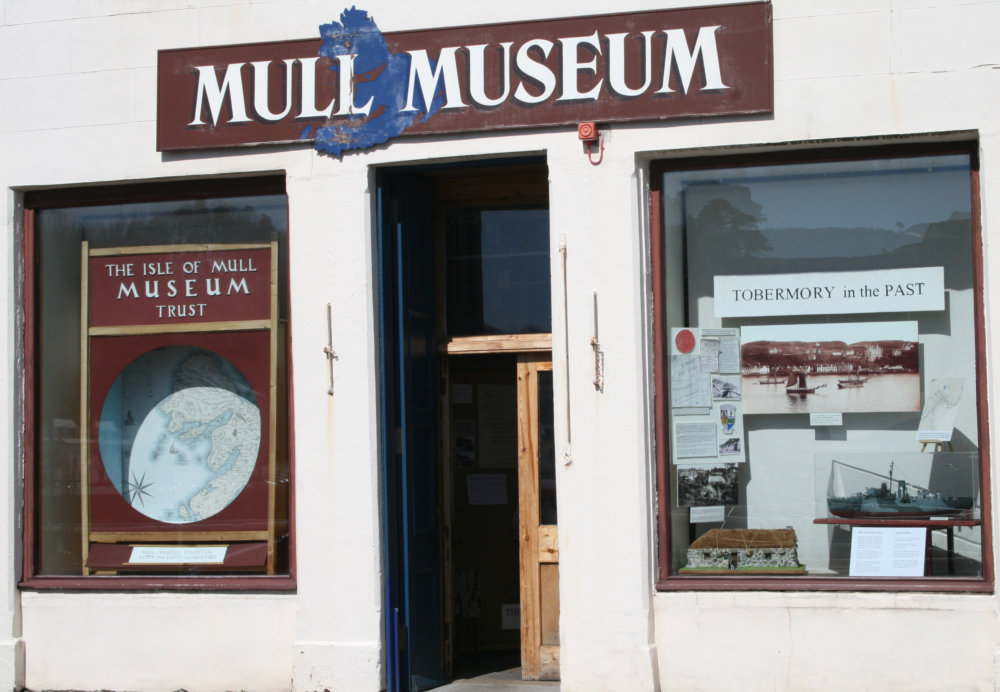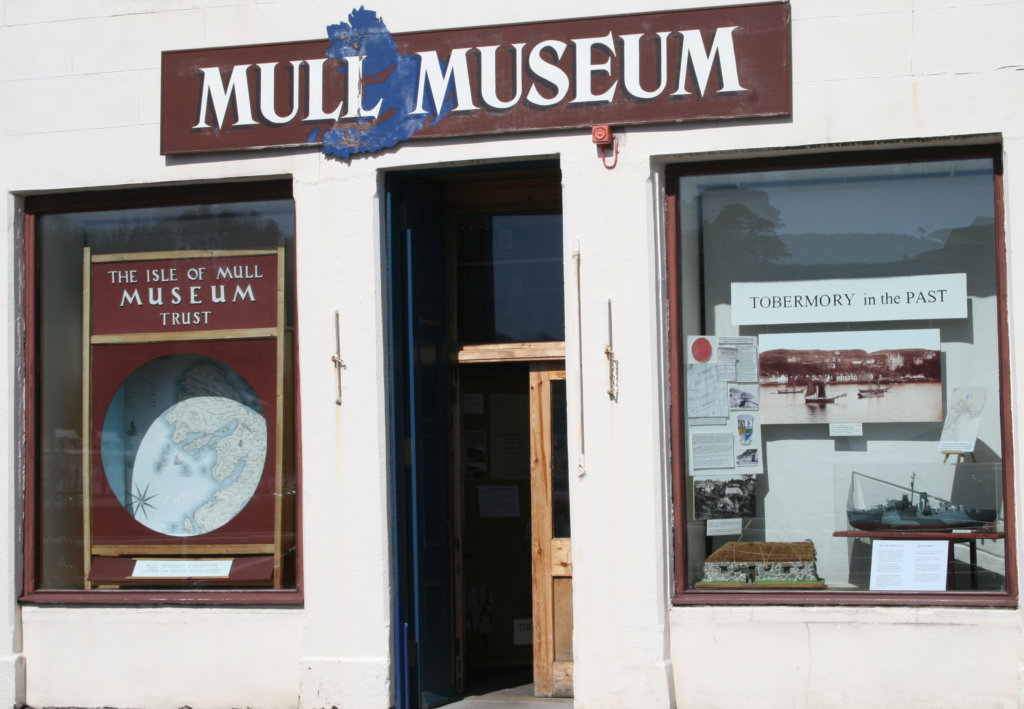 Mull Museum
A small museum crammed with information about the history of Mull and its people - crofting, the Spanish galleon, WW2 naval base, and more.
Iona Abbey
Founded by St Columba, Iona Abbey is noted for its peaceful location, beautiful granite buildings , unique cloister carvings and Celtic crosses.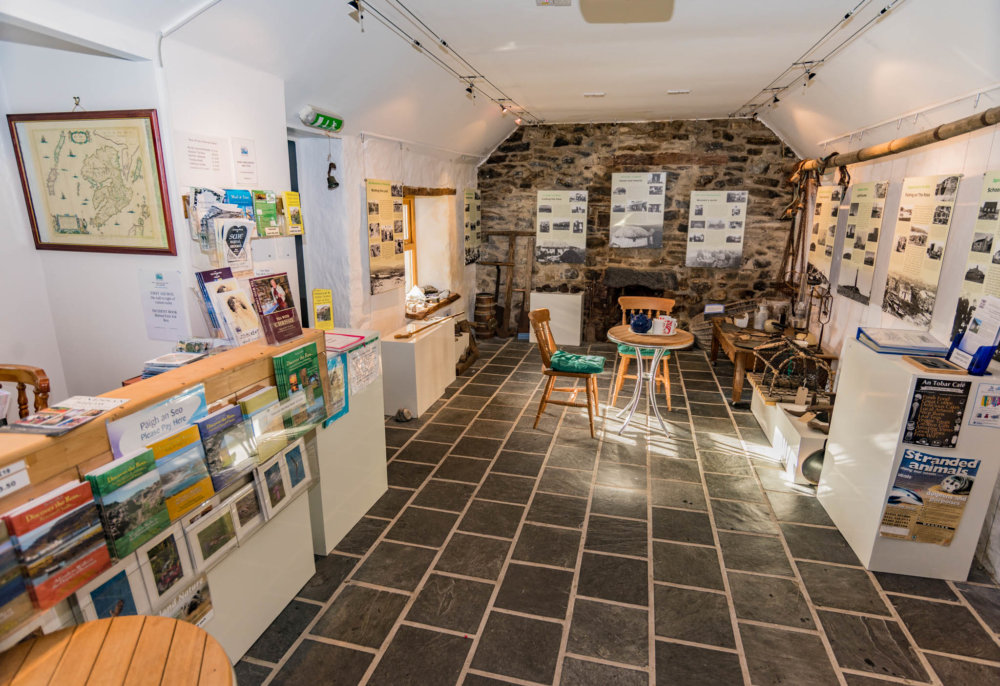 Ross of Mull Historical Centre
The Ross of Mull Historical Centre in Bunessan is a hub of information about the fascinating history of the peninsula, offering a warm welcome.